Google+ comments already added to YouTube app; YouTube creator hates it
33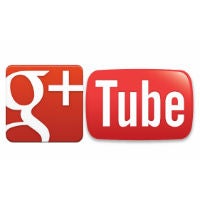 Google has been slowly working towards shifting the YouTube commenting to Google+ for a while now. It has been a very tricky transition because the YouTube commenter community is notoriously one of the more vocal and vicious groups of people around. Of course, this is the exact reason why Google wants to make the change in the comments section. Making the move to Google+ would require a bit more accountability than the current system of mostly anonymous commenters.
The change has made its way to the Android YouTube app, and it hasn't even required an update to the app. If you check out the comments section of a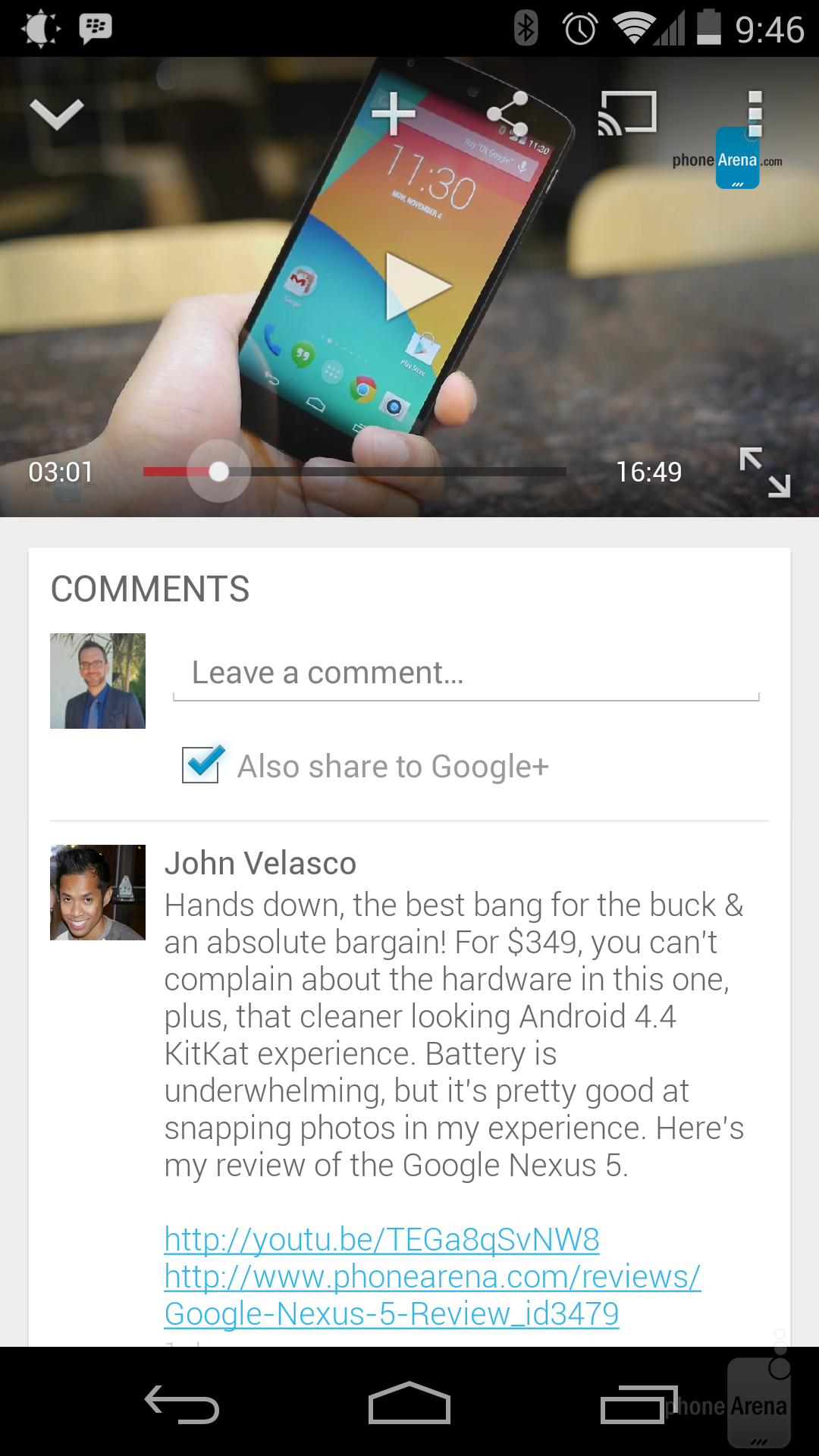 video in the app, you'll see that your Google profile image will be to the left of the comment box, and by default it is set to share your comment (and the video) to Google+.
As we mentioned, not everyone is happy with the change (mostly because it makes it slightly more difficult to be an awful troll), and one of those who seems to be pretty annoyed is the co-founder of YouTube Jawed Karim. It has been 8 years since Karim did anything on YouTube, and that was to post the very first video ever on the site. But, Karim has come out of hibernation to post the question, "why the f*** do i need a google+ account to comment on a video?" (profanity censored by us.)
Of course, beyond the push for better identification with comments (which would hopefully mitigate some trolling) and the easy sharing to Google+, the move to Google+ comments also has a big effect on making replies easier to find, and improves surfacing the most relevant comments. But, some would still rather have the old system and their anonymity.