Report claims to reveal what Google paid $40 million to Fossil for earlier this year
6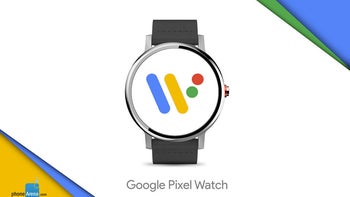 Early this year,
Google paid $40 million to Fossil for some of the watchmaker's Intellectual Property
. Fossil executive vice president Greg McKelvey said at the time that because of the deal, a new innovation for the smartwatch market would be released. He went on to say that the IP is "...based on something out of our timeline, it's new to the market technology and we think it's a product that has features and benefits that aren't in the category today." The technology that Google bought was being developed by Fossil after the latter purchased rival Misfit in 2015 for $260 million. Google seconded the importance of its purchase by saying that what it had acquired was a "new product innovation that's not yet hit the market." Stacey Burr, VP of Product Management of Wear OS at Google said back in January that the acquisition would make Wear OS stronger and that Google's future partners would be offered the technology.
So now here we are, eight months later, and just now we are finding out from
sources who spoke with Wareable
exactly what the transaction was all about. Google allegedly purchased the rights to a hybrid smartwatch technology developed by Fossil. A hybrid is a timepiece that looks like a traditional watch, but with the capabilities of a smartwatch. Inside Fossil, this technology was called "Diana," a combination of
digital
and
analog
. And as we mentioned, Misfit had originally created "Diana," which came over to Fossil in 2015. Apparently, there are several different variations of "Diana" and if Google builds its own watch, all, some or none of them could be used. More important to Google than the IP, according to those in the know, were the 20 Fossil engineers that joined Google as part of the deal.
Last year the lack of a Pixel Watch indicated that Wear OS was not ready for prime time

Those familiar with Fossil's thinking say that the company made the deal with Google because of the amount of money it was spending to support its engineers and the cash that it was burning through to develop a hybrid smartwatch. After the dust settled on the $40 million deal, Fossil's Greg McKelvey, EVP, and chief strategy and digital officer revealed the game plan for the technology acquired by Google. "The Fossil Group will bring the product to market, across our full breadth of brands over time, and then in true Google fashion, the technology will be expanded across the industry over time to benefit all."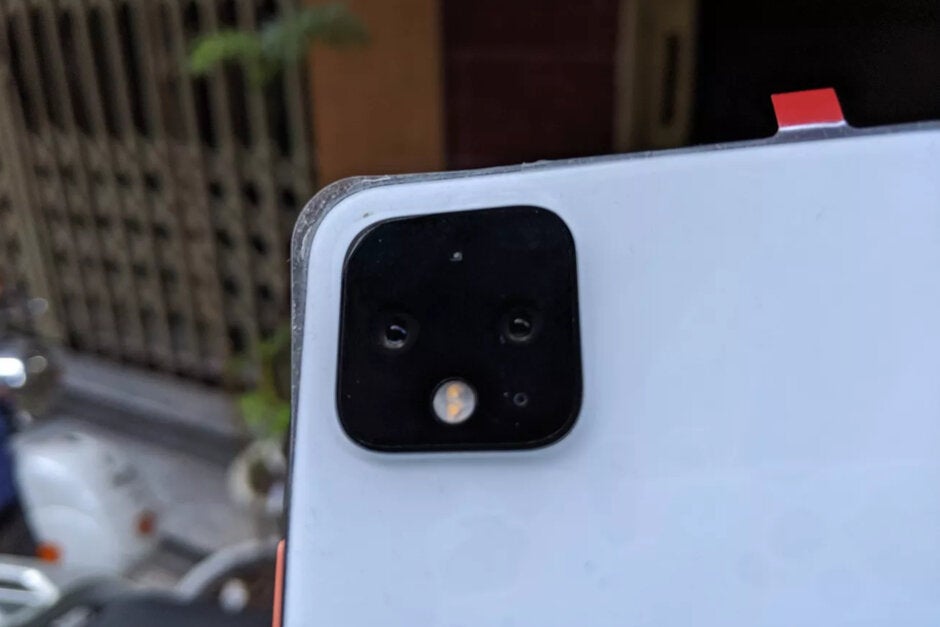 Will a Pixel Watch join the Pixel 4 at next month's Made by Google event?
Those fans of the Google ecosystem have been hoping that Google releases a Pixel Watch. Last year, despite strong speculation that Google was going to announce a Pixel-branded smartwatch at its Made by Google event, no watch was announced. At the time, our take on this was that
Google realized that Wear OS was not quite ready for prime time
. This year, outside of the deal with Fossil, there has hardly been a peep from the company about such a device. And considering that the
Pixel 4
and
Pixel 4 XL
have leaked like a sieve, you would have expected to have seen some images surface. Meanwhile,
the next Made by Google event is scheduled for October 15th
and we don't expect to see a Pixel Watch unwrapped at the event. Still, you never know. Thanks to the mid-range Pixels launched earlier this year, the Pixel brand has never had this much momentum behind it. And Google is looking to take on Apple and Samsung with its next flagship phones. With all of this in mind, this actually would be a propitious time to release a Pixel Watch.