Google didn't announce a Pixel Watch this year, because Wear OS is just not good enough
24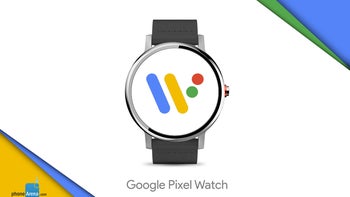 Remember the
Google Pixel Watch
? The wearable that was supposed to elevate Wear OS (née Android Wear) to the peerage of Samsung and Apple smartwatches? The device that was supposed to usher in a new era of Android-powered wearables that would offer premium hardware paired with top-notch software, in order to deliver the best possible user experience? Well, forget all about that.
Despite many rumors about the existence of the Pixel Watch coming from reliable sources over the past months, the Internet search giant's in-house developed smartwatch was a no-show at this year's
"Made by Google"
event. Why? Simply because Google doesn't deem Wear OS ready for the Pixel treatment.
Android smartwatches
are not in a good place right now. They haven't been for years. Due to fizzling popularity and dwindling sales, Google earlier this year made the decision to
rebrand Android Wear as Wear OS
, in hopes that it would be able to turn a new page and regain its foothold in a market dominated by Apple and Samsung. The rebranding was a necessary move, considering that every third Android smartwatch was being paired with an iPhone, and reflects a broader trend at Google of striving to remove the Android moniker from cross-platform services. But rebranding a product is one thing. Reinventing it is something else entirely.
Google doesn't deem Wear OS ready for the Pixel treatment
One of the things that held back Android smartwatches in the past was their very foundation – the technology inside. Up until Qualcomm introduced the Snapdragon Wear 2100 in 2016, Android smartwatches were powered by a modified Snapdragon 400 smartphone chip. It wasn't good, and although the 2100 changed things for the better, it too was in dire need of a replacement. Luckily, Qualcomm in September launched the
Snapdragon 3100
– a promising next-gen chipset built for wearables from the ground-up.
But even the new silicon and the revamped operating weren't enough to warrant the release of a Pixel Watch. In an interview with
Tom's Guide
in late August, Miles Barr, Google's director of engineering for Wear OS, said that Google was focused on improving the operating system and working with partners to get products out of the gate before the end of 2018. These partners include revered brands like Fossil and Casio, but the way Google is going about it is indicative of the company's doubts about Wear OS. Google is testing the waters through its partnership with other brands, knowing that the OS is still not ready for a Pixel.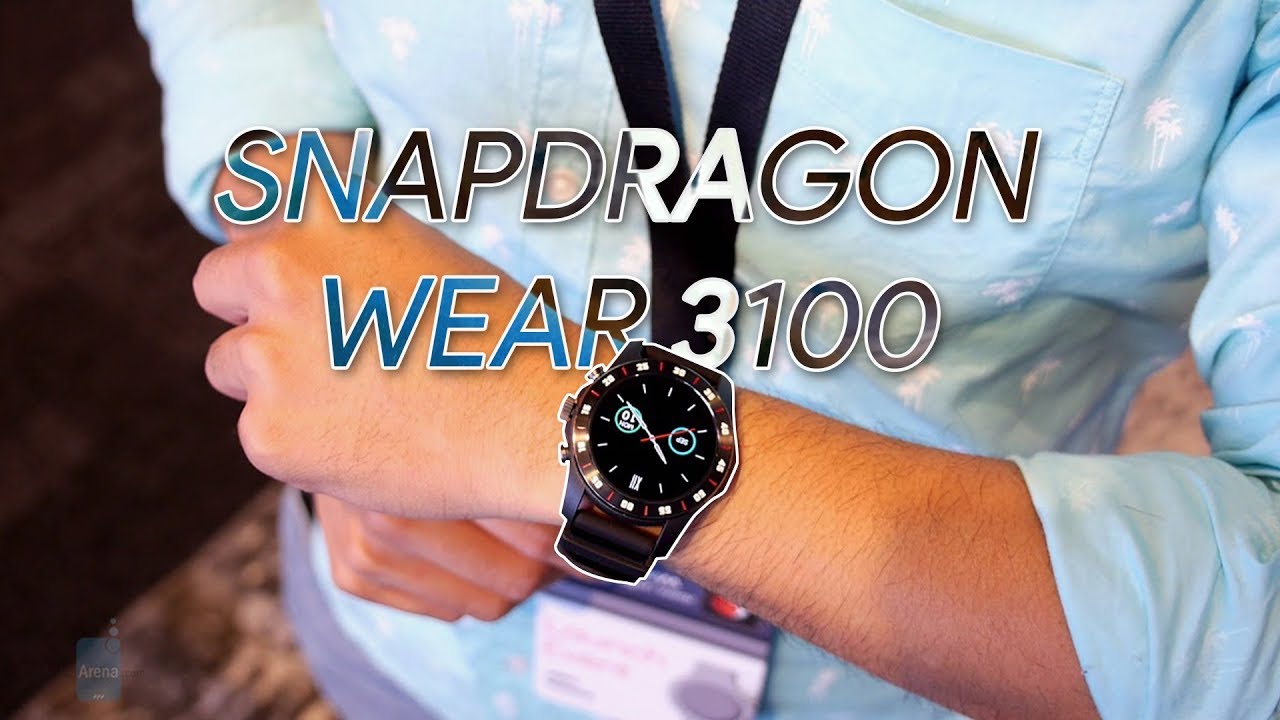 That's not necessarily a bad thing, as Google is at least actively trying to iron out the many flaws of Wear OS—chief amongst which poor battery life—before it releases its own hardware. It's just the thought that all upcoming Wear OS releases will be sort of like one big, open beta test that is not very pleasing.
Google, by all means, has both the ambitions and the backing of leading fashion and tech brands needed to achieve its final vision for Wear OS. Android smartwatches may not be in a good place right now, despite the revamped software and new hardware from Qualcomm, but there is hope for the platform in the future. We just hope that Google's large-scale beta test of Wear OS through releases from other brands won't taint the image of Android for wearables even further.
One of Google's main aims with Wear OS is to move away from version numbers. The company hopes that this would allow it to keep rolling out improvements on a regular basis, instead of yearly. This approach could help vastly improve the operating system in a shorter period of time. So, even if you buy a "beta" Wear OS watch in the coming months, at least you won't be waiting a whole year for an update that fixes a handful of problems (and introduces others).
ALSO READ:
Recommended Stories