Google Play Store carrier billing support added for Boost Mobile in the US
2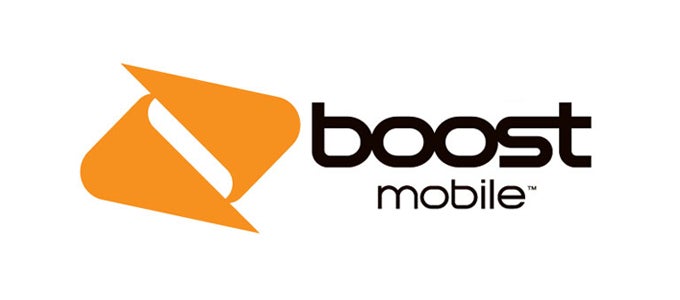 Boost Mobile
is the new carrier in the United States that has been added to the list of network operators that support Google Play Store billing. Boost Mobile is the sixth carrier in the US to support this payment method, as it joins a long list comprised of the leading network operators like AT&T, Sprint, T-Mobile, US Cellular, and Verizon.
Alongside Boost Mobile,
Google Play Store carrier billing
support has been recently added for a couple of other carriers around the world such as Vodafone (Indonesia), Beeline (Kazakhstan), Orange (Luxembourg), Telenor Pakistan (Pakistan), Telekom (Slovenia), Vietnamobile and Viettel (Vietnam).
Since Boost Mobile is a prepaid network operator, it's kind of a surprise that it now supports Google Play Store carrier billing, which is usually supported by postpaid carriers. Nevertheless, the more options customers have at their disposal, the better the service becomes.
If you're a Boost Mobile customers, you can now start setting up direct carrier billing in the
Google Play Store application
. For those unaware, carrier billing support means that you don't have to own a debit or credit card in order to pay for things you buy on Google Play Store.