Verizon customers can enjoy carrier billing with Google Play Store purchases
7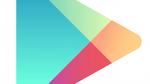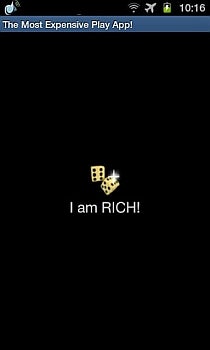 The most expensive app in the Google Play Store
Verizon's customers using an Android flavored phone can now make purchases from the Google Play Store and have the charges
added to their monthly Verizon bill
. While "carrier billing" has been around since the time dinosaurs ruled the earth, it is now just coming to the nation's largest carrier. This is actually a boon for developers because "out of sight, out of mind" means that you can thumb through the Play Store, find a premium app you want to buy, and make the purchase knowing that your Verizon bill won't come in the mail for another few weeks. If every Verizon customer with an Android smartphone thought this way, it would add up to more money in developers' coffers.
Just in case you have a kid that you think just might take advantage of the situation,
a PIN number
could be set up for the other phones on your account. Peer pressure being what it is today, your kid might be dared into buying the most expensive app in the store, the
$200 gold dice
that are nothing but a status symbol that appears on your phone. And if that isn't enough protection for you, Verizon will allow you to opt out of carrier billing by using your MyVerizon account to leave the program.
Not all Android users on Verizon will get carrier billing at the same time, so be patient. Pretty soon you will be able to impulse buy your way through the Google Play Store just like AT&T, Sprint and T-Mobile customers have been able to do.
source:
Phandroid