Google working on a charging dock with Assistant integration for the Pixel 3
1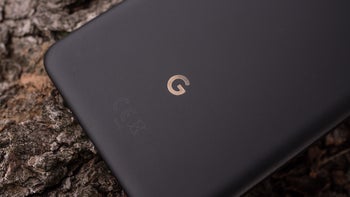 It's true that the
biggest event
for the smartphone industry belongs to Samsung, but there are lots of consumers who are more interested to see what Google has prepared for them this year. Once the
Galaxy Note 9
hype tones down, Google will start riding the hype train with its upcoming
Pixel 3
flagships.
But Google may have more surprises under its sleeve aside from the Pixel 3 and Pixel 3 XL. One such surprise could be a charging dock specially built for the new generation of Pixel phones. Information about a so-called "Pixel Stand" was recently found within the newest version of the Google app.
It's not the first time we learn about Google's plan, but it puts the unannounced charging dock one step closer to reality. Since Google released
Android P beta 2
we knew about a mysterious device called "dreamliner," which we thought it would be a wireless charging dock.
Another interesting fact found in the Google app is the fact that the upcoming Pixel Stand will benefit from
Google Assistant
integration. One thing that the Pixel Stand will be able to do, is to offer you personalized suggestions, answer questions, and execute other tasks when you dock your phone. The real beauty is that you'll receive all of these even if your Pixel smartphone is locked.
The question is whether or not the Pixel Stand will be a wireless charger or a standard dock station. Either way, we'll probably find out more in the coming weeks.
Recommended Stories