The Pixel 4 series is make or break for Google
99+
This article may contain personal views and opinion from the author.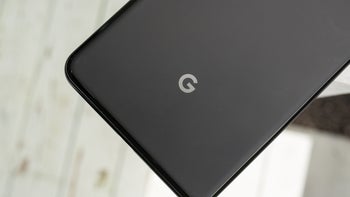 In 2016, after almost seven years of Nexus devices, Google finally started taking the smartphone market seriously. The Pixel series, which combined stock Android with great cameras and a unique design, was announced in early October as the company's first true iPhone and Galaxy competitor.
The first generation of devices performed relatively well in regards to sales, as did their respective successors in 2017. But what should have prolonged growth last year ultimately turned out to be a big setback for the company. The Pixel 3 flagships are permanently discounted due to
low sales
and only the mid-range Pixel 3a is producing positive results. Now, with the Pixel 4 series less than three months away, I believe the future of Google's smartphone business largely depends on its success.
Google's first real attempt at targeting mainstream consumers

Despite being considerably more popular than the Nexus line it replaces, Google's Pixel series has never appealed to mainstream consumers in the same way as Apple's iPhones or Samsung's Galaxies for a variety of reasons. But this year the company is finally trying to change this.

Starting with the design,

official images

and subsequent CAD-based renders have confirmed Google is ditching its trademark two-tone construction. I've loved this look since the very beginning and will miss it a lot, but I understand it's certainly not for everyone and removing it makes perfect business sense as it'll help broaden the appeal of Pixel smartphones.


Google is also adding more cameras to the back of its phones. The company's software has helped it keep up with the competition until now but there's no denying the Pixel 3's camera setup lacks versatility when compared to Samsung's latest flagships. The Pixel 4's extra sensors will help bridge this gap and also attract the attention of more people. After all, most consumers these days believe multiple cameras are better than just one.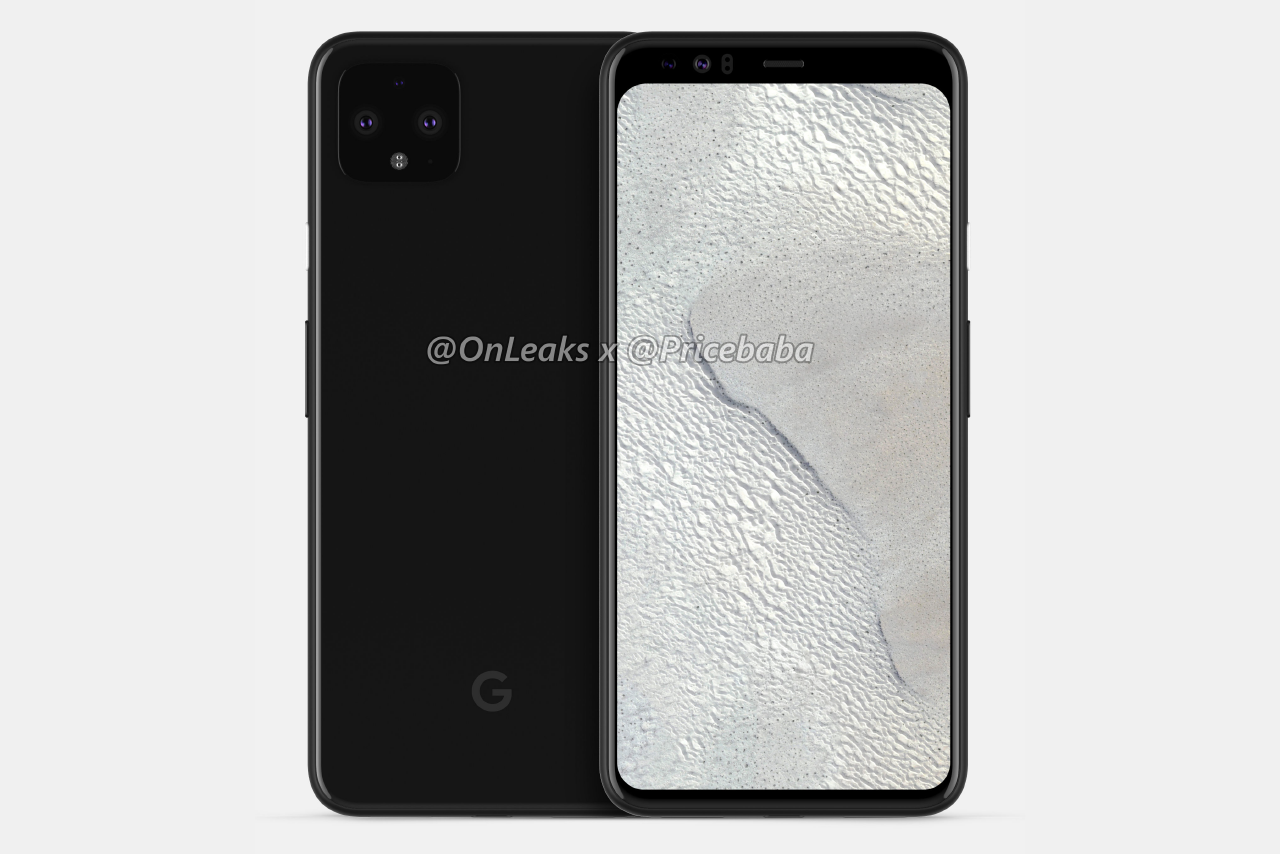 The two-tone design is being ditched in a bid to go mainstream
Another feature worth pointing out is the all-new square camera module on the rear. Despite what some people will say, the layout has probably been chosen because of the photographic results it produces. Nevertheless, the design similarities with
Apple's iPhone 11
should ultimately help Google in the long run because consumers will become more accepting of its shape and size.

Regarding the front panel design, what Google reportedly has planned seems to be miles better than the Pixel 3 XL's notch or the Pixel 3's thick bezels. Plus, the area above the display will be packed full of unique, new technology. As for the internal side of things, the Pixel 4 is unlikely to bring any major upgrades that'll change the perception of consumers and ultimately boost sales. But one thing that will is expanded carrier availability.
The Pixel, Pixel 2, and Pixel 3 lineups all launched as Verizon exclusives yet in early May Google surprised us all by partnering up with T-Mobile and Sprint to sell phones. The move has helped make the Pixel 3a series
a success
and should ultimately help make the Pixel 4 devices mainstream options.
There's no guarantee the Pixel 4 series will succeed

Although things are looking more positive for the Pixel 4 series than any of Google's previous offerings, there's certainly no guarantee the next-gen smartphones will be a commercial success. As Motorola showed us in 2017, more carriers and big marketing campaigns don't guarantee strong sales.




Because the original Moto Z Force performed well in 2016 while being a Verizon exclusive, Motorola decided to expand the Moto Z2 Force's availability the following year to include all major carriers. On paper, the move made perfect sense. The original phone captured the attention of consumers thanks to its unique Moto Mods and the second-generation device built upon this by adding a dual-camera setup to the rear and following several other trends. Combined with expanded carrier availability and a big marketing budget, the Moto Z2 Force looked set for success. But that never happened. Between its August release and late October less than 150,000 units shipped. For comparison, Apple and Samsung can sell that amount in just hours at launch.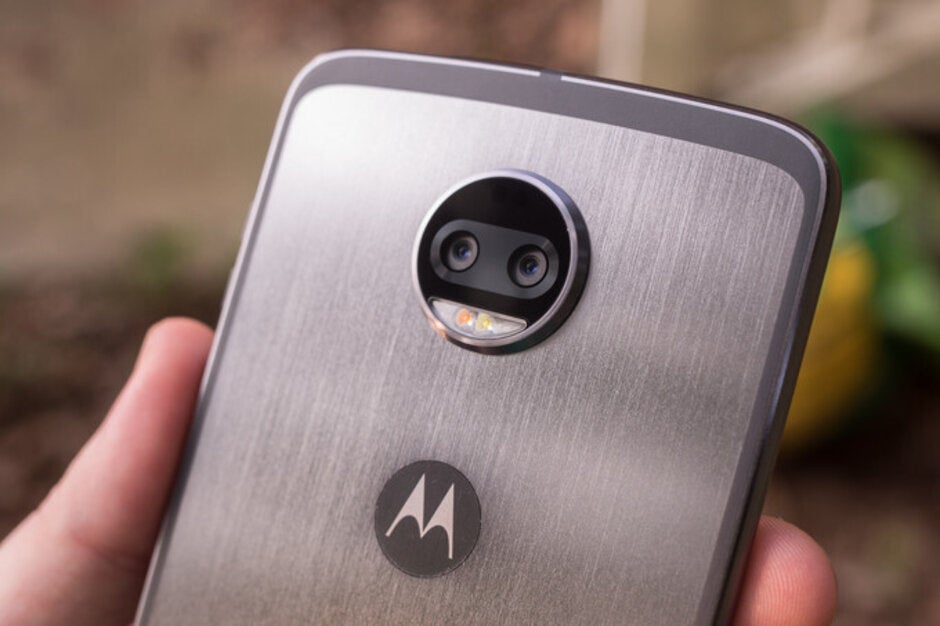 Motorola's Moto Z2 Force is proof success isn't guaranteed
Google is admittedly in a slightly better position than Motorola was when it comes to the premium market – it's the third-largest brand after Apple and Samsung respectively – but it's going to be facing some very strong competition in the form of the iPhone 11 trio and
Galaxy Note 10 duo
. Because of this, the internet giant also has to be very careful when it comes to pricing. Price them too high and it'll risk hurting sales and could be forced to permanently slash prices as it has done with the Pixel 3 series, therefore hurting profits.
If the Pixel 4 underperforms, the future of Google's smartphone business is at risk

Ultimately, only time will tell how consumers react to the next set of Pixel flagships. But if the launch fails to take Google's smartphone business to the next level, does competing in the market really make long-term sense for the company?

Google's investing millions this year into new technologies such as

Project Soli radars

and all-new camera setups for its next-gen smartphones. It'll probably also spend more than ever on advertising Pixel 4 phones to consumers. But if sales are poor, the profitability of the flagship business will undoubtedly be impacted massively and the return on investment will be minimal. This, in turn, could also affect the mid-range Pixel series.




Right now Google spreads the cost of its premium camera hardware across both the Pixel 3 and Pixel 3a lines, but if the flagship business becomes unprofitable that's going to put a lot more pressure on the company's mid-range lineup and could ultimately lead to smaller profit margins in that segment or perhaps a price hike which could result in a sales drop. Thus, the future of Google's smartphone business would be questionable.




The company undeniably has a lot at stake this year. If Google plays its cards right and doesn't overestimate demand, the Pixel 4 series could easily mark the beginning of a new era of growth. However, one wrong move could put the Pixel's future at risk and potentially force a retreat from the segment, which wouldn't be a first for the internet giant. Earlier this year it officially

exited the Android tablet market

and refocused its efforts on the more profitable smart speaker and Chromebook segments.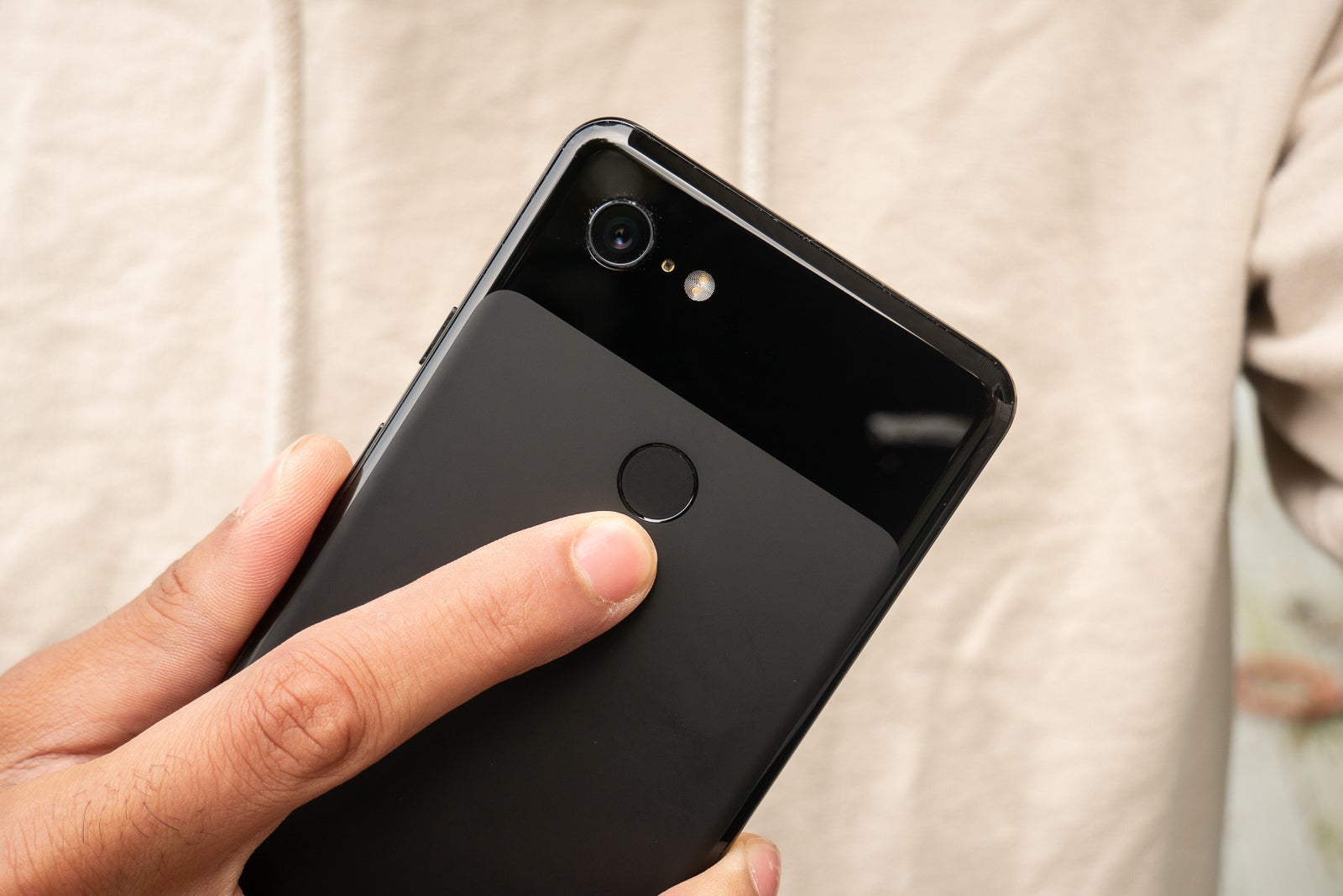 Recommended Stories