Google Pixel 4 XL will come with a mysterious new sensor: what is it?
28
The Google Pixel 4 series is coming and among the usual improvements like better cameras and faster processors, there is one new component on leaked Pixel 4 XL images that we have not seen on other phones so far.
Yes, we are talking about that suspiciously large top bezel and more specifically, about the area on the right, where a new sensor resides.
So... what is it?
Some speculate that this area will appear as completely black on the outside, with an invisible sensor lying underneath, and that sensor is said to be a "Soli Radar". To understand what this means, we need to go back to Google I/O 2015 when the company unveiled Project Soli, an initiative based on radar hardware that would allow controlling a device via subtle hand movements. The only thing that we can imagine coming closer to such an idea would be the hand gestures on the LG G8 ThinQ, an interesting idea with very little practical value.
Just a look at that mysterious hollow on top right inside of #Pixel4XL front panel.
Knowing it's pretty deep nd seems to be no glass transparency, it's likely there to accommodate Soli Radar components IMO.
Again, JUST AN ASSUMPTION based on that hollow location, size nd shape pic.twitter.com/2PzpdnToIn

— Steve H.McFly (@OnLeaks) July 13, 2019
A True Tone sensor?
Of course, there are other options on the table. Apple has been implementing a True Tone feature for its screens for years, basically adjusting the balance of white to the ambient light conditions for more realistic representation of colors. The mysterious large sensor at the front of the Pixel could be used for that purpose.
Other options on the table?
A third suggestion would be that it houses components for a Google-made Face ID system, a secure 3D face identification platform of the kind that iPhones have had ever since the X.

Whatever it is, we know that there must be a good reason for it. After the huge and unsightly notch on the Pixel 3 XL, it seems that Google is preparing a phone with a giant top bezel that is not much better, and it better have a good reason for it.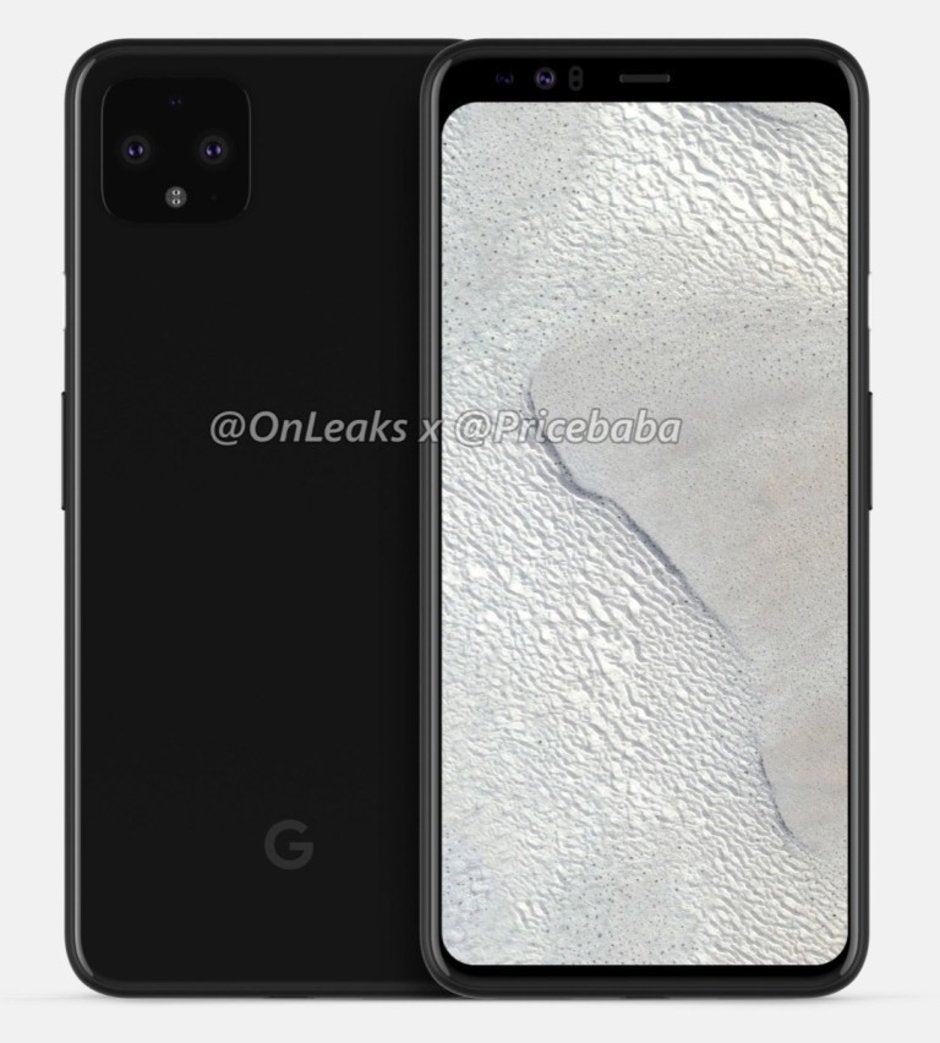 Recommended Stories