Another day, another Google Pixel 2 problem: Many users can't unlock their bootloaders
26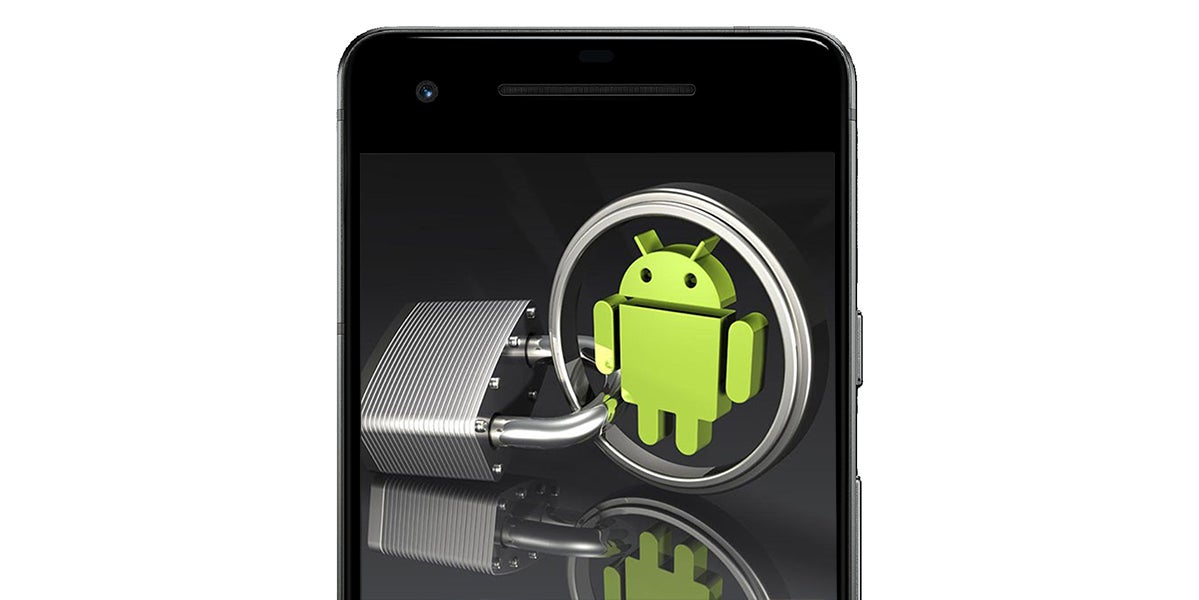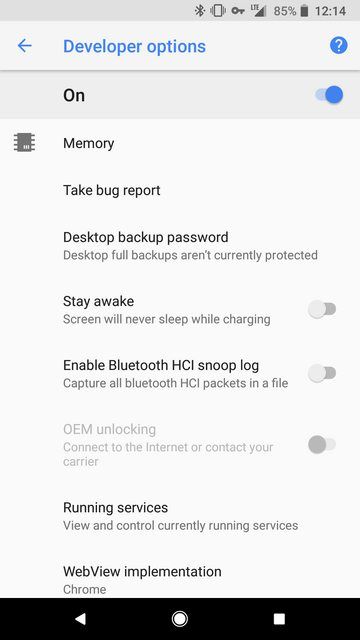 OEM unlocking is greyed out on some Pixel 2 units, and it's not supposed to be
It seems that yet another new issue is her to mar the quality control regarding Google's newest
Pixel 2
and
Pixel 2 XL
stock Android champs.
It would seem that a number of Google Pixel 2 units purchased straight from the Play Store and not some shady reseller are arriving with bootloaders that can't be unlocked. As you might imagine, the issue first popped up on XDA's developer-centric forums, where multiple users bemoaned that they are unable to unlock the bootlaoders of their new devices though they are supposed to be able to do that by default, as Google has had a rather lax stance on bootloaders ever since early Nexus days. Roughly 40 reports on XDA and over a dozen on Google's issue tracker have claimed to have the issue, which seems to be exclusive to the smaller Pixel 2 that HTC manufactured.
Almost all users that have reported the issue are also claiming that they are already pushing Google for an RMA.
While regular users will have zero problems with their Pixel 2 devices being locked down, tinkerers and developers alike absolutely need to have a device with an unlockable bootloader in order to obtain root access and meddle with their devices.
Overall, not a very good quality control track record for Google's latest devices.