Phone by Google, vol. 2: 7 rumored features of the Pixel 2 and Pixel XL 2
14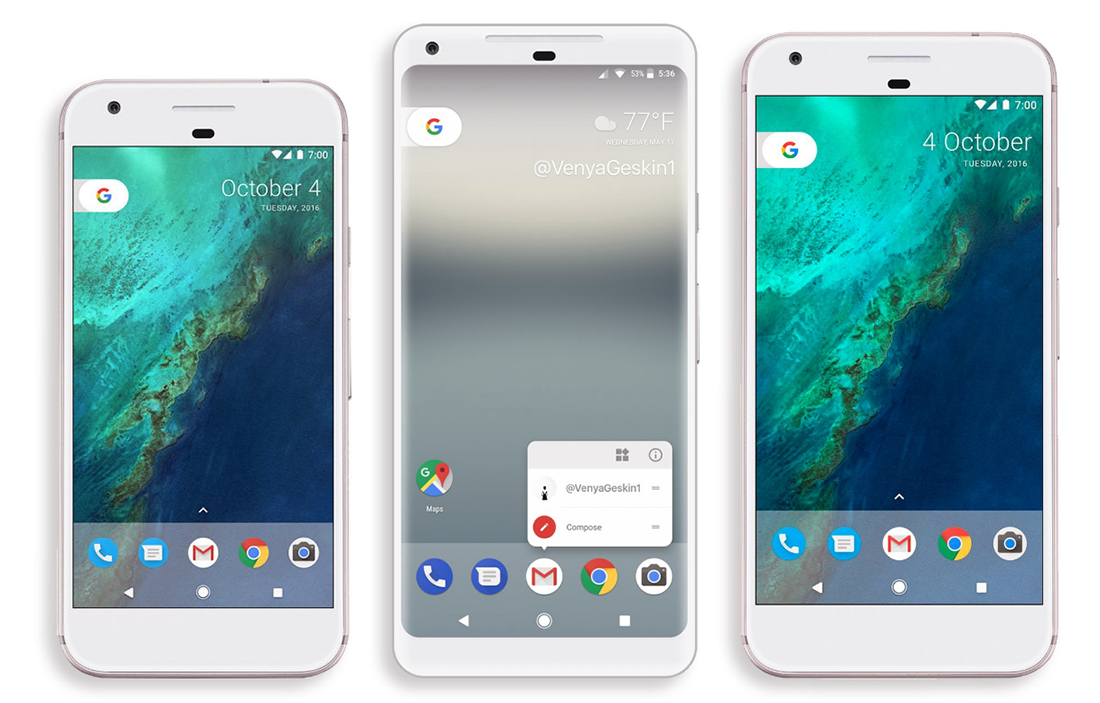 Aside from the iPhone 8 and the Galaxy Note 8, the tech world has another rather anticipated pair of smartphones in its sights - the Pixel 2 and the Pixel XL2, Google's anticipated follow-ups of last year's generally well-accepted consumer-friendly smartphones.
As such, the second-gen Pixels are already garnering lots of attention under the form of rumors, gossip, and hearsay seeping through the grapevine, available for just about anyone mildly interested in Google's device effort to reach out and grab.
We already seem to know a whole lot about the next Pixel phones and we can make educated guesses about whatever we know nothing about. With that in mind, let's explore some of the biggest expected highlight features of the upcoming kings of Android hill.
Our descriptive rumor review with all there is to know about the Pixels will keep you in the loop, so feel free to check it our right below!