Getting a 3D phone? Check our coverage first!
27
Well, well... so the
LG Thrill 4G
finally hit the streets in the U.S. and you are really starting to wonder if you should become part of this whole 3D thing, which looks so interesting, yet so vague at the moment. What can we say - your hesitations are very reasonable. On one hand, viewing images or video in 3D on your phone, without the need to wear special gear is nothing short of cool, but on the other, this kind of entertainment has been known to quickly wear off with many users out there. That's why we think that before you decide to jump the gun and head to the store, you should be completely aware of what the purchase of a "3D phone" will bring you.
By "3D phone", we mean a phone like the just-released LG Thrill 4G for AT&T, or the
HTC EVO 3D
for Sprint – i.e. one with a glasses-free 3D display and a dual-lens camera, which will allow you to shoot your own stereoscopic photos and videos. Naturally, before anything else, it is highly-advisable that you first read our reviews, which cover the 3D, as well as all the other aspects of these smartphones:
In both reviews, you can check out some 3D image and video samples that we made using the handsets, in order to give you an idea of what content you'll be able to create and enjoy. That's actually very important, since, as you're probably aware, 3D content as a whole is pretty scarce at the moment, meaning that you'll be largely dependent on what you can produce with your own handset. And when you have a glasses-free 3D display, you'd want to use it, right? Still, if those samples couldn't give you enough idea, here are some more posts, where you can enjoy our prominent 3D-photography skills: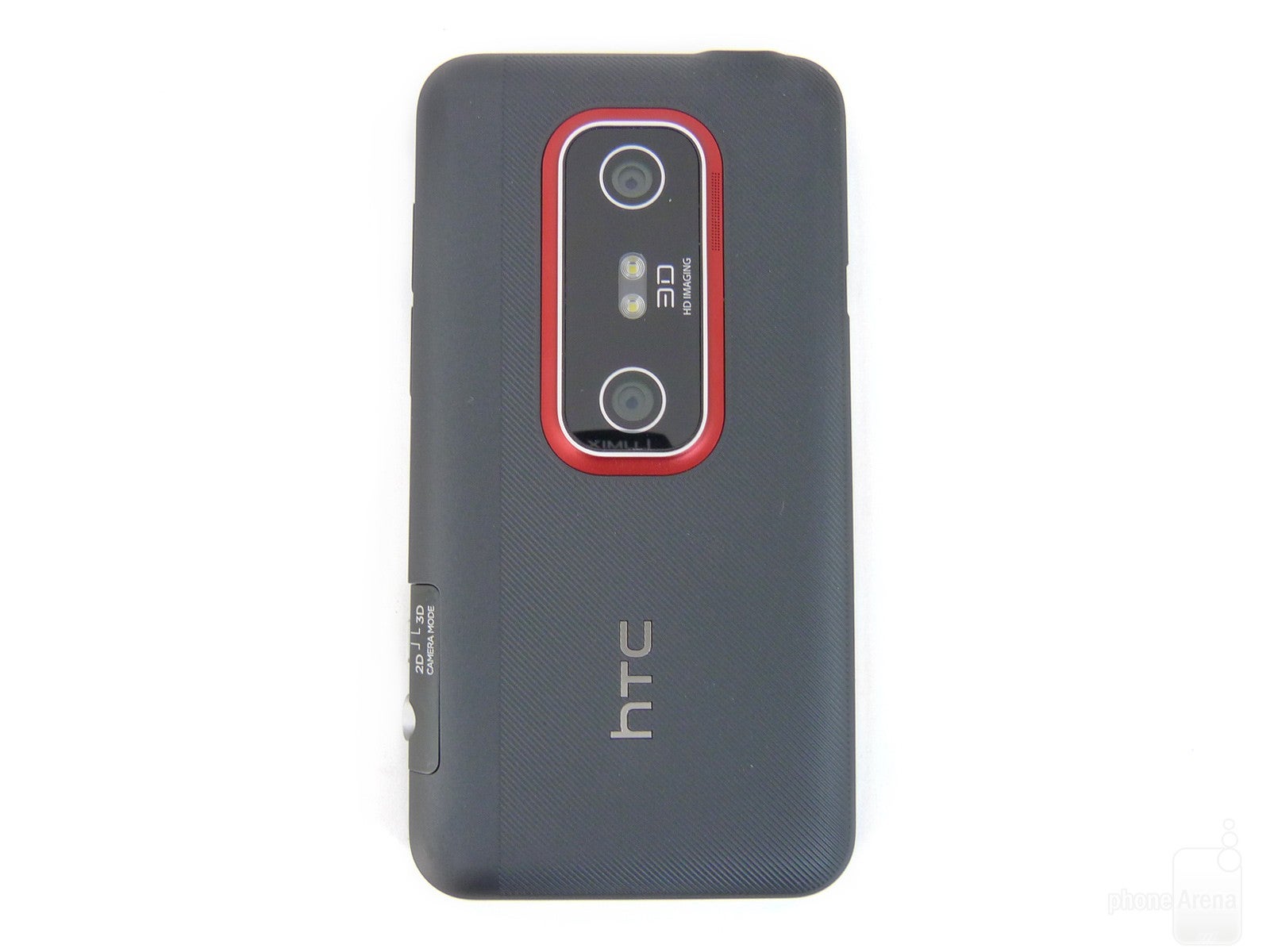 HTC EVO 3D for Sprint
But wait! Before one gets a 3D phone, shouldn't they first learn how 3D is done? Of course! And you bet we've made sure to have a pretty good explanation of that glasses-free 3D magic right here, waiting for you:
Finally, it's understandable that you might be worried about the eventual adoption of this technology. After all, who would want a consumer product that no one else has? We all know that such a scenario would translate into lack of support from both manufacturers and developers. What we think on the matter is that most probably, 3D in phones won't reach a state of mass market adoption, but there will still be a decent niche for such products. At least that's what
our own little research
here indicates.
So, now that you're fully aware of what you'll be getting by purchasing one of these hot handsets, do you see yourself as a true fan of 3D? Will this be a feature that you'll use more than a few times? Feel free to sound off in the comments below!