German court invalidates Apple's slide-to-unlock patent, gives victory to Motorola
51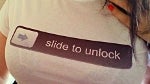 Motorola was the victor in a German courtroom on Thursday as Apple's slide-to-unlock patent was
ruled invalid
in the country's Federal Patent Court. All of Apple's claims involving the slide-to-unlock patent were ruled invalid although the Cupertino based company can appeal the decision to the Bundesgerichtshof, known as Germany's Federal Court of Justice.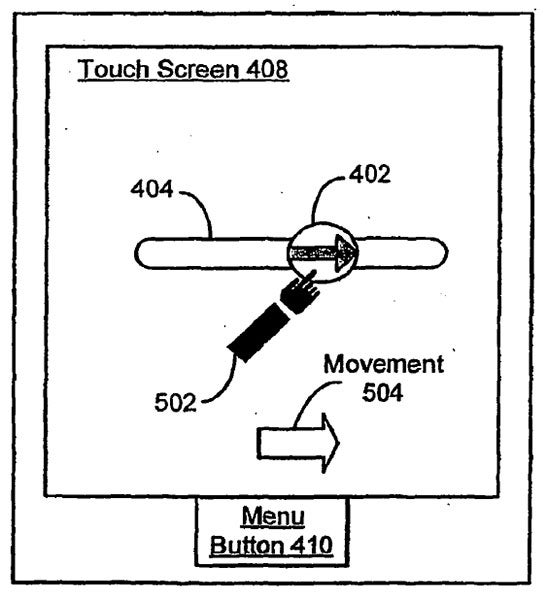 Apple's slide-to-unlock patent was invalidated in Germany
Apple tried in vain to save its patent by offering up 14 amendments to the patent, but the court rejected each one. What hurt Apple the most was the court's ruling that the only thing that Apple brought to prior art was a swiping gesture which the court said did not meet certain requirements of European patent law. Because the swiping was not considered to be a technical innovation to a technical problem, the court ruled that the patent was invalid.
The court's decision really has no effect either way in the modern smartphone world. Since smartphone manufacturers have already
developed workarounds
to the slide-to-unlock gesture, an Apple victory would not have given the iPhone any advantage over the competition. This particular gesture has had an up and down history in the German courtroom. In February 2012, the Munich I Regional Court
issued Apple a preliminary injunction against Motorola
for the latter's improper use of Apple's slide-to-unlock patent. However, just a month later
Apple lost a similar case against chief rival Samsung
when the Mannheim Regional Court threw out a similar case.
source:
FOSSPatents
via
AppleInsider