German court hands Apple victory over Motorola on "slide to unlock" patent
60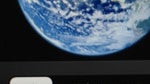 In a somewhat surprising turn of events, a Munich court has awarded Apple victory over Motorola over the European version of Apple's "slide to unlock" patent. The ruling is final – though Motorola has already announced they will appeal – so Apple could ask for a permanent injunction today if they wish. Well, if they wish and are willing to put up a large amount of cash to cover damages in case they lose on appeal. Of course Apple has
piles of cash
, so it will be interesting to see what they choose to do.
The patent in question, EP1964022, is written so broadly that Apple seems to feel it can be applied against any sort of unlock gesture on any screen. The German court didn't follow Apple down quite that far – they ruled that Apple's patent doesn't apply to the unlock circle that was introduced with Honeycomb (and is currently employed on the Galaxy Nexus and several other phones).
It 's curious that Apple got this far on the slide to unlock patent – Apple's patent is of
very questionable
veracity since prior art – the slide to unlock gesture of the
Neonode N1m
(see photo below) preceded Apple's patent application, and in fact other German courts have indicated doubt about the patents validity.
While Motorola will naturally hope to find an appellate court of a similar mind, the appeal isn't without risk to Motorola; while they will attempt to find a judge who might pay more attention to prior art, Apple will undoubtedly try to convince an appeals court that the circular Android unlock pattern should also constitute a violation of Apple's intellectual property. Another Apple patent, one on sliding images in a photo gallery, was scheduled to be adjudicated today as well, but was postponed for a couple weeks.
It will be interesting to see how this plays out in the coming months.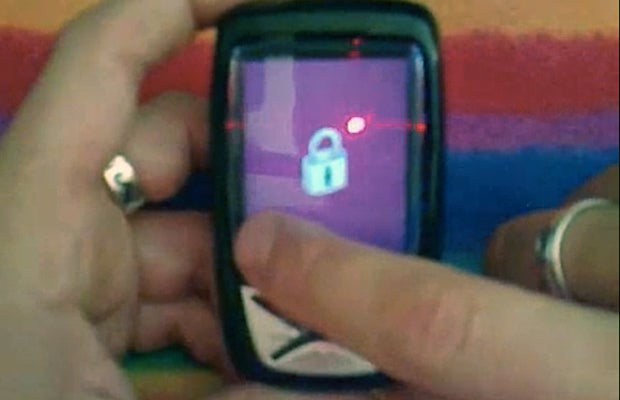 source:
BBC News
via
FOSS Patents