Galaxy Watch updated to allow you to manage your Smart Things in smarter ways
1
We may earn a commission if you make a purchase from the links on this page.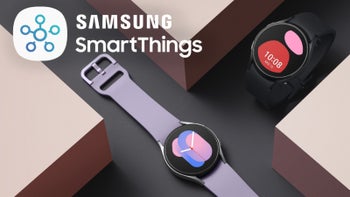 Okay, so, it's not like controlling your smart home setup isn't easy as it is. You've got things like voice control, touch control, let's say from the upcoming
Samsung Galaxy S23
, or smart hubs, and you can forget about all of that and just pre-set everything and let automation do its thing.
However, having options is key. That's what pushes tech to evolve and become better suited for a myriad of lifestyles. And this is where the latest SmartThings app update for the
Galaxy Watch 5
and 4 series comes in!
Ever wanted to control your
Samsung
SmartThings — or other
Matter-enabled devices that are compatible with your smart home
setup — from your wrist, as if in Star Trek? Well, now you can. And you don't even have to dive into the SmartThings Galaxy Watch app to do so, as you can simply swipe right from your watch face to get things started.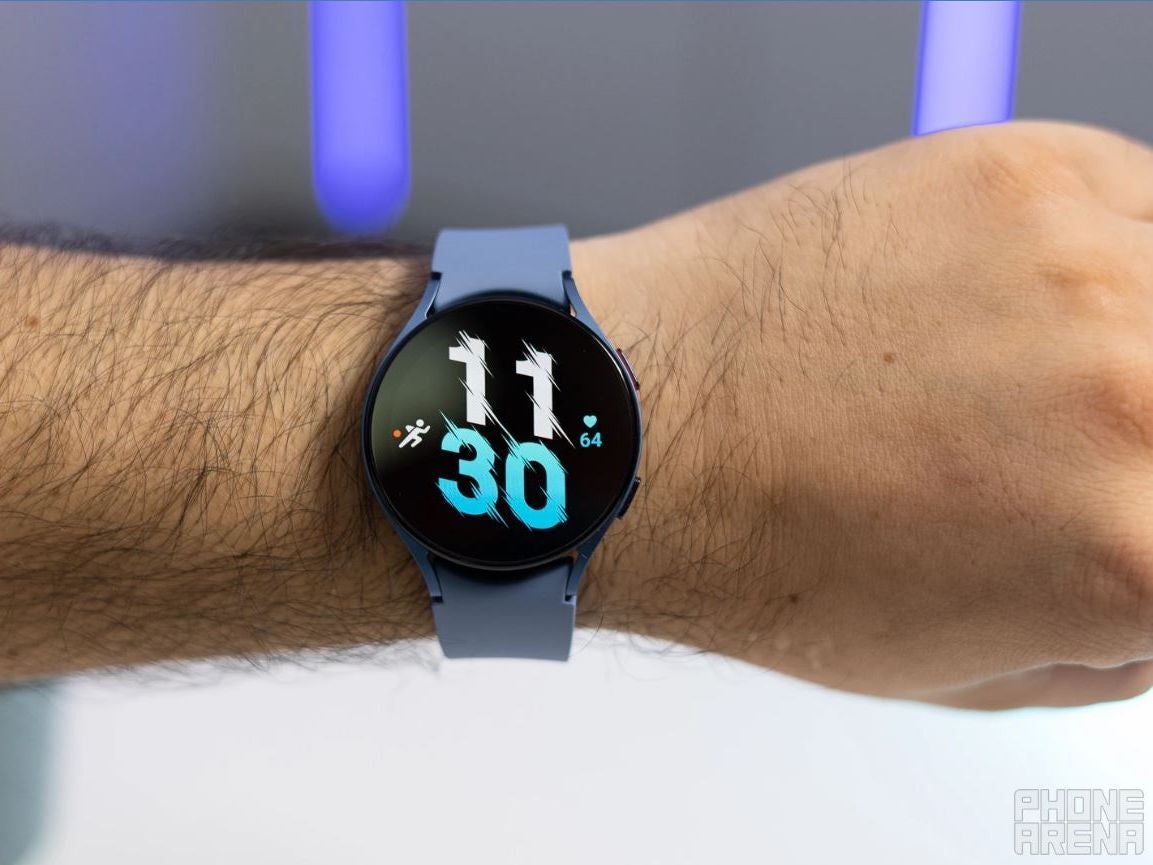 The update is coming to the Watch5 and Watch5 Pro, but also to the Watch 4 and 4 Classic too!
And if that wasn't Trekky enough for you, here's an example: checking who's at the door through your watch! If you have a smart doorbell with a compatible camera, you can also chat things up with whoever decided to pay you a visit. This feature extends to Nest and Ring cameras too, albeit they'll have to come with the WebRTC protocol.
Here's something a bit more conventional, but equally as important: checking your smart home stats through your watch, instead of your phone. That includes thermostats, air purifiers and blinds, or even SmartTags. This means that if you ever feel like making sure that everything back at home is fine, you'll be able to do that without even taking your phone out of your pocket.
This also means that you have some control over these sensors. For example, you can adjust the fan speed of your air purifiers, set up your heating while on the way home or adjust your blinders, in case your morning is a tad brighter than expected after a night out.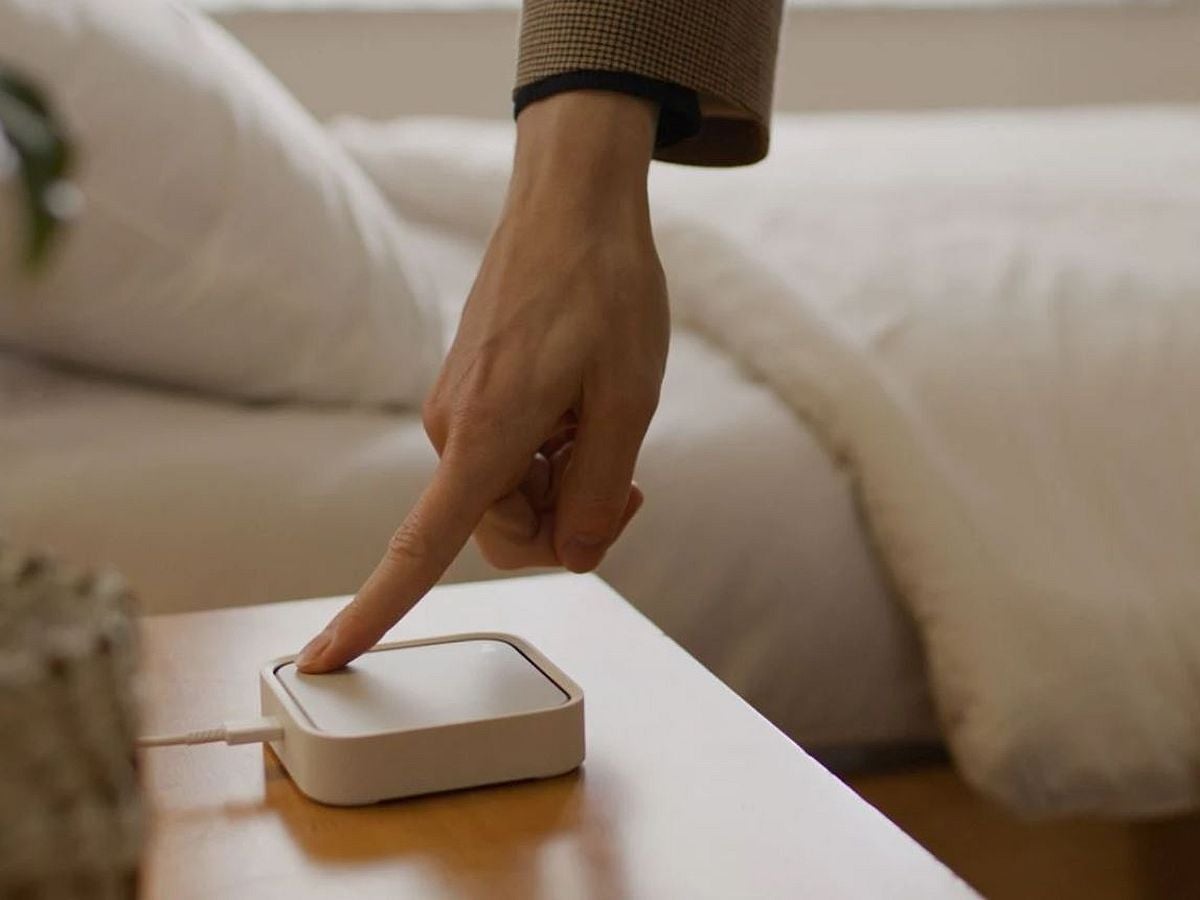 Samsung also recently unveiled a new SmartThings hub that can wirelessly charge your phone.
But you know what's really good when being at home in relax mode? Not losing your TV remote. Or better yet: not having to get up and get it, if you've already found your sweet spot on the couch. That's right: through the new Device-to-Device feature (D2D), your
Galaxy Watch 4
or 5 can act as a remote to your Samsung SmartTV, as long as it supports BT HID and is within reasonable range, of course.
This continues the trend of
Samsung tech becoming enabled to work together
in order to provide users with even more unique functions and features. And this is a fun step forward for smart home enthusiasts too, because having more options is always better.
And you know what? Sometimes people might want to just raise their blinders from their watch because it's fun to be in the future that the Jetsons once showed us.