Galaxy Note 7 in Silver and Blue Coral reportedly delayed in the US and Canada
59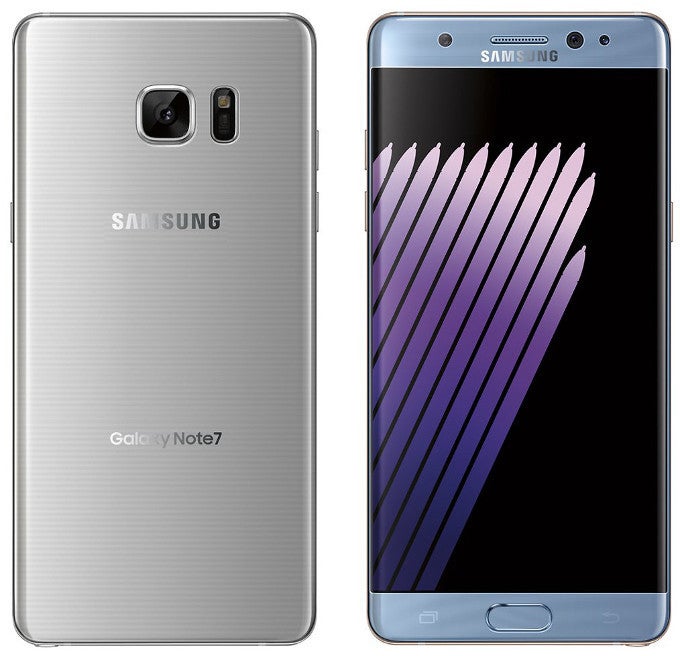 Samsung has just
made the Galaxy Note 7 available
in the United States, Canada and several other countries, and word about possible delays for certain colors have already emerged.
Apparently, Samsung hasn't been able to procure enough Silver and Blue Coral Galaxy Note 7 units for retailers and carriers across the United States and Canada. This leaves customers who haven't yet pre-ordered the smartphone with just one other color: Black.
A new report that quotes sources who did not want to be named, claims that Samsung was oblivious of the fact that Galaxy Note 7 might be in such high demand, so it did not provide enough Silver and Blue Coral units in North America.
It's hard enough to estimate the total number of Galaxy Note 7 units that you plan to sell on launch day, let alone their color distribution. It happened that most customers in the United States and Canada pre-ordered the Blue Coral version over the other three colors, which probably led to a temporary shortage.
It will take Samsung up to three weeks to replenish stock for these particular Galaxy Note 7 colors, although an official statement regarding this matter hasn't been outed yet.
However, Samsung Canada confirmed in a statement that it "experienced an unprecedented number of pre-orders" and that it will begin fulfilling orders on August 19. The only hint that may point to a possible shortage lies in the following comment by the same entity: "Over the coming weeks, we'll work with our valued carrier and retail partners to provide wide-reaching national retail availability."
It's probably worth noting that, according to Samsung US, all 3 colors are shipping "in 7 - 10 business days", or "5-7 days" for Sprint models (Buy Now to see details).