Future HTC phones may have Google Assistant on board
2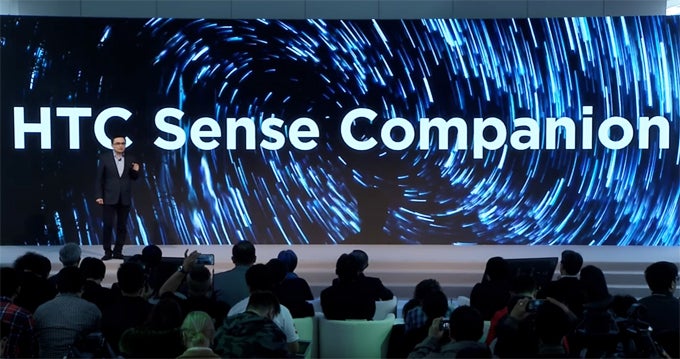 HTC emphasized heavily on its AI assistant when unveiling U-series devices at CES 2017
After hearing rumors that the
LG G6 may launch with Google Assistant built-in
, we are now hearing the same for future HTC phones. This time around, however, the information comes straight from the horse's mouth – HTC's president of smartphones and connected devices, Chialin Chang.
In a recent interview with
Tbreak
, he shared an interesting tidbits regarding the ongoing relationship between HTC and Google, and the future of Google Assistant on non-Pixel devices.
In the interview, Chang says that HTC and Google are
"working on multiple things,"
mentioning that
"there's always a different product."
Here is Chang's response to a question whether Google Assistant will be coming to HTC's U series:
At some point it will come [to our phones] when its ready. Google wants HTC to do Google Assistant so it can spread to get big data and allow them many things. They want us to incorporate the Assistant in a standard, prominent way. We will use that, but that's on the cloud. Beyond that, there's a lot of device information that can be helpful to a consumer which we want to provide [with our AI].
Tbreak's
Abbas Jaffar Ali poses an interesting question for Chang, as HTC emphasized heavily on its own AI assistant — the HTC Sense Companion — during the unveiling of its current U Ultra flagship and other U-series devices at CES earlier this month.
Considering that HTC was the manufacturer of the Pixel and Pixel XL, we'd say that
if
Google Assistant was to ever come to other devices, HTC's smartphones would be among the first in line.
Recommended Stories