HTC U Ultra: all key new features
18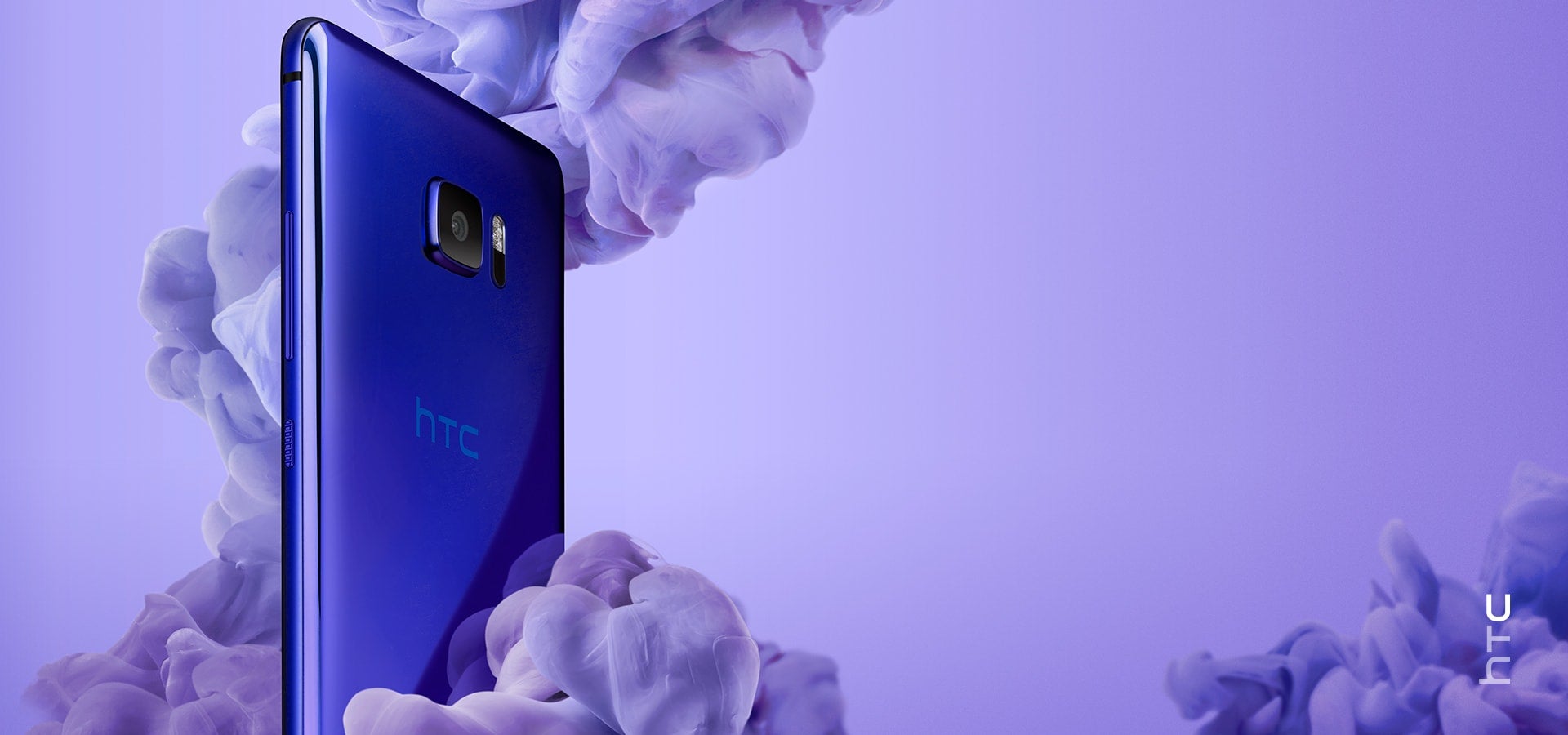 The HTC U Ultra is the first major Android flagship that has been unveiled in 2017.
And it's a stunningly well designed handset: with a metal frame and gorgeous glass on the back and the front, with refined curves and with top-notch hardware along with a few tricks, it has what it takes to pull up a fight.
All you need to know about the HTC U Ultra
It's also a different phone from HTC. The company that first started the trend of metal phones is now switching to a glass design. Times are changing.
To fully understand all that's new and note-worthy about this HTC U Ultra, we look at all its key new features one by one right below.