Call delay on Pixels updated to Android 10 can be fixed in a jiffy
13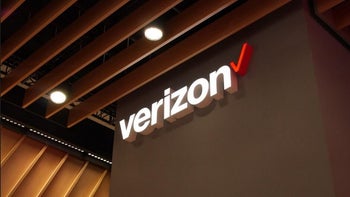 After updating our
Pixel 2 XL
to Android 10 last week, we noticed something strange. When we wanted to make a phone call, there would be a delay of about 30 seconds between the time we dialed the number and when the phone actually placed the call. The person's name and number still appeared on the top of the screen, but the usual buttons allowing you to turn on the speaker, mute the microphone, access the keypad or make a conference call were not available until the 30 seconds had elapsed.
Now while this was going on, we had been using T-Mobile's free mobile hotspot
as part of its free 30-day or 30GB Test Drive
. But we can report that this had absolutely nothing to do with the delay. Actually, it turns out to be Verizon's fault. A number of
Pixel
users have been
complaining on Google's Pixel Phone Help page
about having the same problem since receiving the Android 10 update. However, it has been discovered that deleting the My Verizon app from their phone makes the issue go away. And sure enough, that is exactly what happened with us.
So the bottom line is that if you own a Pixel and are a Verizon customer, you might be experiencing a delay when placing a phone call. All you need to do is uninstall the My Verizon app.
Do not reinstall it
. Earlier we noted that reinstalling the app was okay, but the issue popped up again. We hope to get a comment from Verizon and find out what it plans to do about the My Verizon app for Pixel users.