Fight fire with fire: Nokia uses Android against Google, Microsoft opens the gates
73
This article may contain personal views and opinion from the author.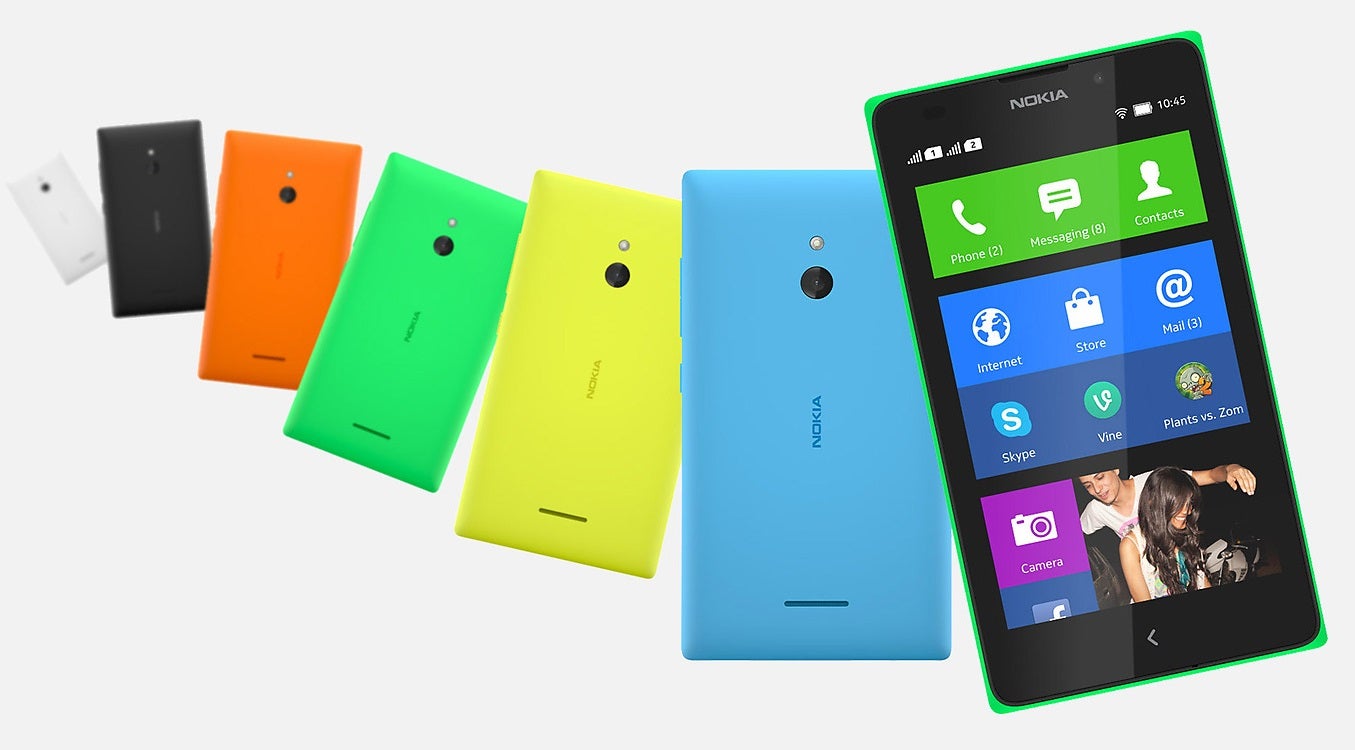 With the announcement of the
Nokia X
,
Nokia X+
and
Nokia XL
, Nokia and Microsoft have just turned the Android Open Source Project (AOSP) on its ear. Yes, on its ear. This is
the kitchen sink
being thrown at Google and it will feel the pinch. Microsoft also loosened the reigns just a bit on Windows Phone when it announced a slew of
new manufacturers
joining the gang.
In Microsoft's case, it will basically allow manufacturers to use existing architecture and hardware design in the Windows Phone dynamic. That means the dedicated camera button is not going to be mandatory. Windows Phone 8.1 and its on-screen buttons further the "openness" of sorts. The trade-off is that Windows Phone arguably loses a bit of differentiation in the hardware, but gains attractiveness for manufacturers like Lenovo, based in China, and LG, a company with an ever growing and impressive war chest of ideas and talent. Certainly Foxconn, who
builds anything for anybody
, will capitalize on this opportunity.
For Nokia, this is not a case of, "if you can't beat them, join them" when it comes to these forked Android devices. This is all about Microsoft, Microsoft, Microsoft. Yeah, the Nokia X, et al, are built on AOSP, but that was merely a formality for Stephen Elop as he made his presentation. It was all about Skype, OneDrive, Outlook, Nokia Mix Radio, Skype, Outlook, OneDrive, "popular Microsoft services"…did I mention he talked about Skype and OneDrive? Google? Who's that? Elop said it himself at the Nokia event at MWC, "…the next billion people to Microsoft." Does anyone have any doubt that Microsoft does not have the stones or money to pull this off?
The new Nokia X family of devices are certainly not the absolute cheapest to hit the market, but they will get the job done.
In an interview
with Re/code, Mr. Elop specifically mentioned markets like Indonesia (a weakening BlackBerry stronghold), Vietnam and Russia as "growth" markets. At under €100 to get started (and that price curve will most definitely drop, look at the
Nokia Lumia 520
), Nokia forked Android, splashed Microsoft services throughout and rubbed it in Google's eye. The Nokia X is a great way to grow people into Windows without the total change in user experience.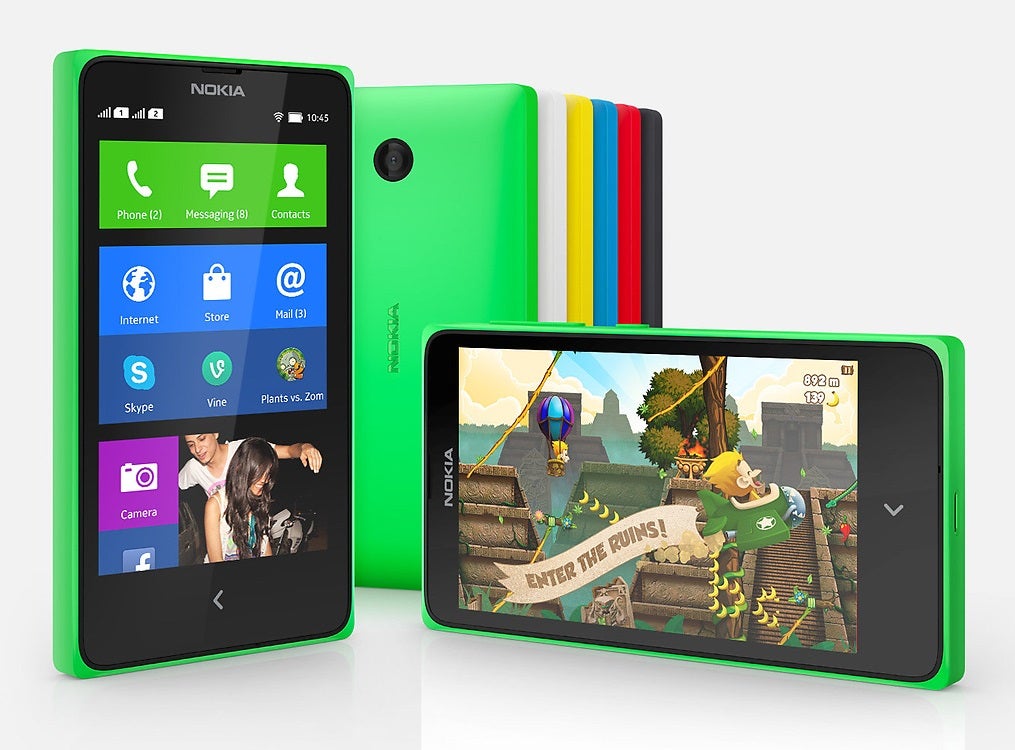 Starting at €89 for the Nokia X and topping out at €109 for the Nokia XL this new line of phones will succeed in their intended "growth" markets
Now I will admit that it is too soon to see if this strategy will pay off, but I am betting it will. When you couple Nokia's new front with Microsoft's new OEM partners for Windows Phone, and the
huge cut in licensing fees
(70%) for Windows 8.1 on lower cost computers, that equals three big barrels taking aim at Google.
Moreover, Microsoft has momentum on its side since //Build/ is coming in April, more than two months ahead of Google I/O. That is not to say Google is going to take any of this lying down, it's just I cannot help but wonder if Google is not quietly wondering if it should have held on to Motorola so it could peddle an even more affordable Moto G-type device and have more direct control over its vision.
Instead, the market will soon see Android devices running a host of apps and services that are outstanding in their own right (HERE Maps, OneDrive, Skype, etc.), look a lot like Windows Phone, which looks a lot like that inexpensive laptop or tablet, which looks a lot like that computer at work. This serves Microsoft's mantra of "one place for everything in your life." Android delivers an experience like that only in its dreams.
The growth and adoption rate of Android around the world is nothing short of stunning, there is
no denying that success
. Even with best sellers like the Lumia 520, Nokia took the fearless step to make its tent big enough for just about everyone. The Nokia X gives people more choices for their given device and it fights Google at its own game. When you consider that just about any Android app can be side-loaded on to an X, and it is a Nokia (brand loyalty), this adds an interesting ingredient to the mix. That mix is the "next billion people."