Dirty dozen: top 12 best dual SIM Android phones (Mid 2017)
15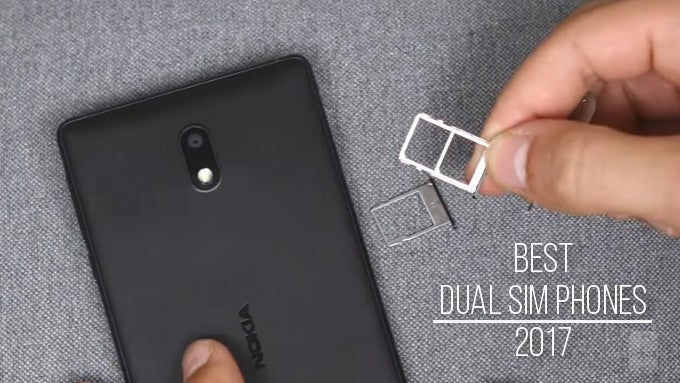 Sometimes one SIM card is just not enough: being able to have two numbers active on a single phone is liberating for those who have a second line reserved for work, but what are the best dual SIM phones around?
While dual SIM phones were not as common in the recent past, in the middle of 2017 there are a bunch of great options to choose from. There are high-end flagships offered with dual SIM connectivity and affordable phones for those on a tighter budget.
We take a look at the top options and list them right below, with their pros and cons. Take a look.
High-end phones:
The flagship Samsung Galaxy S8 is offered in a 'Duos' version in many markets. The dual SIM version supports two nano SIM cards, as well as a microSD card on top of the 64 gigs of native storage. The dual SIM support is really the only difference in this model: for all else, it's the same powerful device like the regular, single SIM S8.
OnePlus has consistently been making dual SIM phones for quite a while, and its latest OnePlus 5 is no exception. It support two nano SIM cards, but does not feature a microSD card slot for expandable storage.
LG's G6 is also offered in a dual SIM model for particular markets, where the feature is popular. The G6's signature feature apart from its dual SIM support is the dual rear camera system. Its second rear cam is a super wide-angle one that allows you to capture some stunning-looking photos. The phone is based on the Snapdragon 821 system chip, and is significantly more affordable than other flagships.
The HTC U11 is another top-tier device that ships in a dual SIM version in some markets. The U11 has one of the best cameras we've ever seen on a phone, and while it lacks the trendy, immersive full-screen design, it compensates with a clean and fast interface.
Huawei has been growing by leaps and bounds, and while its phones are still not available in the United States, the flagship P10 is a great choice and it supports dual SIM connectivity. The 5.2-inch phone ships with a 1080 x 1920 pixel display, a range of vibrant colors including a flashy green and blue versions, an interesting take on stock Android and a dual camera system.
Mid-range phones:
Last year's Galaxy S7 and S7 Edge are also available in dual SIM versions for those who want that extra connectivity. Again, availability depends on the market. If you cannot find a Dual SIM version of the phones in your market, you might want to double check whether you can import the model from another country, but be warned: you might have limited warranty or no warranty at all.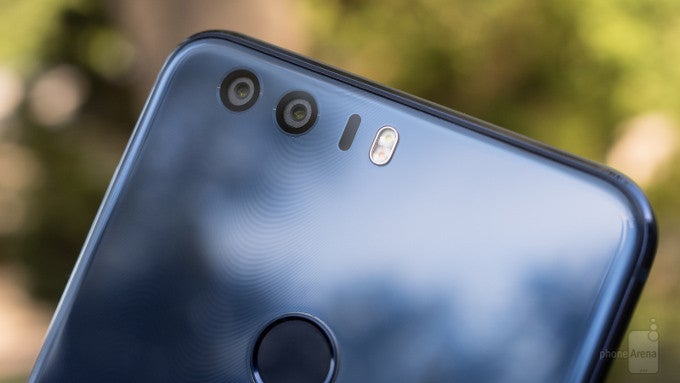 The Honor 8 is now nearly a year old, but it remains an excellent phone. It's a 5.2-inch phone with a gorgeous design, dual SIM connectivity, and an affordable price of between $300 and $400. The Honor 8 features a dual camera system, solid battery performance and is an overall great value for the money.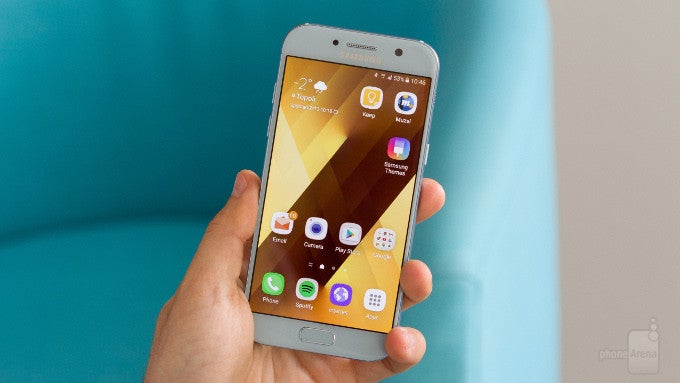 The mid-range Galaxy A5 (2017) sports an elegant glass and metal design and water-proofing, two features that you cannot find on many phones in its price range. It also ships in a dual SIM model depending on the market, and has outstanding battery life and the new Samsung Experience user interface.
Affordable phones: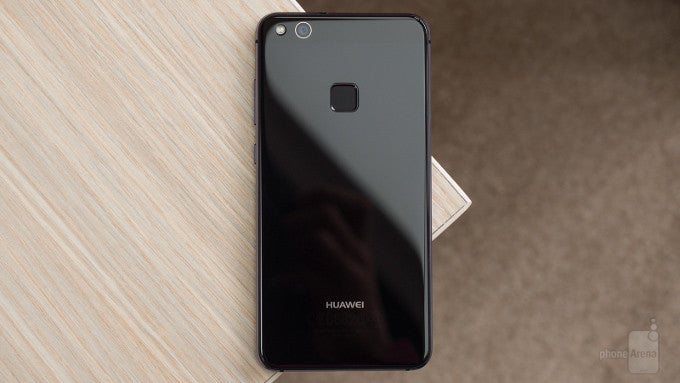 A downright budget option with dual SIM connectivity, the Huawei P10 Lite can be had for less than most of the phones on this list. It is less powerful, with less capable camera, but when it comes to basic tasks it handles itself well and has a very decent battery life. And yes, it comes with support for two SIM cards.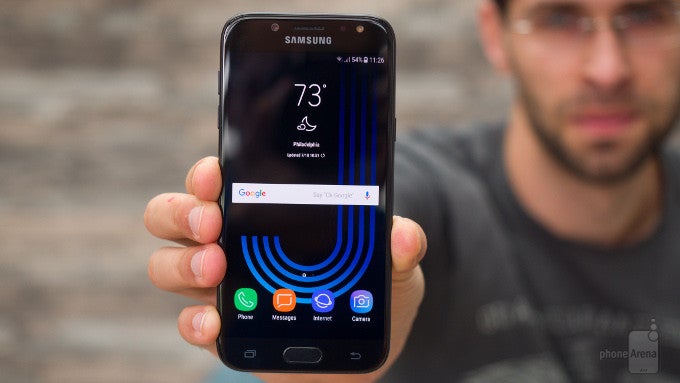 Further in affordable phone territory, we find the Galaxy J5 (2017). The newest model in the J series is built like a tank, with a solid metal construction, and while it definitely has less than impressive performance and camera, it again handles itself well for basic tasks and has great battery life. Dual SIM support? Check.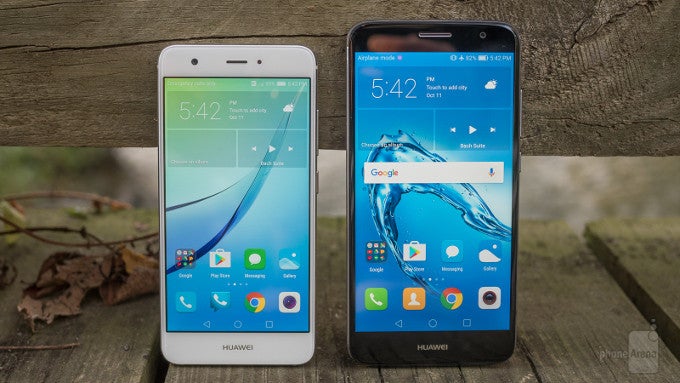 Huawei's Nova Plus is one of the more stylish phone options among affordable dual SIM phones these days. Equipped with Huawei's custom interface, it looks a bit like iOS with Android as a backbone, and it generally performs very smoothly in daily tasks.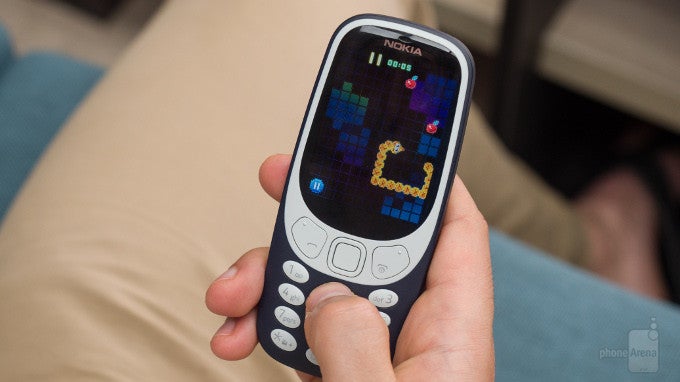 If you don't care at all about modern smartphones and just want a phone that will last you days on a single charge and a phone that you will not regret losing, HMD Global has a phone for you: the new 2017 edition of the classic Nokia 3310. Priced at well under $100, the new Nokia 3310 is good for telephone, playing snake and... nothing more. It's terrible for texting, it's terrible for browsing the web, and it practically does not have apps. We warned you it is not for everyone.