Cyanogen might have inflated usage numbers to receive venture funding
12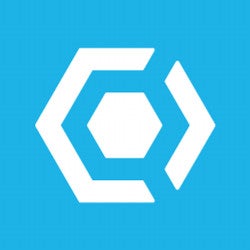 The controversy about Cyanogen Inc. persists as the company was recently hit by
major layoffs
but reaffirmed its
commitment to the CyanogenMod
operating system.
The US-based company has already raised more capital that's supposed to sustain its work on the proprietary open-source OS. But in order to do that Cyanogen Inc. had to convince investors that its products are successful and that they deserve to be financed.
In an unexpected turn of events, The Information has seen a document issued by Cyanogen's management for the company's board of directors in 2015, which confirms that it is tracking no less than 25 million users of the CyanogenMod OS as of early 2015.
That's a very bold statement, one that would have made sure that Cyanogen is getting all the funds it needed to continue to operate unhindered. However, the said document doesn't specify whether or not these users were active.
On top of that, two Cyanogen executives have expressed their concerns about the usage numbers after seeing an updated version of the document issued in March 2016. The document in question also provides information on Cyanogen's KPIs (key performance indicators), and judging by these two execs' reactions, they weren't that good either.
Cyanogen Inc. has already received a boost in capital based on these numbers, but if these reports prove to be accurate, it might endanger any venture funding the company might be looking for in the future.