Cell Phones Holiday Gift Guide 2010
7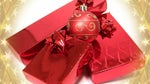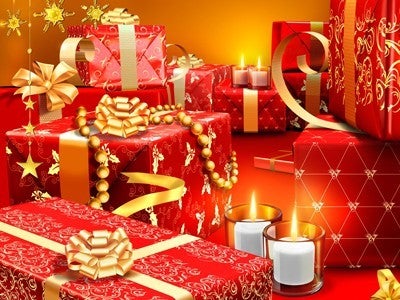 Oh, the joys of the Holiday season! There is simply no other time of the year with so much love in the air. Snowflakes are happily falling on the ground, painting a gracious winter background of shining white, while people all over the world are hurrying up to decorate their homes and stores with colorful lights, cheerfully blinking in most diverse patterns. Everyone is possessed by a sudden need to do good, while most of us find the time appropriate to remember the truly important people in our lives. It is this time of the year that we have the chance to say "Thank you for being the wonderful person that you are!" to all who we love and care about, mother-in-laws included.
Indeed, everything is very joyful and cheerful, until the nasty part comes - presents. Not that shopping for presents for all of your relatives, friends and close ones is boring or unpleasant or something. No. It's just devilishly HARD! Choosing the appropriate present for each and every person on your list requires a lot of creative potential, which, unfortunately, very few of us can spare in the midst of the Holiday season hustle.
But never fear - phoneArena geeks are here! Yeah, yeah, very funny... But if it weren't for us last year you'd have bought that egg stand for your wife, wouldn't you? Now, that's funny! Anyway, we're all good souls here, so it's just another year and another Holiday Gift Guide for our beloved users! So why don't you check those savings of yours and meet us on the next page, where we'll see what Santa Verizon has in store!