BlackBerry Passport gets exhibited in another sneak peek video, check it out here
34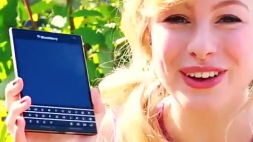 Although the
BlackBerry Passport
is said to be due out this September, the extravagant squareish-shaped, business-oriented device has already been revealed to the public. Even John Chen, the current CEO of the troubled company, took his time and showcased the Passport
a month or so ago
. We would speculate that it's not in BlackBerry's interest to keep the uncanny smartphone under a thick veil of mystery, as keeping the public enthralled by the Passport will only aid the Canada-based corporation. Additionally, the
pre-registration for the smartphone is already live
.
That being said, we got treated to yet another sneak peek video that proudly demonstrates the Passport. The video has been shot by Carphone Warehouse, one of the larger online retailers in the UK, but got quickly removed afterwards. But, as we all know, hardly anything that landed on the Internet is lost forever - fortunately for all of us, the latest Passport video is kicking and ticking on YouTube at the moment.
Carphone Warehouse puts a lot of emphasis on the
innovative QWERTY keyboard
, which does not only allow you to input text in a convenient fashion, but also
doubles as a touchpad
. BlackBerry's home-brewed digital voice assistant also receives credit in the brief sneak peek video. It appears that this Siri-like feature can be accessed via a dedicated button on the side - we guess there's no always-listening mode on the business-oriented device.
The stainless steel edges of the Passport are also highlighted in the video, and we suppose that they endow the Passport with a exterior design that will be premium enough for every Tom, Dick, and Harry. Check out the video below and feel free to share any thoughts you might have in the comment section.
You can also check our pick of some older devices
that are shaped similarly to the BlackBerry Passport
.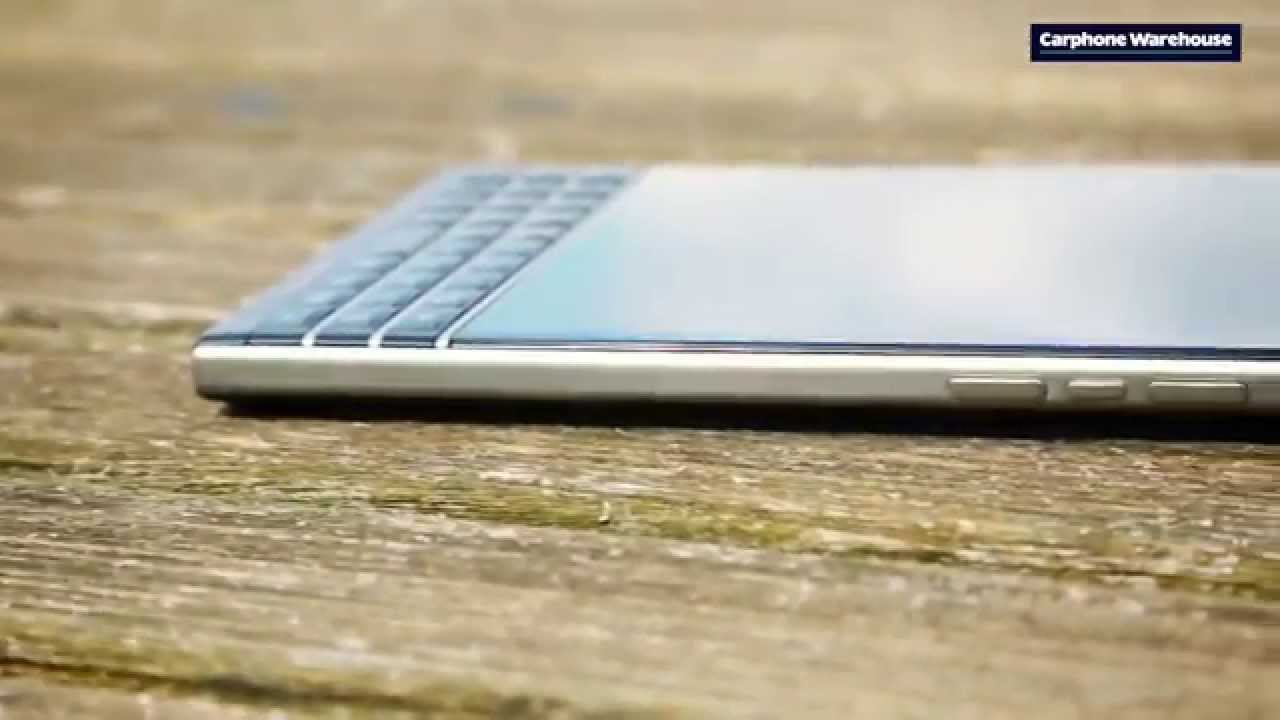 source:
Neowin
Recommended Stories