It's hip to be square-ish: old-fashioned BlackBerry Passport-lookalikes
12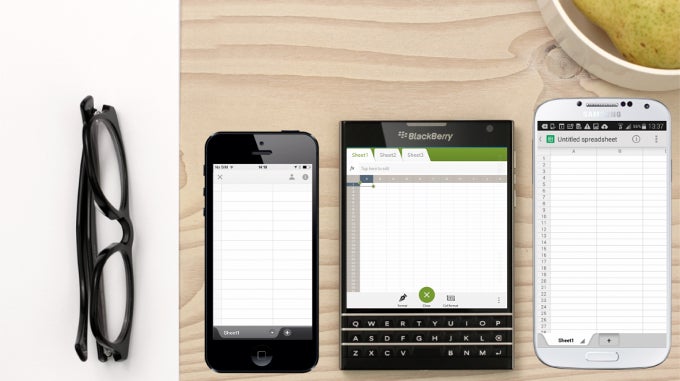 "A square-shaped phone? Has BlackBerry finally gone mad?"
, might ask someone who has only heard that the
BlackBerry Passport
will be employing the square shape and not seen its
intricate and more-than-curious lines
. We have hardly seen such devices in the past couple of years, but the
just-unveiled BlackBerry Passport
surely reminds us about a number of these older feature phones. Fortunately, the Passport will pack more-than-adequate hardware specs.
It comes with a 4.5-inch display with a resolution of 1,440 x 1,440 pixels, a quad-core Snapdragon under the hood, 3GB of RAM, a large 3,450mAh battery at the back, and a 13MP camera with optical stabilization to further sweeten the deal. The QWERTY keyboard with
trackpad-like
capabilities is surely among the most curious features of the device.
Yes, the unorthodox device that will be officially
announced this September
will certainly not appeal to just everyone, but we have to admit that the Passport will surely turn a lot of heads. After all, from their inception onward, the majority of all phones and smartphones have mostly adopted the candy bar shape. Then again, some maverick devices did not conform to the established doctrine, broke the chains and embraced such a unorthodox square-ish shape.
We decided to soothe our curiosity and find out what other square-ish phones have saw the light of day over the years. Check out our pick and feel free to share which one of these is the most unorthodox device you've ever laid your eyes upon!