Best iPhone 11 deals right now
2
We may earn a commission if you make a purchase from the links on this page.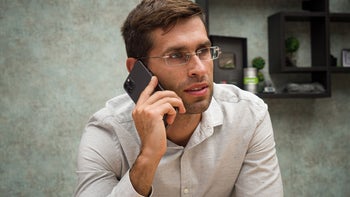 Apple's
iPhone 12
series is here, featuring a new design and an almighty A14 Bionic chip. However, Apple's 2019 flagship
iPhone 11
series, sporting the fast and capable A13 Bionic chip and awesome camera systems, are still great if you're looking into upgrading in 2021. Now, while the
iPhone 12
series are taking the iPhone spotlight, it's only natural that the prices of the iPhone 11 series are going to drop. If you're asking yourself where you can find the best iPhone 11 deals right now, then this article is for you!
iPhone 11 for free from T-Mobile
Let's start with a a free iPhone, shall we? T-Mobile is offering us just that right now. You can now get a brand-new and colorful
iPhone 11
for free in a limited-time offer from T-Mobile. In order to benefit from this generous deal, you need to trade in an eligible device and switch to T-Mobile. If you have an
iPhone 8
and later for trade-in and it is in a good working condition, you would be able to benefit from the offer. In the case your trade-in is an older iPhone, such as an iPhone 6 or older, you can get up to $500 in bill credit from T-Mobile. Check all the offer requirements on T-Mo's website:
iPhone 11 64GB from AT&T up to 50% off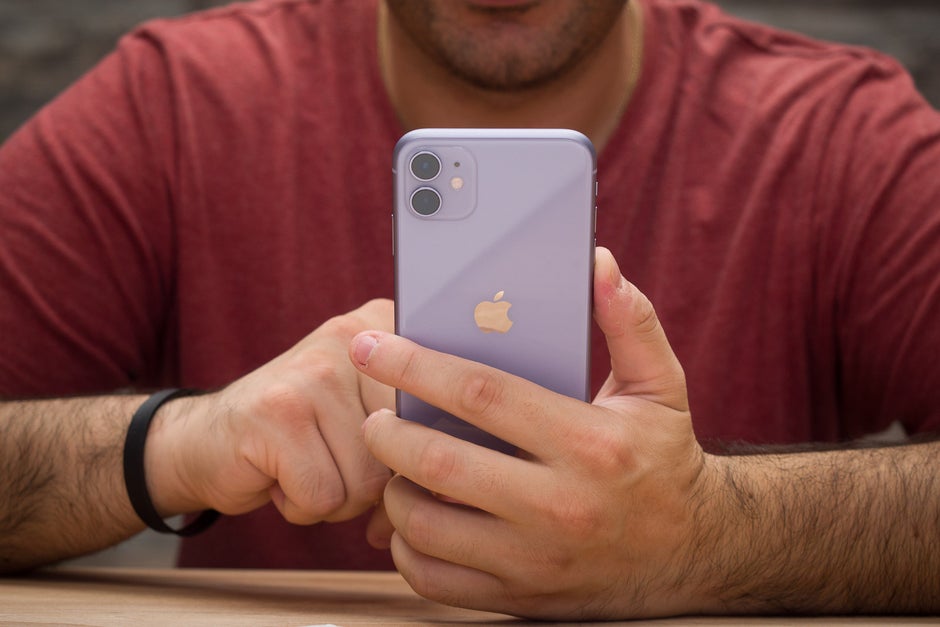 If you don't have a trade-in phone, don't worry: this great AT&T iPhone 11 deal right here gives you up to 50% off of the
iPhone 11
's retail price, and this is without trade-in!
With this iPhone 11 deal, you can now have the iPhone 11 for just $10/mo in 30 monthly installments. This makes the 64GB iPhone 11's price stand at $300, which is half of its retail price of $599.99! If you happen to have an eligible trade-in device, the offer gets even better and you can get the iPhone 11 for just $5/mo over 30 monthly installments.

iPhone 11 Pro for free with trade-in (when you switch to T-Mobile)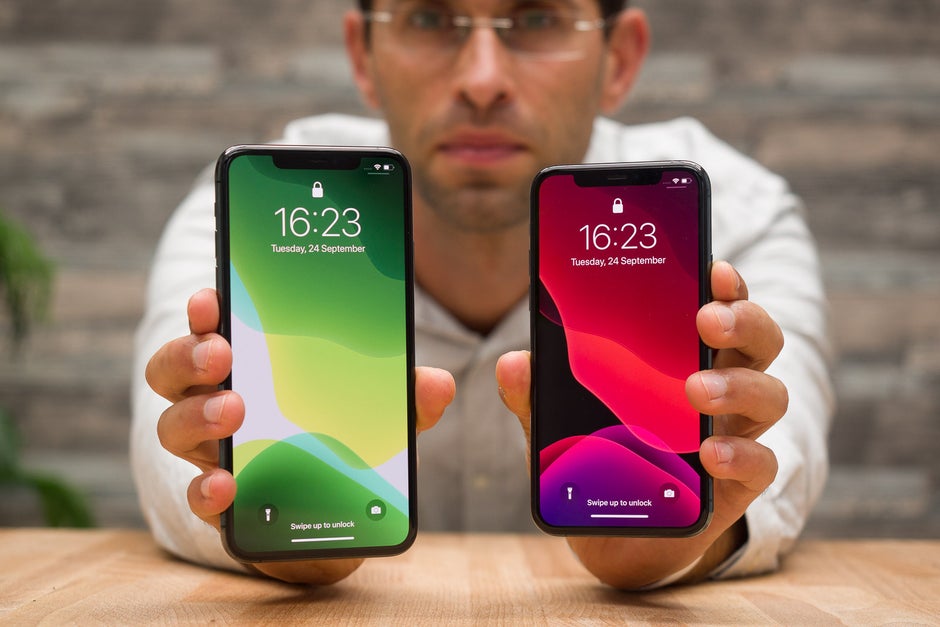 Well, this second awesome T-Mobile offer is for the iPhone 11 Pro. This offer is great for new T-Mo customers, as with an eligible trade-in, you can get the iPhone 11 Pro for free.
You may be wondering whether it's worth it to get yourself an iPhone 11 Pro in 2021, when the
iPhone 12 Pro
is available. You can check out our
iPhone 11 Pro vs iPhone 12 Pro comparison
for advice on which one you should get, or maybe read our guide on
whether you should buy an iPhone 11 Pro in 2021
. If you decide to go with the iPhone 11 Pro's softer edges and look, this big discount here is a deal that's really hard to resist, with the activation of a new line.
Get a $300 Gift card with the purchase of an iPhone 11 Pro or Pro Max from Target

Although offering a gift card for your purchase is not technically a discount, it is still a good offer we want to share with you. With this offer, you can gain $300 to spend on something else or even gift it to your friend or family member. The iPhone 11 Pro and Pro Max from this offer are locked to AT&T, so if you don't plan on using them with this carrier, you might want to skip this deal. However, if you plan to activate your phone on AT&T, you can benefit from the $300 gift card and buy a pair of AirPods, for example.
If you want more Apple deals, check out: