Apple denied new trial in most recent VirnetX infringement case, may seek appeal
6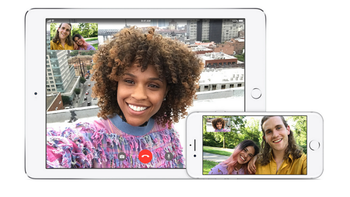 You might recall the defeats that Apple suffered in various courts over the years at the hands of intellectual property holding company VirnetX. The latter, considered a "patent troll" by many who follow such litigation,
was awarded $502.6 million from Apple earlier this year
. The long running battle between the companies started in 2010 when VirnetX sued Apple, accusing the tech giant of using VPN patents owned by VirnetX without licensing them.
Today, the U.S. District Court for the Eastern District of Texas denied a request made by Apple for a retrial of the most recent court battle. At the same time, Judge Robert Schroeder both granted and denied parts of VirnetX's
Motion
for Entry of Judgment and for Equitable and Statutory Relief. Still, Apple plans on appealing this decision to a higher court and has already started the process of appealing the nearly $440 million decision against it that dates back to last year.