Court rules that Apple must pay $500 million to a patent troll
12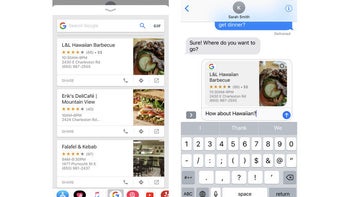 Apple's multiyear fight with patent trolls isn't over yet, it seems, as a Texan jury has ordered it to pay half a billion to a company called VirnetX Holding Corp., set specifically to amass obscure patents, and then use litigation in suitable jurisdictions against firms that can pay alleged infringement bills.
The patents, which the court has ordered Apple to shell out $502.6 million over, relate to secure communications with FaceTime, VPN on Demand and iMessage, and the case has been bandied about from appeal to appeal forever. The latest installment of this saga doesn't really mean that Apple will have to pay the lofty sum just yet, though. The ruling was already in
motion
when he Patent Trial and Appeal Board invalidated the patents in question, and it's a matter of time before the U.S. Court of Appeals for the Federal Circuit in Washington looks into the issue further.
Bummer for VirnetX, but the patent troll industry isn't of the value-adding types anyway, so if and when Apple manages to wiggle its way out of this, it may set a precedent for any other ambulance chaser in the field.