Apple looking to buy Basis Science?
10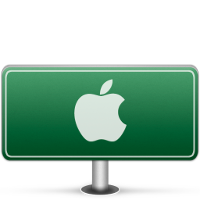 With speculation swirling around Apple and the Apple iWatch, the Cupertino based firm is one of the names rumored to be interested in purchasing Basis Science. This is the company behind the Basis Health Tracker watch. Other big name companies rumored to be sniffing around Basis Science are Google, Microsoft and Samsung.
Basis has apparently been seeking a buyer for some time and is asking for a price below $100 million. The company's Basis Health Tracker Watch performs many of the health-related functions that Apple is rumored to be adding to the capabilities of the iWatch, including the monitoring of sleep cycles, heart rate and calories spent. The Basis Health Tracker uses an app to analyze the information that the watch receives.
This is similar to the speculation involving the iWatch. The latter is expected to use sensors to monitor health related functions.
Apple is planning on offering an app inside iOS 8 called Healthbook
, that will keep track of readings provided by the iWatch, and monitor the health of the user.
Apple and Google are considered the front runners to buy Basis. Like Apple, Google is rumored to be considering the production of a smartwatch, but also has Google Glass expected to be made available to consumers later this year. While the Basis Health Tracker is considered one of the most accurate in terms of data collection, it is considered to have the least user friendly design.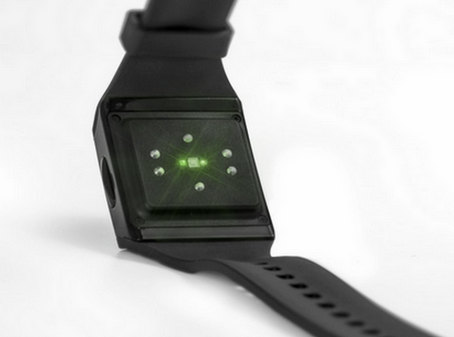 source:
TechCrunch