Apple releases iOS 13.1 beta, outing this unique iPhone 11 feature
11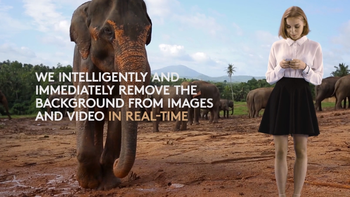 For some reason, a few weeks before it releases the iPhone 11 and
iOS 13
officially, and with iPhone XR/XS waiting on the update, Apple outed an iOS 13.1 beta in its software developers channel.
The changelog in the explains it all, though - it has features that were removed in the latest iOS 13 betas. These include but are not limited to the Share ETA in Maps option, as well as Shortcut Automation.
The idea is to probably release iOS 13 together with the 2019 iPhones, and immediately follow up with the bug fixes and the features that made the cut in iOS 13.1 shortly thereafter. Among numerous other smallish fixes and options in the 13.1 beta, one has caught a particular developer attention.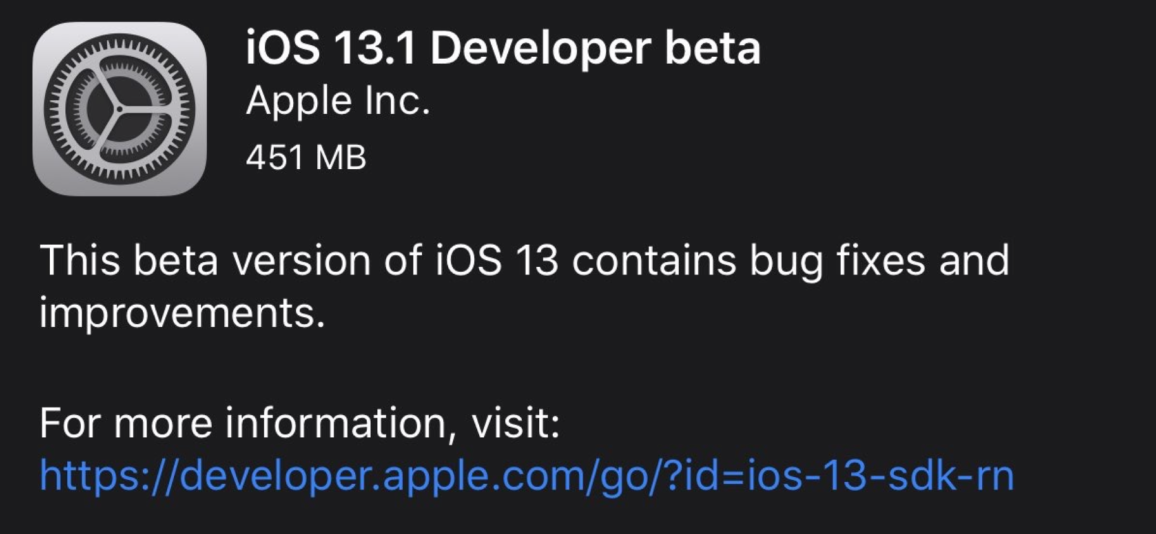 We are talking about support for encoding HEVC videos with alpha channels - that editspeak means that footage can be taken with transparent or straight out invisible backgrounds that would allow real-time editing on the fly.
Apple acquired a company that was developing exactly such a feature -
Spektral
- and is now leveraging the acquisition by folding the option into iOS 13 itself. Here's what Spektral says about its technology:
Our pioneering and unique technology is based on state-of-the-art machine learning and computer vision techniques. Combining deep neural networks and spectral graph theory with the computing power of modern GPUs, our engine can process images and video from the camera in real-time (60 FPS) directly on the device.
This will most likely result in the
rumored real-time editing of videos
that you stream on the fly, adding pictures, effects and backgrounds to live video, as you can see in the promo video below. This is what the new iPhones will probably be capable of, what with the
new A13 chipsets
, and Spektral's technology.