Apple report details iPhone Pro, AirPods 3, iPad upgrades, much more
43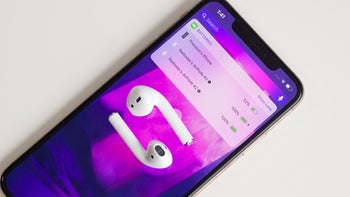 The iPhone XS Max and 2019 AirPods
Apple is readying an onslaught of hardware products that'll be announced over the next few months. The first of these will seemingly arrive in
less than three weeks
and today a new
report
by
Bloomberg
has detailed the company's plans.
Pro iPhones with big camera upgrades and co-processor

According to people familiar with the situation, Apple is preparing to announce three new iPhone models at an event next month. The lineup will reportedly include two 'Pro' models that'll succeed last year's iPhone XS series and a cheaper iPhone XR replacement which could be branded as 'iPhone 11' or simply 'iPhone.'


This year's premium models, as previous reports have indicated, will include a triple-camera system on the back that consists of a primary sensor, a telephoto camera, and an ultra-wide-angle alternative which grants access to a 120º field of view. The setup will capture three images simultaneously before stitching them together with the help of artificial intelligence to create a better photo that doesn't cut out any important details.


Apple's next-gen photographic system will take higher resolution pictures that can rival "some traditional cameras." Improvements in "very low-light environments" are to be expected too in addition to drastically upgraded video recording capabilities. According to sources, the Cupertino-based company has developed a feature that allows video to be retouched while being recorded. Users should also be able to apply effects, alter colors, reframe, and crop.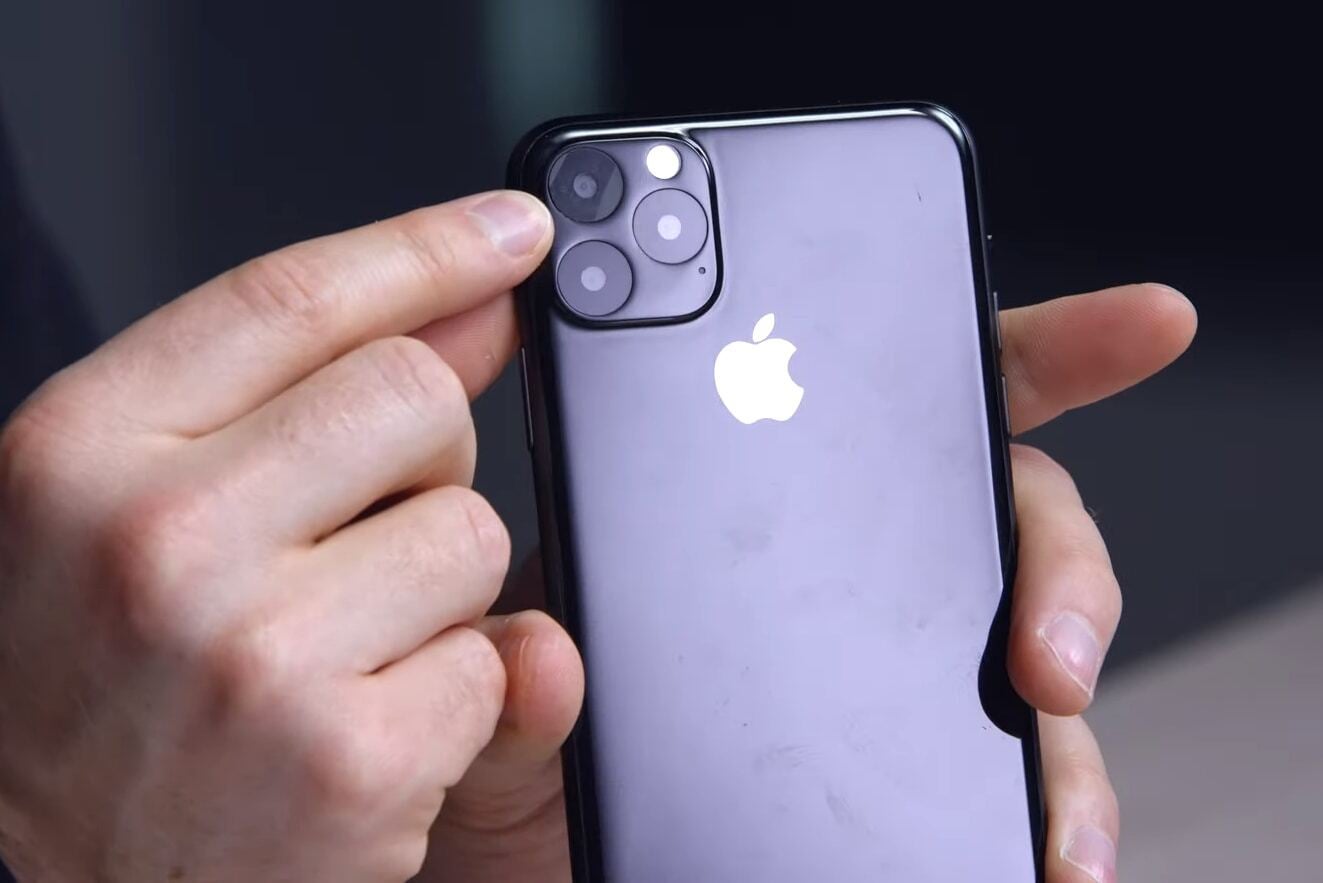 iPhone Pro dummy unit
The non-Pro iPhone 11 won't be receiving a third wide-angle camera like its premium siblings but it should still inherit some important upgrades. Specifically, the smartphone's expected to include a dual-camera system that'll boast a 2x telephoto zoom camera and ultimately support an enhanced portrait mode.

All 2019 iPhones are set to include Apple's yet-to-be-announced A13 processor paired with a new co-processor chip known internally as "matrix" or "AMX." This will handle certain math-heavy tasks and may result in an improved augmented reality experienced. Speaking of which, Apple is readying new 3D cameras for its 2020 iPhone series that'll take this to the next level.
Reverse wireless charging, improved Face ID, better water resistance

Almost one year after Huawei first introduced the feature and around six months after Samsung announced its alternative, Apple has reportedly created its own reverse wireless charging system that'll be present on this year's 'Pro' models. The feature will let users power-up their AirPods by placing them on the iPhone's rear. It should also work with the Apple Watch and other Qi-ready products.


This year's premium models will be identical from the front to the iPhone XS and XS Max that they replace but some important changes have apparently been made. According to today's report, a new multi-angle Face ID system that works even when the devices are flat on a table will be present. Additionally, Apple has reportedly enhanced water resistance dramatically. So much so that users should be able to submerge the new iPhones for far longer than 30 minutes.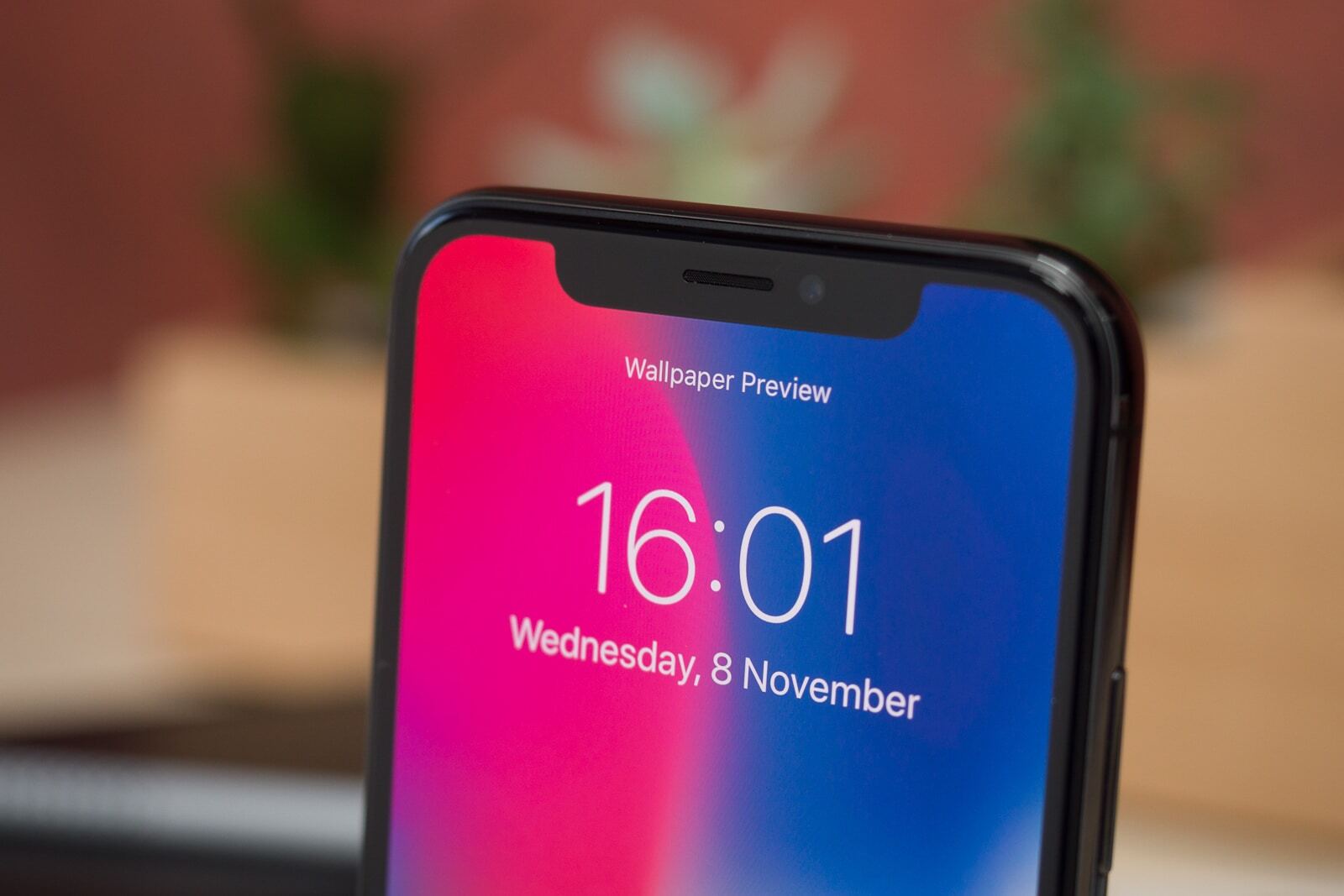 The iPhone X's Face ID system
Other changes will reportedly include a new "shatter-resistance" technology and a matte finish on the rear with some colors. Also worth pointing out is the presence of updated OLED displays which will ditch the 3D Touch system in favor of more advanced Haptic Touch.
New entry-level iPad and updated iPad Pros
Corroborating previous information,
Bloomberg
believes Apple will announce a new 10.2-inch entry-level iPad that'll replace the existing 9.7-inch model. Exact details are yet to be revealed but a reduction in the thickness of bezels is to be expected alongside significant internal upgrades and potentially a dual-camera system on the rear.
In addition to this, the California-based company is reportedly preparing some upgrades to its iPad Pro series. The devices will look identical to the existing models from the front but should boast an iPhone Pro-like
triple-camera system
on the rear. Additionally, internal upgrades that'll likely involve the addition of Apple's A13X chip are to be expected.

No upgrades to Apple's iPad Air and iPad Mini lines are expected at this moment.
Apple Watch Series 5, premium AirPods, and a cheaper HomePod

The Apple Watch has been upgraded on an annual basis for several years now and 2019 looks set to be no different. But after introducing some rather drastic changes twelve months ago, it seems the company is preparing only minimal changes for this year's update.

Bloomberg

says Apple will be focusing primarily on the added features that watchOS 6 introduces and some new case finishes which should include ceramic and titanium model. Some internal upgrades are possible but concrete info is yet to emerge.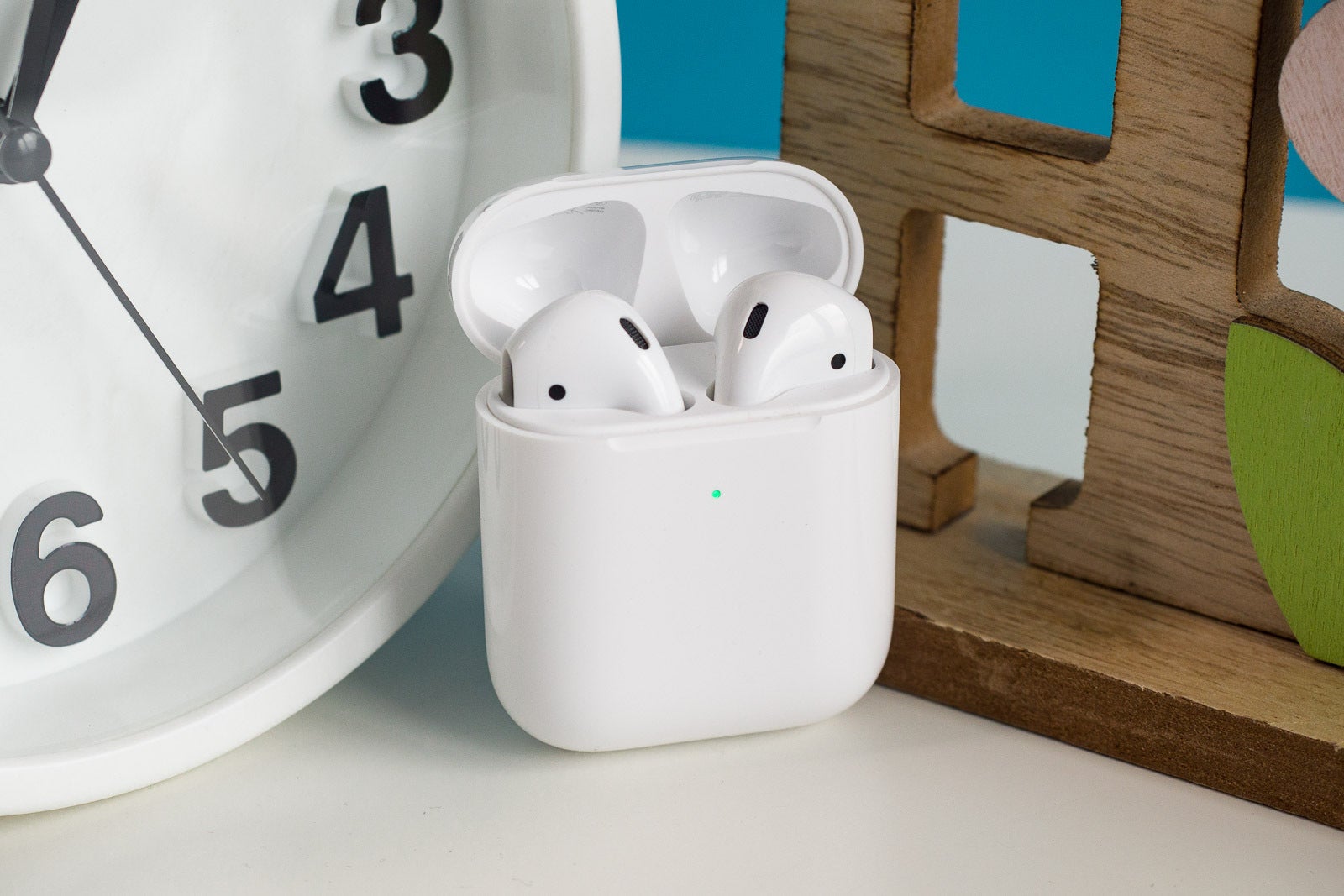 Apple's 2019 AirPods
While on the topic of wearables, it seems a pair of premium AirPods is currently in the works. The version will be more expensive than the current $159 pair but should include new features such as water resistance and noise cancellation. Apple was initially planning a launch alongside this year's iPhones but the introduction has now been pushed back until next year.

Completing Apple's lineup of products is HomePod. The original continues to sell pretty poorly across the globe due to its high $300 price and it seems the company is planning to address this issue with a cheaper model that'll have just two tweeters instead of the current model's seven.