Apple fans line up at Maxfield Boutique in West Hollywood for the Apple Watch
65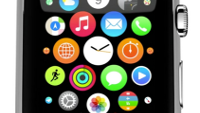 As the clock counts down toward Friday morning on the west coast of the U.S., and the official launch of the Apple Watch, it feels like old times again as big crowds of Apple fans are lining up outside of Maxfield Boutique in West Hollywood. The store is just one of five retailers globally to offer the Apple Watch to the public starting on Friday. Maxfield will start selling Apple's wearable at 9:00 am PDT on a first-come first-served basis. Lines of Apple fans ready, willing and able to spend their cash on Apple's next new product have been growing all night.
The four other retail locations that will sell the Apple Watch are in Paris, London, Tokyo and Berlin. At these five locations, and only these five locations, customers will be able to walk out of the store with a shiny new Apple Watch on their wrist. Prices range from $349 for the Apple Watch Sport to as high as $17,000 for the Apple Watch Edition in Rose Gold.
Apple has been telling those interested in the Apple Watch that the best place to order the timepiece is from Apple's online store. Apple started taking pre-orders for the Apple Watch on April 10th, and
now many models won't be delivered to buyers until July
. The other boutiques offering the Apple Watch to customers include Dover Street Market in London and Tokyo, the Corner in Berlin and Colette in Paris.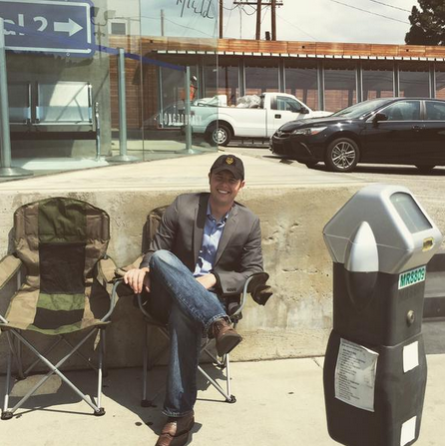 Lines of potential Apple Watch buyers are forming outside Maxfield Boutique in Hollywood
source:
@RichardRyan
via
LATimes