Apple Watch pre-orders now open: shipping times range from weeks to months
19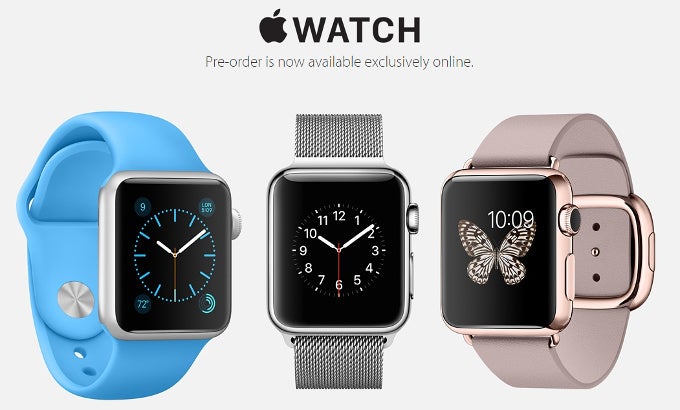 The Apple Watch is here! Kind of. Pre-orders are now open online, which is honestly not as exciting as waiting in line for days in anticipation of the next big thing. However, the actual watches will take weeks, and for most people more than a month to arrive, as shipping times are surprisingly long.
We checked out shipping times for all three versions of the Apple Watch: the Sport, the stainless steel, and the premium Edition, and here's what we found:
Apple Watch Sport ships in June (!)
Apple Watch (stainless steel) shipping times are four to six weeks
Apple Watch Edition shipping times vary between models from July to August (!!)
Hey, but if you want to order a band without the watch it will arrive quicker: it only takes 2 to 4 weeks for most bands to ship. Some ship in May (classic buckle), and others are simply not available yet (modern buckle).
For late-night buyers, it's decision time now. So tell us, are you pre-ordering an Apple Watch and which one? And if not, feel free to bash others who do in the comments below. Just kidding, let's keep the discussion civilized.