5 devices that did not debut at MWC 2015, but probably will later this year
11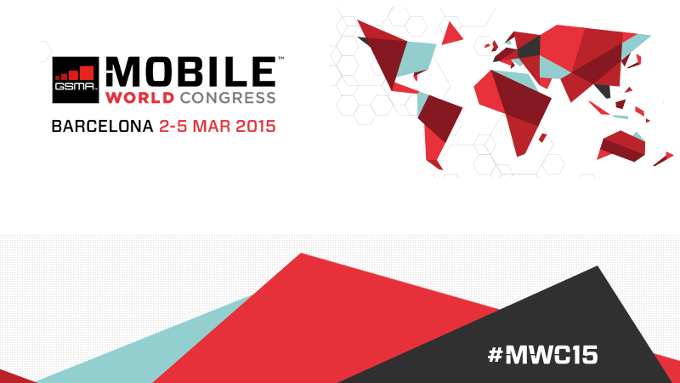 MWC is over. This year's expo was quite exciting and eventful, treating us to many new and anticipated smartphones, tablet, wearables, and other devices that will be wooing us in the upcoming months.
Yet, there are a few anticipated gadgets that did not debut in Barcelona - some were expected to skip the expo, while the others surprisingly remained in the air of reality.
Nonetheless, we will be keeping tabs on these gadgets, because we are pretty intrigued an hyped up about them. So, which devices made the cut at MWC and which ones didn't? Check out right below.
A Microsoft flagship
The
Microsoft Lumia 640
and its larger sibling, the
Lumia 640 XL
are large phones, but they are not made of flagship material. The Nokia Lumia Icon/Lumia 930 is still considered to be Microsoft's main weapon against the rest of the top-tier players on the market. From the looks of it, this device won't be retired anytime soon. We know almost nothing about this phone, except for one thing - it will run Windows 10 for phones.
HTC One M9 Plus/Prime
Possible announcement date: unknown
It was said that HTC had a a spec'd-up version of the device, which was expected to roll under the "Plus", "Prime", or "Ultra" names. The rumor mill tipped it to come with a 5.5-inch, Quad HD display, a fingerprint scanner, and probably a Duo camera setup at the back, as well as an even beefier battery the device was expected to be the most-spec'd HTC phone to date. Unfortunately, no such phone appeared on stage at MWC. Probably next time, eh, HTC?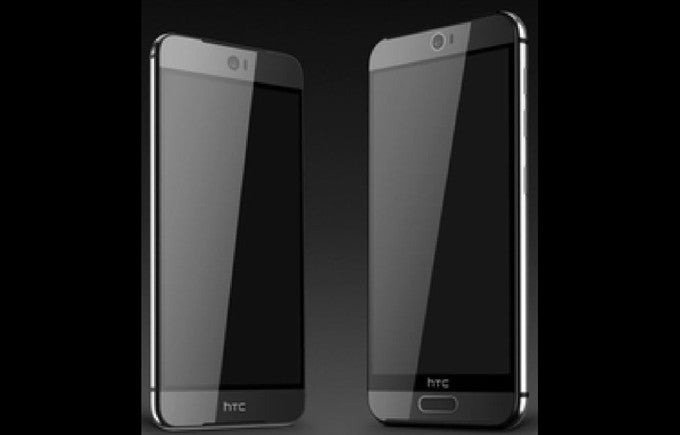 Sony Xperia Z4
Possible announcement date: before September
Apart from the
Xperia M4 Aqua
and the
Xperia Z4 Tablet
, Sony did not show us what we were all waiting for - its next flagship, the Xperia Z4. Crushing the 6-month release cycle, the company is now expected to launch the handset sometime in the indefinite future,
"before September"
, as it was claimed yesterday. At least Sony proved that it could count to "4".
An HTC tablet
Possible announcement date: unknown
We've been hearing a lot about HTC's intentions to launch a tablet. After it made one for Google, we heard many rumors that the Taiwan-based maker is going to use the know-how and put its name on a slate. Unfortunately, those waiting for an HTC tablet to be unveiled at MWC got disappointed.
A Samsung smartwatch
Possible announcement date: soon (probably)
Sammy has released a ton of wearables over the past year, so we were expecting it to show us a new smartwatch or a fitness tracker at the major expo. Yet, this did not happen - Samsung is probably working on such a device, but is taking its time to perfect it and make it a worthy rival to the soon-to-launch Apple Watch.