4K UltraHD video is expected to come to Android this year
55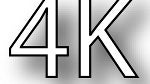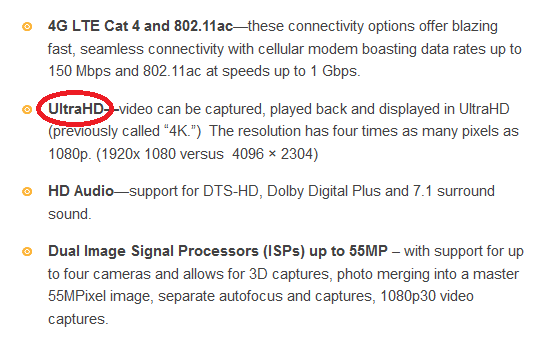 Qualcomm says the Snapdragon 800 can do 4K HD Video
Just the other day, we told you about a phone allegedly being prepped by LG as
one of several devices that Google is looking at to be the next Nexus smartphone
. The specs that accompanied the rumor were pretty outrageous and included 4K UltraHD video capture on the 16MP camera. Many took a look at that and immediately stamped the whole thing as being bogus. But the truth is, 4K UltraHD video will apparently be on certain Android devices before the end of the year.
At CES and MWC, Qualcomm showed off the
4K UltraHD
recording capabilities of its Qualcomm Snapdragon 800 chip and has previously stated that it would be "
in commercial devices
" by the middle of 2013. For those unaware, 4K UltraHD video offers resolution four times the 1080p that is considered a Full HD display. That works out to 4096 x 2304.
So you might as well pick another one of the alleged specs belonging to the LG Megalotron to call the whole thing a fake, because we could very well see 4K UltraHD video sometime later this year.
source:
Qualcomm