Is a 5.2 inch LG Nexus 5, powered by the Qualcomm Snapdragon 800, on the way?
99+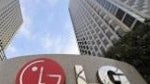 Nothing like kicking back on a Saturday and chewing over an amazing rumor. According to a person who claims to work for Google, LG is working on a phone code named the LG "
Megalodon
." The source says that the next Nexus handset will be coming to the market this October and that Google is looking at different models from different manufacturers to see which one will be anointed the
Nexus 5
. This is allegedly LG's contribution.
The LG Megalodon is supposedly equipped with a 5.2 inch FHD OLED display with a quad-core 2.3GHz Qualcomm Snapdragon 800 processor under the hood, and
3GB
of RAM (!) aboard. The phone will be available in 16GB, 32GB or 64GB variations and offer a 16MP camera made by OmniVision on back. The camera would be able to capture 4k video at 30 fps and 1080p video at 60fps (!!). The 2.1MP front-facing shooter takes self-portraits and supports video chats. The front-facing camera also captures 1080p video at 30fps. A 3300mAh Lithium Polymer cell keeps the gerbils spinning on the wheel and the unit will have front-facing stereo speakers. The phone would be controlled through a series of gestures to perform tasks like navigation and zooming.
Now to us, it sounds like someone just wrote down everything that he would like to see on a phone and created this Frankenstein monster. With a phone like this, we could...rule the world! Seriously though, this one is going straight to the rumor closet to be put away for another day. It is nice to consider though, eh?
source:
AndroidandMe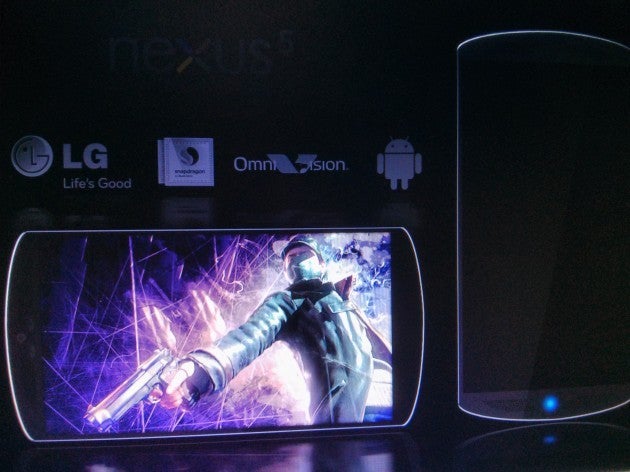 Is this the LG Megalodon?