1st-gen PlayStation games running on an Android Wear smartwatch? Sure, why not!
22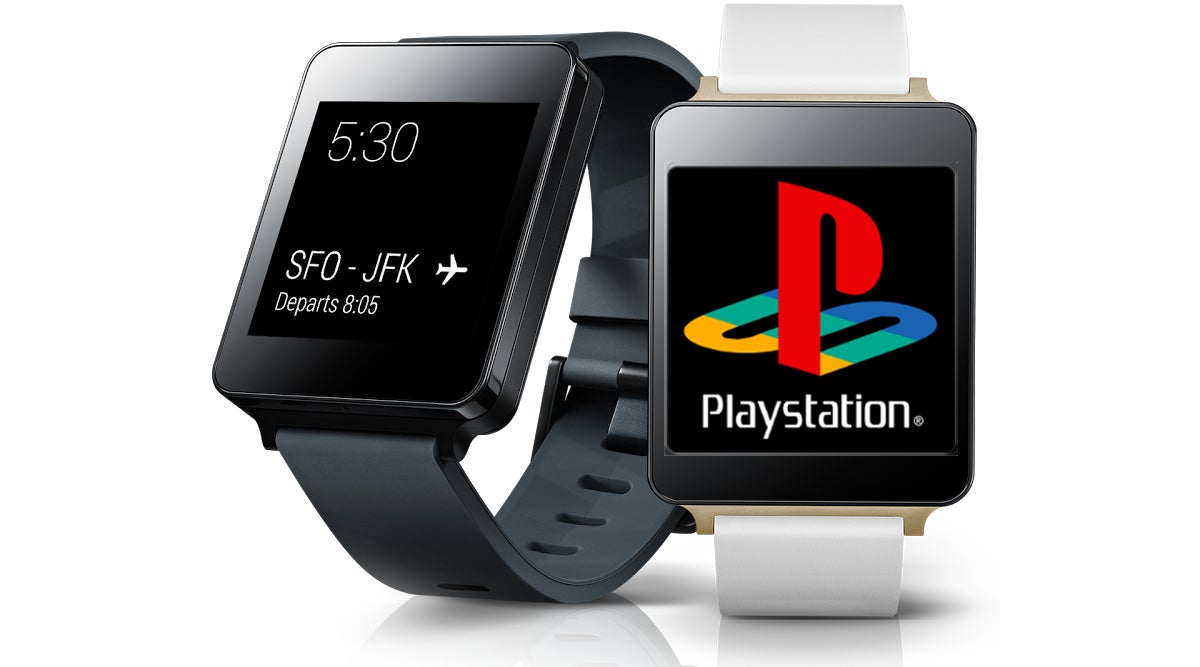 Do you remember the guy that somehow ran the
archaic Windows 95 on his Android Wear-powered Samsung Gear Live smartwatch
? Well, the same guy (EpicLPer) has stricken again - this time, he has successfully ran games intended for the first generation of the PlayStation console on an
LG G Watch
. We will let that one sink in a bit - PlayStation 1 games tight on your wrist. Well, how cool is that?
When you come to think of it, however, this is not as surprising as it seems – after all, the original PlayStation came with a 33.9MHz RISC CPU, 2MB of RAM, and a 1MB GPU unit capable of basic 3D texture mapping and rendering, transparency, fading, and shading – rather unimpressive as per today's standards. The LG G Watch, on the other hand, is a beast compared with the first PlayStation – the Android Wear smartwatch has a single-core Snapdragon 400 SoC, flying at 1.2GHz, 512MB of RAM, 4GB of storage, and an Adreno 305 GPU on board, running at 450MHz.
It's obvious that the smartwatch runs circles around the console in terms of hardware prowess, so the biggest issue EpicLPer has probably encountered has most probably been a software one. As seen on the video right below, the enthusiast has discovered an elegant workaround, which makes use of one of the more popular PlayStation emulators for Android, ePSXe, which somehow runs on the Android Wear gadget. Apart from showing us a little gameplay in the video below, EpicLPer also demonstrates the biggest issue with PlayStation games on your wrist - unsurprisingly, you'll have a hard time pressing the emulator's on-screen buttons on the 1.65-inch display of the wearable.
via:
PocketGamer