11 Sony Xperia Z3 Compact cases and covers that will further shield your handset
12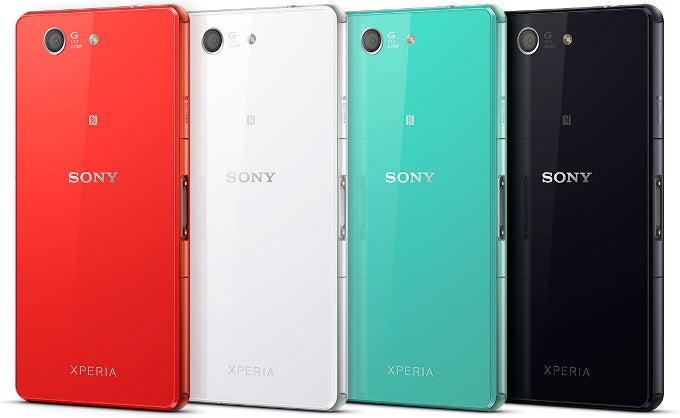 Considering today's standards, we can safely say that the
Sony Xperia Z3 Compact
is a true "munchkin" by size, but we can't use the same word compound for its feature set and spec sheet, which allow it to easily stand up to most of the "bigger" rivals out there. What's more, the device recently went all the way
to the top of our battery life chart
, trumping each and every smartphone we've tested and leaving its bigger peer, the Xperia Z3,
on the second spot in the battery life hall of fame
.
That said, such a compelling "mini" beast surely needs some protection from the outside world - we all know that the Z3 Compact is dust- and water-resistant, but this doesn't mean that you have to deliberately gamble with Lady Luck and treat the device like there's no tomorrow. That's why you might want to opt for the better "insurance" a protective case provides and put your brand new Xperia Z3 Compact in such an accessory right after you've bought it.
The Sony Xperia Z3 might have been treated to a larger array of available cases and covers, but we simply can't neglect the
Xperia Z3 Compact
and go through some of the more notable protective cases and covers for Sony's newest mini-powerhouse.