All bow to the new endurance king: Sony Xperia Z3 scores a record battery life for its category
99+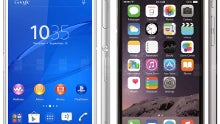 We are not going to mince words here - Sony is the current king of battery life when it comes to brand-name smartphones. We did our grueling battery benchmark on the Xperia Z3 over the weekend, and it broke all records in its respective category, just as we suspected it would do, given Sony's consistent performance in that department this year.
The phone lasted for nearly nine and a half hours of screen-on time when we ran our tasking battery benchmark, putting it comfortably ahead of any other flagship big-screen phone or phablet we've tested at the moment.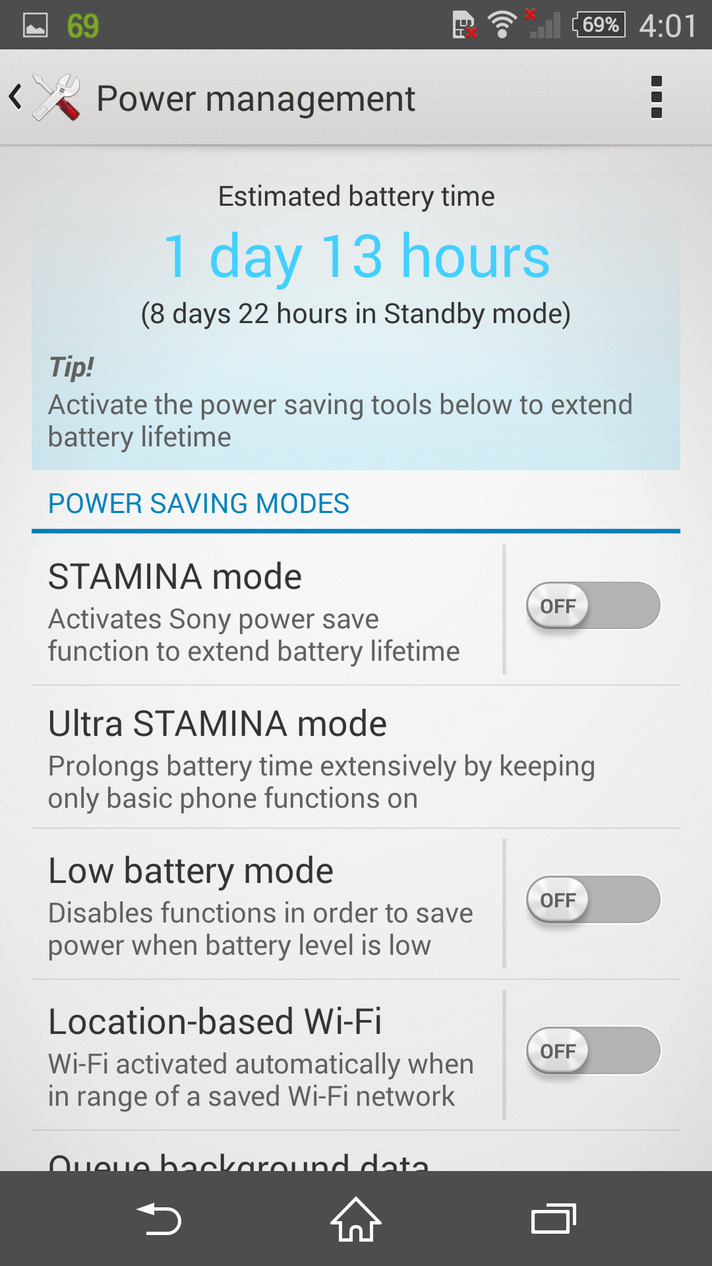 As mentioned, this is more than any other flagship we've measured so far - phone or phablet - and even more than the
Ascend Mate7
, which comes equipped with a whopping 4100 mAh juicer, while the
Z3
has an "only" 3100 mAh piece in a 7.3mm thin waterproof body.
The Z3 battery endurance is also better than the one of the
Z2
, which already has a great battery life, so kudos to Sony here - it managed to squeeze much more life out of a tad smaller battery, compared to the Z2, and make a truly "two-day battery". The charging time, on the other hand, is much longer than the average, at close to four hours with the paltry stock 850 mA charger.
If you think that what Sony did is by accident, then a simple look at our top ten endurance champs will tell you that this is not the case. Sony phones are currently occupying six of the top ten slots in our battery benchmark ranking, and these range from low-ends, like the
Xperia C
, through midrangers like the slim
T3
, all the way to the Xperia Z3 flagship. The "culprit" must be Sony's displays, which might not be the best out there when it comes to color representation and viewing angles, but are apparently using an extremely frugal technology, and screens are the pesky components with the highest battery consumption in our smartphones, so kudos to Sony here.
Recommended Stories