10 beautiful custom Android home screen layouts #8
9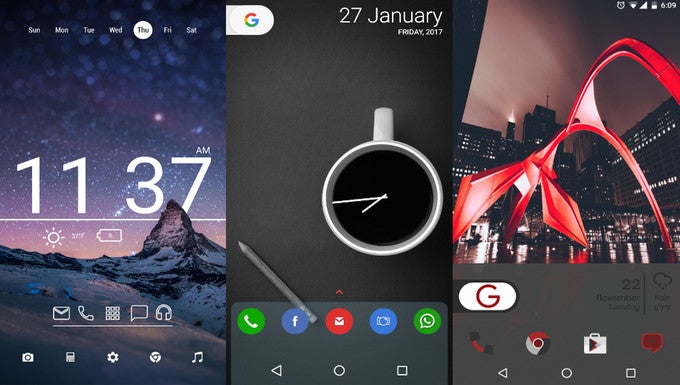 Hi everyone and welcome to the latest post in our special series for custom Android home screens, made by some of our most inventive users!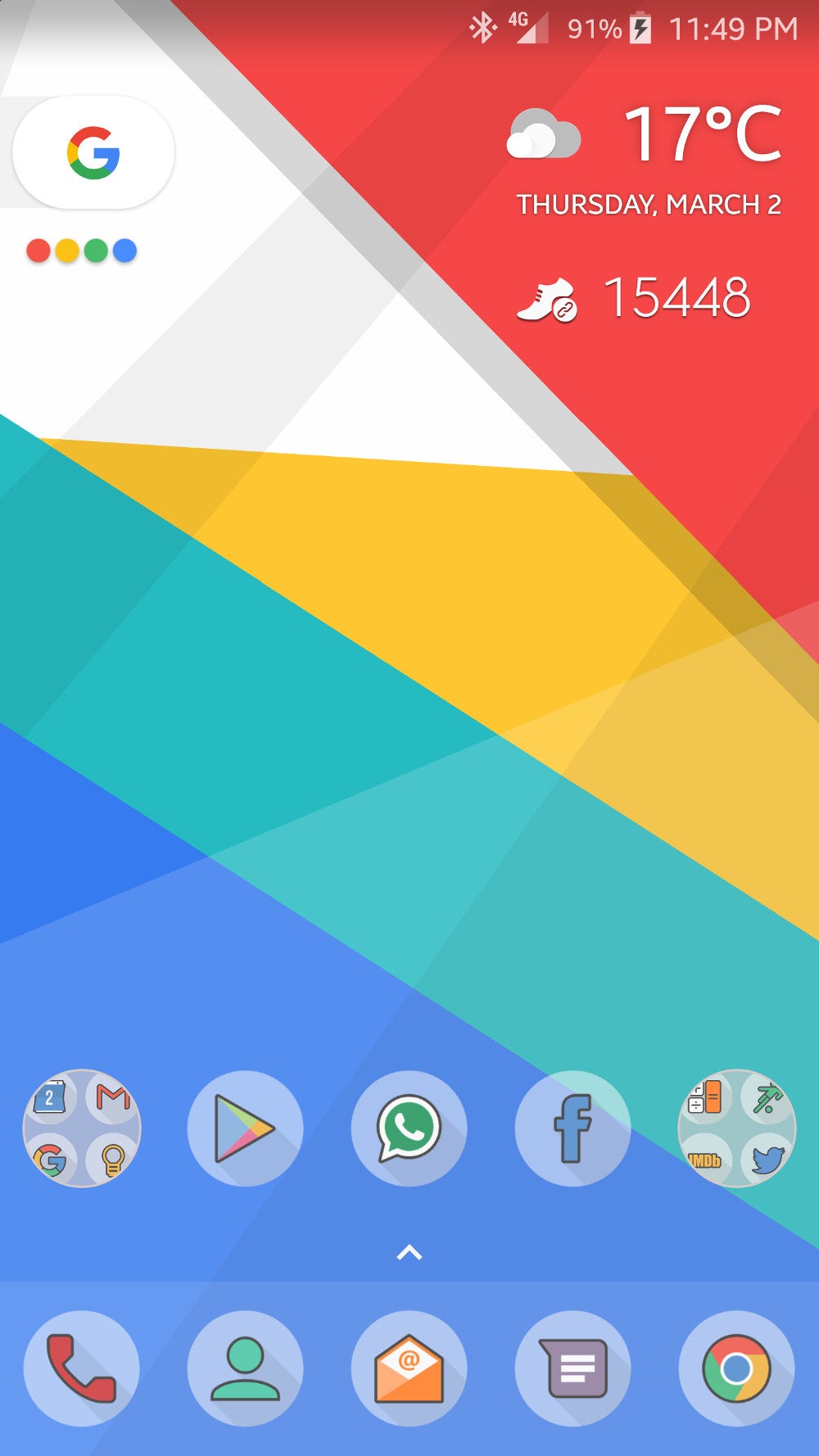 Last week's winner - 5urv1v0r
It looks like our reader 5urv1v0r managed to impress you the most with his great multi-color design, as he managed to grab first place with 18.24% of the total vote. You can see his beautiful sporty layout displayed to the right, and if his step count has also encouraged you to be more active, make sure to check our pick with
5 great fitness and exercise apps for Android and iOS
!
Please note that if your own personalized creation is not included here, it doesn't mean that it won't eventually end up on the site. We've received a vast number of entries, so we simply might have not gotten to it yet. We will continue to publish more custom masterpieces in the following days and weeks, so stay tuned!
With that, we're moving on to this week's contenders. Let's dig in!