10 amazing Android home screen designs that will inspire you #9
12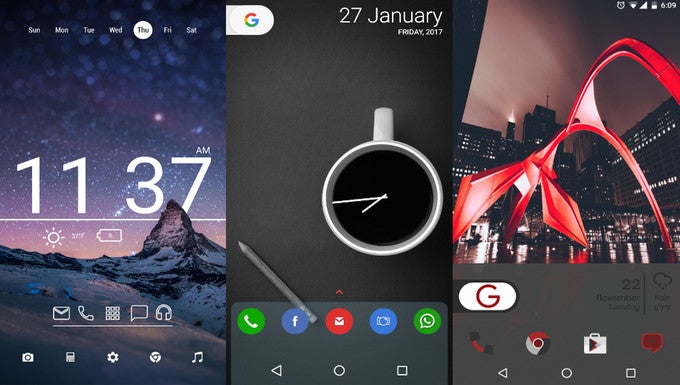 Hi everyone and welcome to the latest post in our special series for custom Android home screens, made by some of our most inventive users!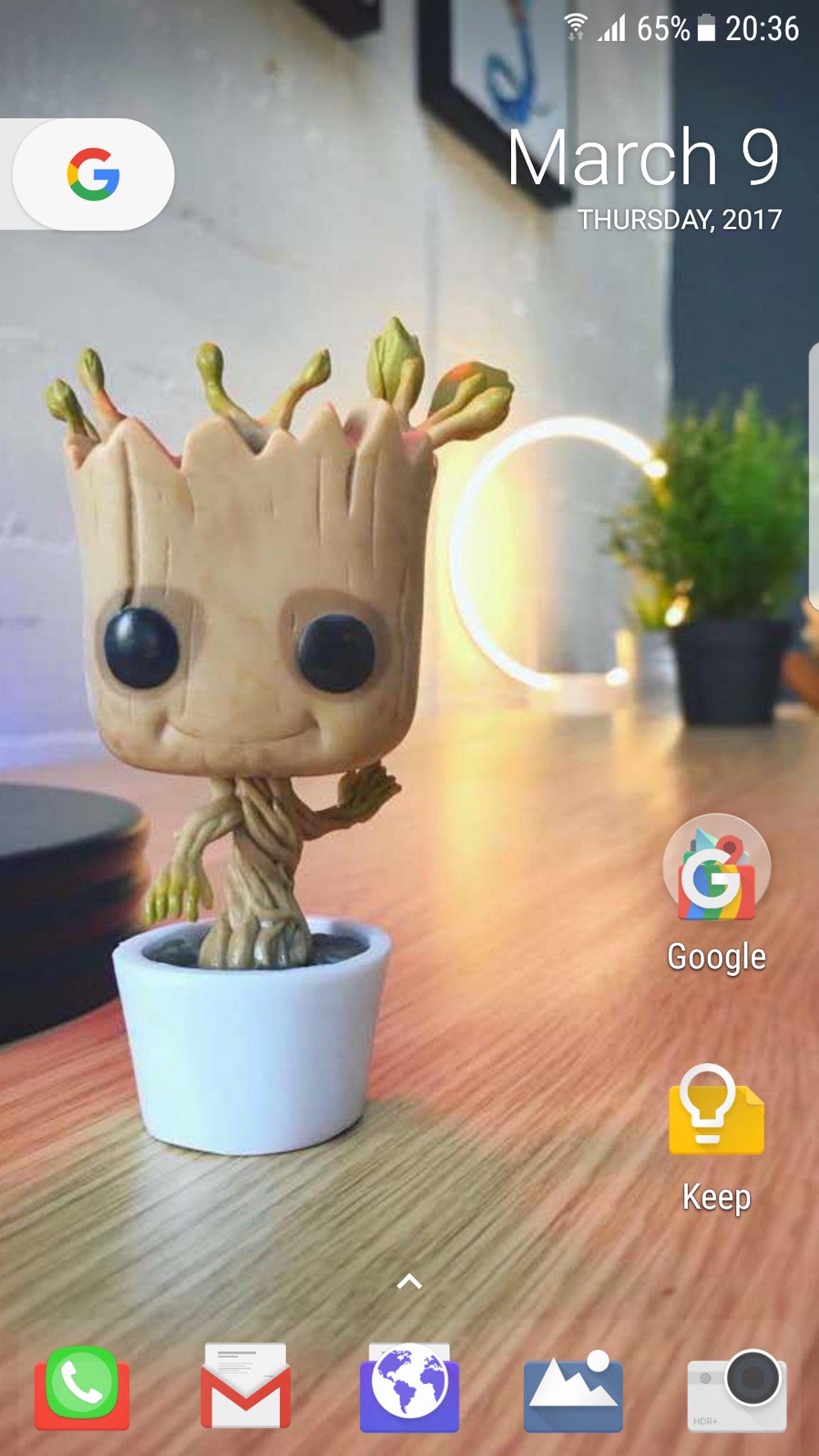 Last week's winner - CoolTech4U
The votes from last week are in, and our reader CoolTech4U has emerged as the winner by grabbing 22.32% of the total vote. His minimalistic setup with the cute little Groot can be seen to the right.
Please note that if your own personalized creation is not included here, it doesn't mean that it won't eventually end up on the site. We've received a vast number of entries, so we simply might have not gotten to it yet. We will continue to publish more custom masterpieces in the following days and weeks, so stay tuned!
With that, we're moving on to the picks for week 9, and we have to say that most of these contenders look astounding!
Thank you for the incredible support, we've seen some really sleek layouts since the series started, so we are thinking of making a
special "winner" edition
after next week's post. Let us know if you'd like to see that in the comments. Without further ado, let's dig in!