Get off the couch and into shape with these 5 workout and exercise apps!
6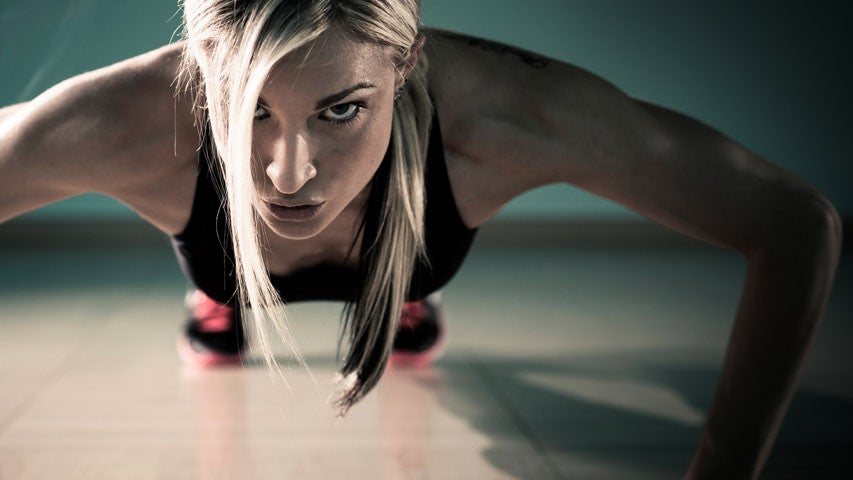 Everyone can agree that working out is an essential part of having a longer, healthier, and ultimately more enjoyable life. However, the reality of today is that many of us lead a sedentary lifestyle, as we're no longer required to move that much in order to survive. We satisfy most of our daily needs by staring at our phones and computers, and while no one can deny the advantages of technology, this modern convenience is certainly not doing any favors to one's health.
Yes, we're not saying anything you haven't probably heard already, and getting into the whole exercise thing can be a very daunting task for a beginner. Still, the same technology that's keeping you from working out can be used to get you off the couch and into shape.
This is exactly what we have for you today: 5 apps for iOS and Android that will help you make good on that New Year's resolution, get those six-pack abs you've always dreamed of, and most importantly – inspire you to become a better version of yourself.
There are tons of good workout apps on Google Play and the App Store, but the ones we've selected are perfectly suited for beginners – they all have simple and straightforward instructions, won't overwhelm you from the get-go, and many of them also come with audio coaches and inspirational features that will aid you along your journey. Furthermore, all these apps are free and you won't have to get a gym membership in order to complete the vast majority of these exercises. So, put the excuses on the back-burner and let's dig in!