10 amazing Android home screen designs that will inspire you #10
5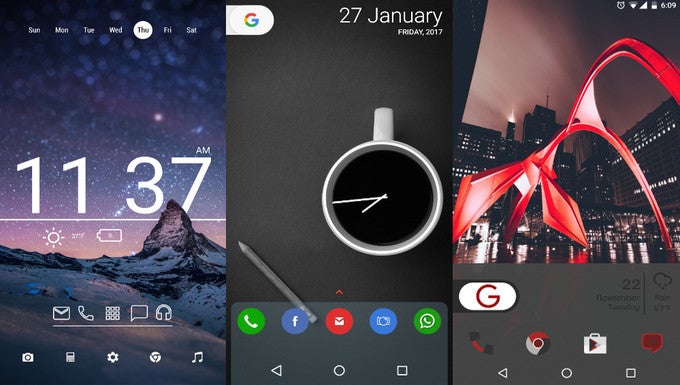 Greetings, Android customizers! Welcome to the
10th anniversary edition of the iPhone
... Just kidding, welcome to the 10th post in our special series for custom Android home screens, made by some of our most inventive users!
Before we get going, we have a
rather important message for you
-> This is the last post for this season of "10 amazing Android home screen designs that will inspire you". We're wrapping things up for now, but we'll make sure to return at a later stage. Until then, there won't be much point for you to send your designs to our e-mail, so we're just giving you a heads up.
After this week, we'll do a final "
best of the best
" edition, where we'll list all of the champions for the past 10 weeks. We'd like to thank everyone who sent their layouts, it was a true pleasure to curate and post your custom masterpieces for everyone to see!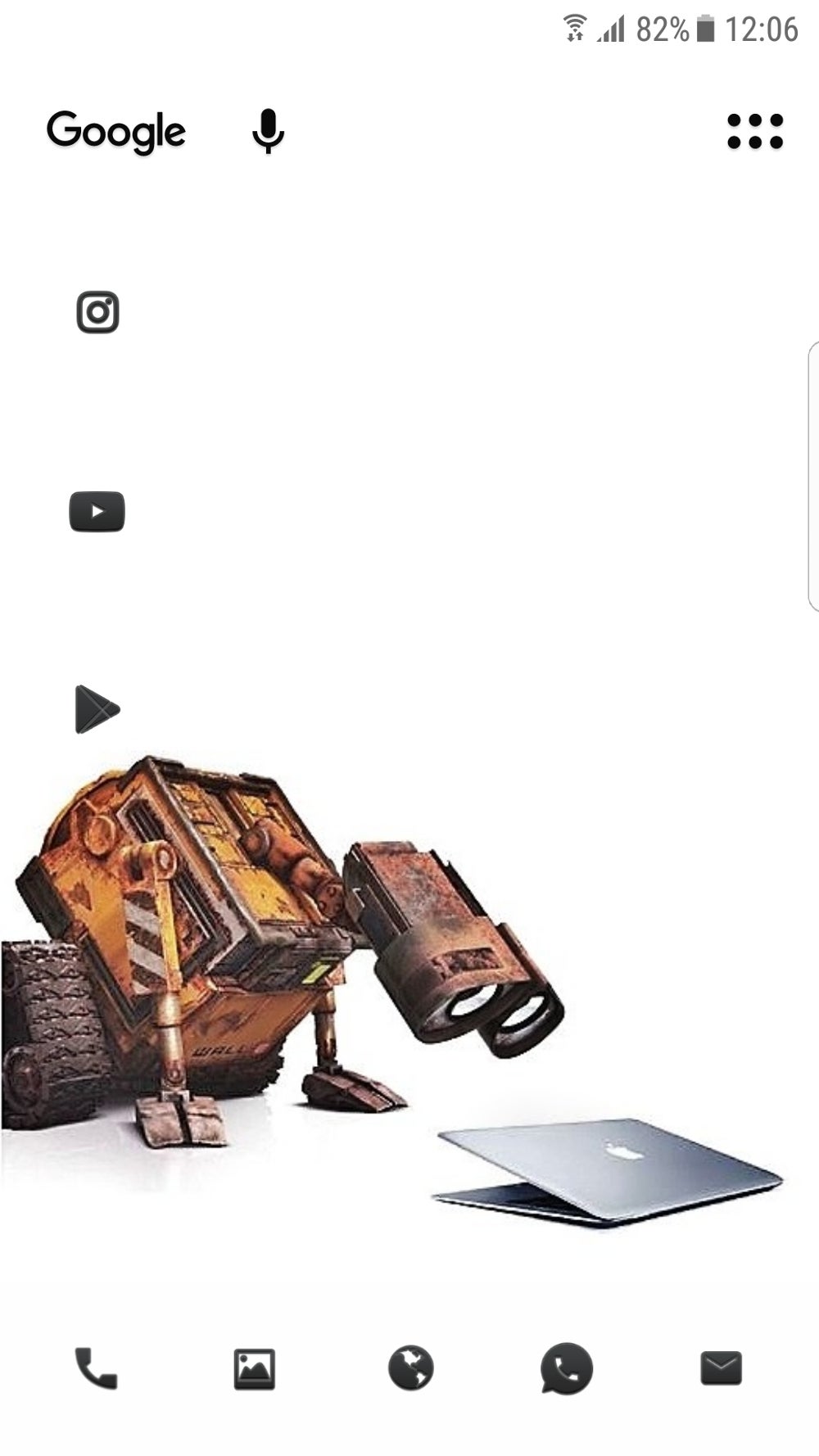 CoolTech4U - the two-times champ!
With that said, let's move on to last week's results and winner. After a fierce battle, our reader CoolTech4U managed to emerge as the victor with 20.77% of the total vote. This is his second win in a row, and he'll be the only champion with two entries in our final edition for this season. This is quite an achievement, so let's give him a virtual round of applause! You can see his interesting "Wall-E meets Mac" design to the right.
Now, we're finally at the home stretch! Queue up Bruce Buffer because
IT'S TIME
!!!
FIVE ROUNDS FOR THE UNDISPUTED
... Yeah, I ought to stop using corny cross outs, I know. Anyways, here are the last 10 contenders for our first season. Choose wisely, as you'll be selecting the last champion to join the elite club for next week's final. Let's dig in!