Tim Cook pushes to get this device shipped against the wishes of Apple engineers
9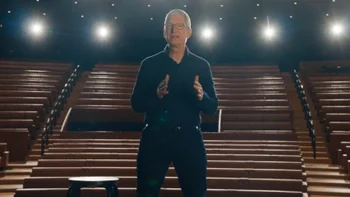 According to
The Financial Times
(via
MacRumors
), Apple CEO Tim Cook and COO Jeff Williams have been pushing to release the Reality Pro mixed-reality headset this year. However, Apple's industrial design team feels that the product is not ready for prime time. The team wanted to hold off on releasing the Reality Pro until Apple first releases its AR spectacles dubbed
Apple Glasses
. That release has reportedly been pushed back to 2025 or 2026.
Meanwhile, Apple's operation team wanted the company to release a headset resembling ski goggles that would have limited capabilities. For example, this device would allow users to make FaceTime calls using virtual avatars, something that has been discussed for the Reality Pro, watch 3D videos, and exercise along with interactive workouts.
Apple
engineers who worked on the mixed reality headset told The Financial Times that they were under "huge pressure to ship" the Reality Pro.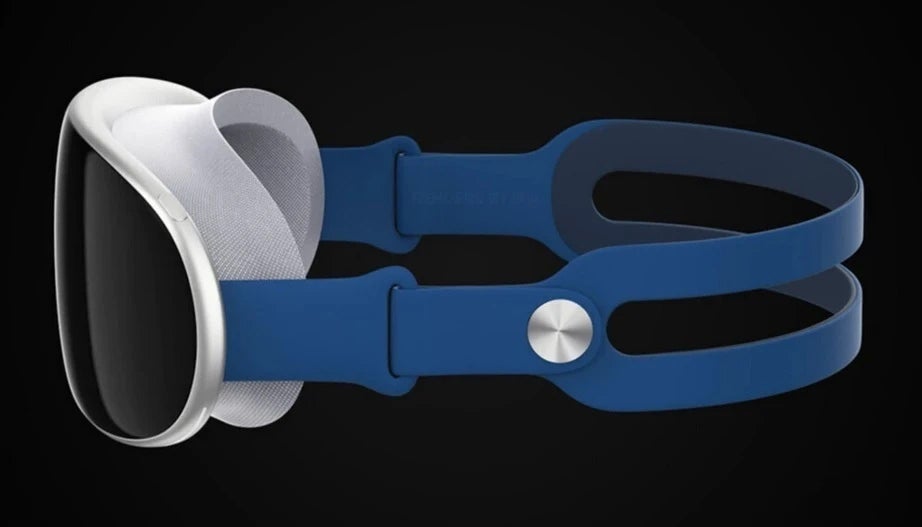 Apple is expected to introduce the Reality Pro at this year's WWDC developers conference
The mixed-reality headset has been under development by Apple for seven years and is supposedly the most complex product Apple has ever made. The product is expected to carry a price tag as high as $3,000 and could be outfitted with as many as 12 cameras and a 4K micro-LED display for each eye. Manipulating the Digital Crown, like the one on the Apple Watch, will take the user from VR (which creates immersive environments for the user) to AR (which layers computer-generated data on top of a real-world feed).
The Reality Pro is expected to be powered by a 5nm Apple M2 chipset containing close to 20 billion transistors. Apple will supposedly
introduce the Reality Pro at this June's WWDC developers conference
with a release expected later this year. The tech giant is reportedly devising an expensive ad campaign for the headset. Apple is also said to be working on a less-expensive second-generation headset that could be called the Reality One. The price for this headset will be in the range of $799 to $1,599 and will not have all of the capabilities of the pricier Reality Pro.