Apple's long-awaited AR/VR headset to be unveiled at WWDC in June says fresh report
3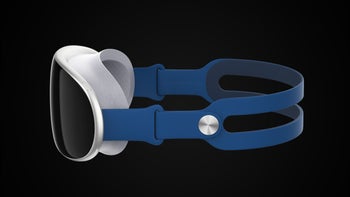 Bloomberg's Mark Gurman reports
today that Apple's AR/VR mixed reality headset will be unveiled during Apple's World Wide Developers Conference (WWDC) which will probably be held in June. Gurman writes that the delay is due to issues with both the software and the hardware of the device which carries a rumored price tag as high as $3,000. It is believed to be the most complex product ever designed and built by
Apple
.
The device will seamlessly move from Virtual Reality (VR) to Augmented Reality (AR) by using a button similar to the Apple Watch's Digital Crown. VR creates an immersive environment that makes the user feel as though he is somewhere that he is not. For example, depending on the software available, someone wearing the Reality Pro might feel as though he is in the batter's box at Yankee Stadium waiting for the next pitch. Or, the user could find himself in the cockpit of a 737 landing a commercial jetliner.
By using the Digital Crown, the passthrough mode is activated and the user will be able to see what is in front of him/her which is part of the AR experience. AR involves the layering of computer-generated data on top of a real world-feed. The Reality Pro will reportedly have 12 cameras, a 4K micro-LED display for each eye, and feature a 5nm Apple M2 chip running the show. This chip is equipped with 20 billion transistors.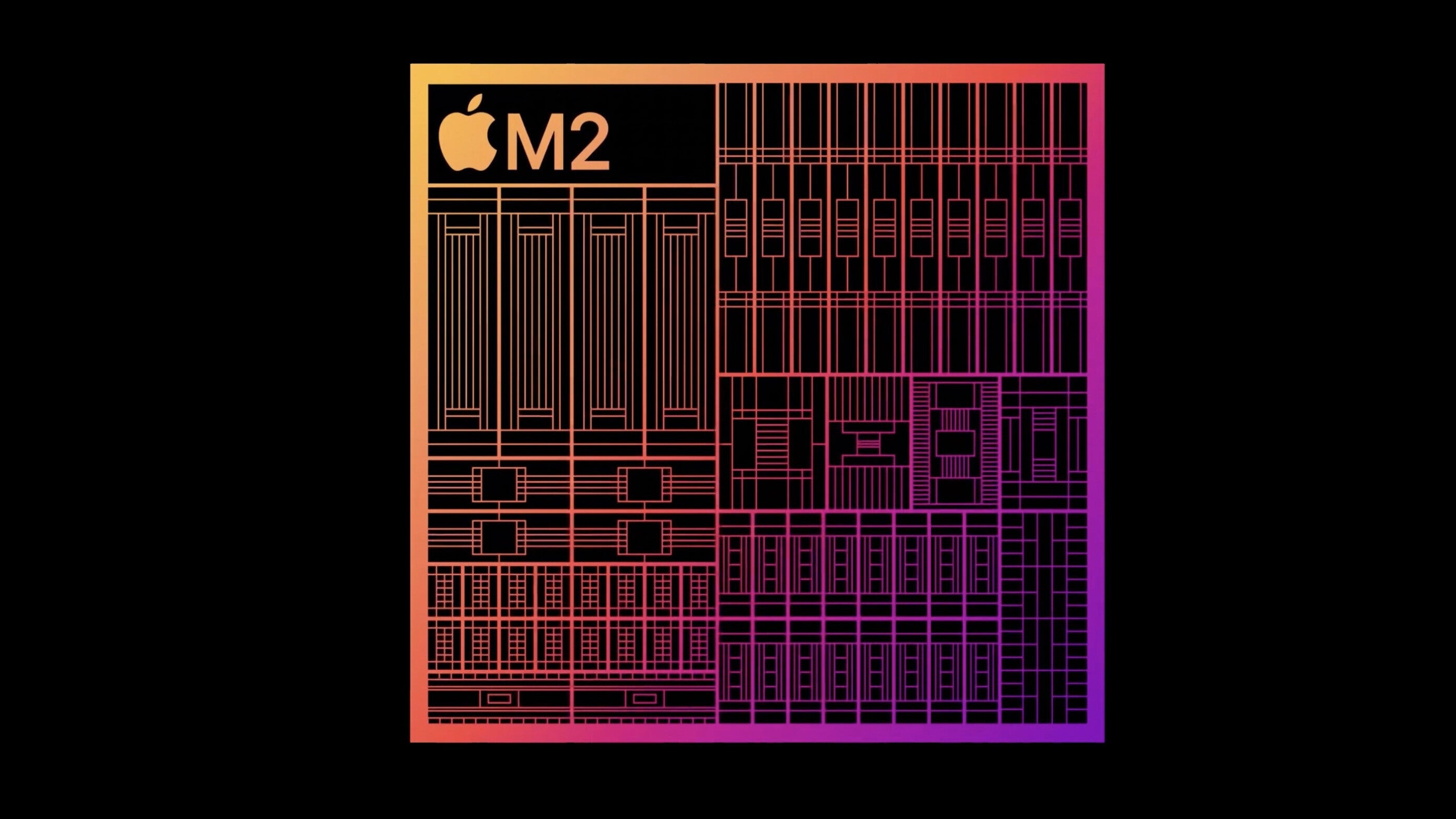 The Reality Pro will be powered by the 5nm M2 chipset with 20 billion transistors inside
It's probably not a surprise that the Apple Reality Pro will deliver spatial audio to users. Also known as surround sound, spatial audio allows a listener to determine if a sound is coming from in front of him, behind him, or from either side. Sensors inside the headset will track the position of the user's head. Hand gestures and voice recognition will be used to navigate the headset and input data.
Last month, superstar Apple analyst Ming-Chi Kuo from TF International said that the device won't start shipping until the second half of the year. The analyst believes that Apple might ship only 500,000 units of the Reality Pro down sharply from his original forecast of 800,000 to 1.2 million units. The Reality Pro will use a new operating system named xrOS (extended reality Operating System).
Similar to the iPhone, the Reality Pro does not create a new product category but Apple does believe that it has built a better (albeit more expensive) mousetrap.