2023 could be a gamechanger! Will Apple or Samsung succeed where Meta failed?
2
This article may contain personal views and opinion from the author.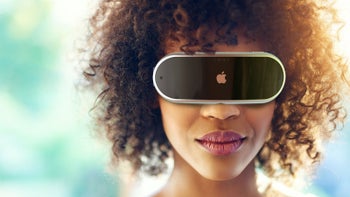 This year is going to be a big one. A lot of reliable sources are hinting towards a massive change in the consumer tech world, particularly a change in how we use the internet. And no, I'm not talking about
the AI chatbot ChatGPT
, which is now integrated with Bing and potentially threatens Google.
I'm talking about augmented reality (AR) and virtual reality (VR). Now, depending on how familiar you are with those, you may be thinking they're nothing too exciting, just a niche fad; but keep in mind the internet itself was considered as such, before it got accessible and easy to use. Look at it now – we experience more on it than in real life!
Am I comparing the advent of AR with how insanely world-changing the internet was? Well, kind of. AR has the potential to change how we use the internet, and eventually make all physical devices we carry around (phones, tablets, laptops) obsolete.
Why hold a physical object and strain your neck staring down at a physical display, when all the digital goodness you need to interact with can be projected among everything real that you see in your field of vision right now?
Okay, unintended sales pitch is over; time to talk about which major company will bring (or attempt to bring) this technology into the mainstream, and when. Because by many accounts, 2023 could be the year things finally happen!
Also check out:
Apple may not start at strongly as I expected, but marketing is king, and Tim Cook knows how to sell us on things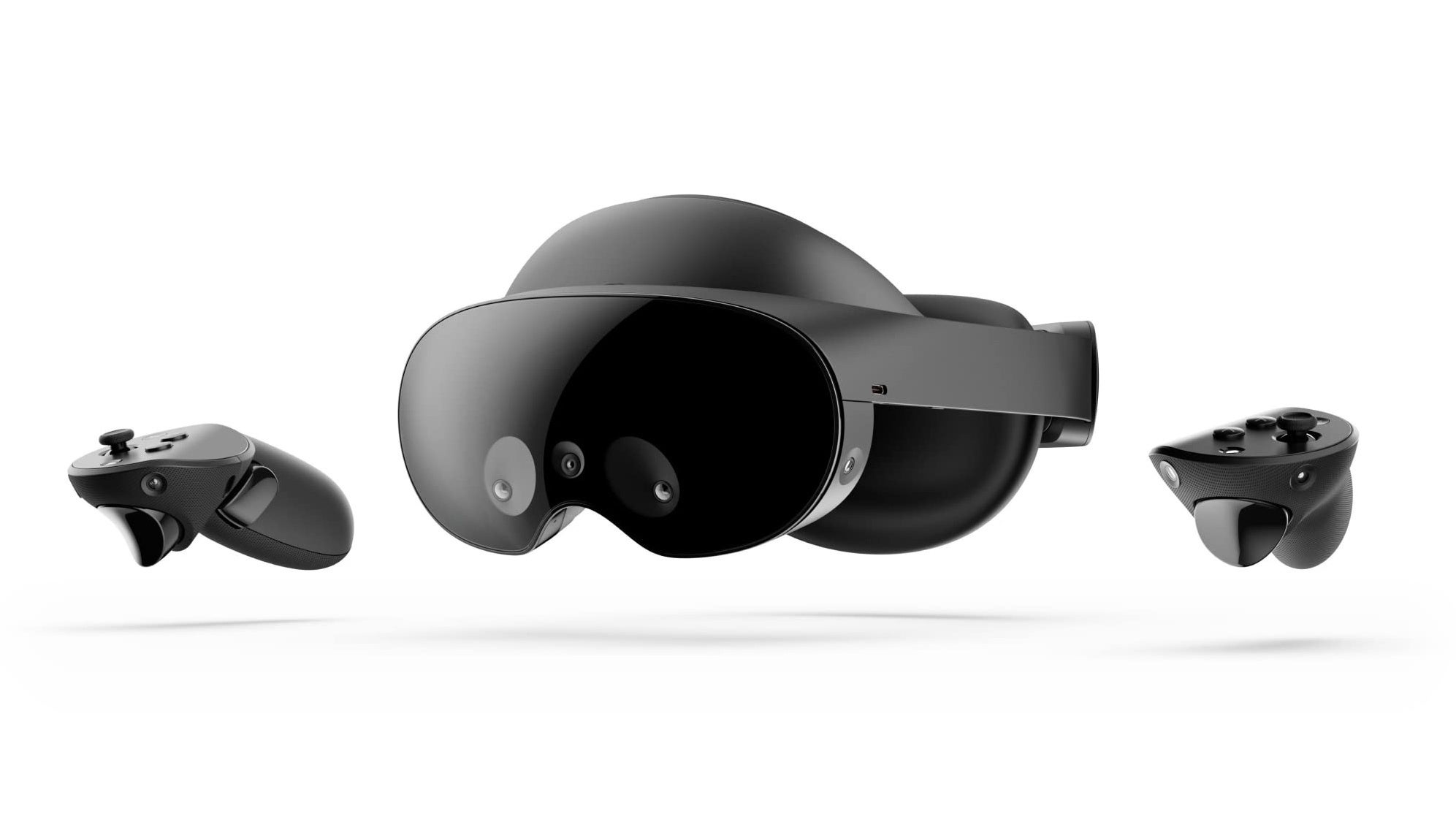 Is the Meta Quest Pro (shown here) the benchmark right now?
Don't be fooled by
Apple's little mind games with that new yellow iPhone
. The trillion-dollar Cupertino company isn't out of ideas, nor out of exciting, new things to announce soon enough.
Apple has quietly been working on AR/VR headsets and glasses for quite a few years now, and it's starting to look like 2023 will be the one we get an Apple VR headset. Unfortunately, not
Apple AR glasses
, as a lot of us speculated at first, even if those could also come down the line.
So, an Apple mixed-reality headset is coming later this year, potentially to overshadow the
iPhone 15
, and pretty much anything else we expect in 2023.
Why a mixed-reality headset, and not glasses, and why now? Both good questions. The Meta
Quest 2
is technically capable of mixed-reality, with its passthrough feature, and that gaming-oriented VR headset has been around for close to 3 years now.
But that was never a dedicated AR headset, nor do we really have any consumer-grade ones from any big names just yet...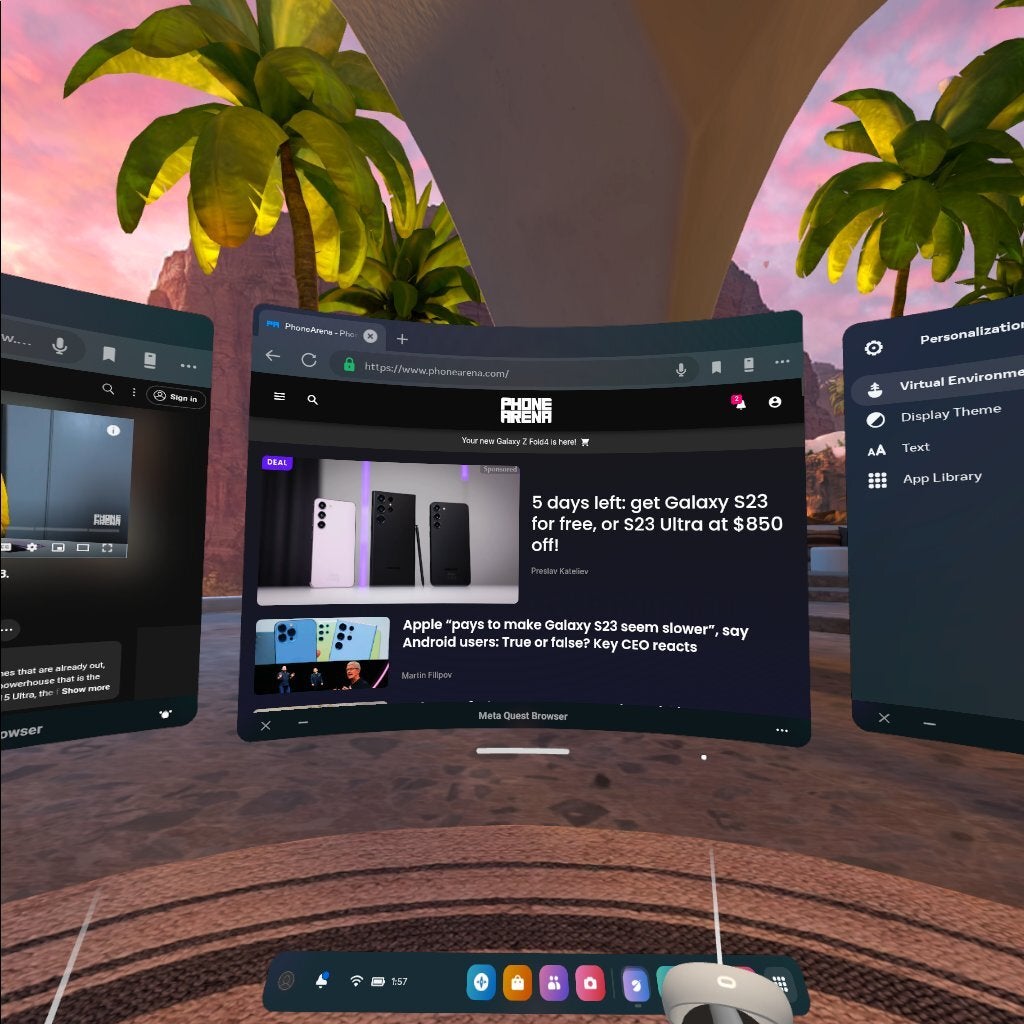 The Meta Quest 2 is powered by Android, and has the ability to show you the real world behind those digital windows (granted, in grainy monochrome, but still)
Well, other than Meta and its recently-released Meta Quest Pro, which while promising, isn't exactly flying off the shelves, especially considering its $1,500 launch price. It's now down to $1000, which was a good step towards putting it in more people's hands, but Meta continues targeting it more at developers and professional businesses, instead of the average consumer. People don't even know what they can do with it, let alone justify that price tag.
Meanwhile we know dang well Apple can sell things like a champ, even if it's reasonable to assume Apple's mixed-reality headset will look and function similar to Meta's Quest Pro.
Here's the deal, though – I was hoping for reasonably-priced AR glasses anyone can wear anywhere, like the nReal Air, perhaps. Not so much a bulky, ski goggles-looking headset like the Meta Quest Pro, and starting at twice its original price too, on top of that.
Because yes, from what we've heard from reliable leakers, Apple's upcoming mixed-reality headset could easily cost an insane $3,000, meaning any speculation that it'll be suitable for everyone, like, say, an Apple Watch is, are out the window.
Apple will be repeating Meta's big mistake verbatim, at least in the beginning, or so it seems. Perhaps this expensive headset will be for developers, so they can start working on apps for future Apple AR glasses – the kind of AR glasses actually meant for us all?
Either way, as excited as I was for Apple AR glasses in 2023, that $3,000 price tag and the fact that it won't really be glasses got me back to reality.
But hey, Apple isn't the only gang in wearable tech town…
Will Samsung come in early and dominate, like it did in the folding phone market?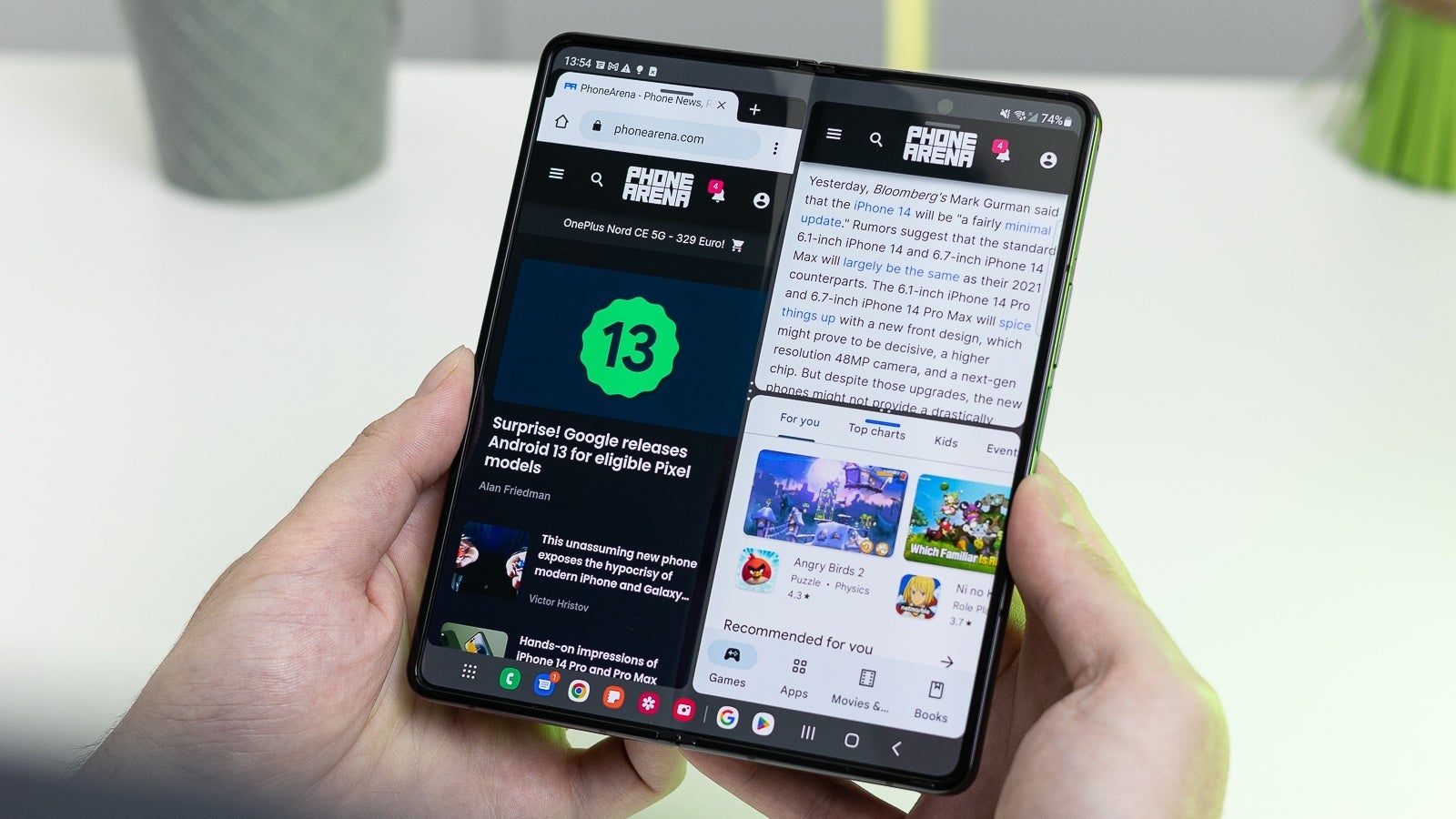 The mighty Galaxy Z Fold 4
Samsung doesn't mess around. As soon as a Chinese foldable phone went semi-viral on YouTube, before anyone knew this would, or could be a thing, Samsung swiftly made the first Galaxy Fold and released it.
Sure, it wasn't exactly finished and ready to be used reliably by consumers, but hey, we've got to admire the Korean giant's efforts to beat the competition and be first! And it is; Samsung is the king of folding phones right now.
Everyone knows about the
Galaxy Z Fold 4
and
Galaxy Z Flip 4
, and anyone can buy each in the nearest store. They're widely available, and even semi-affordable on a plan.
I've been openly fanboying over the Z Fold 4 for months now, calling it the best smartphone for someone like me (who loves multitasking and great sound on a feature-packed phone). It's top tier.
So can we expect a similar ordeal from Samsung, but this time around – with AR technology? Perhaps Samsung coming out with an AR headset or glasses before Apple could make it the dominant brand in the soon-to-be-major consumer AR market?
I'm optimistic. Recently we reported that
Samsung plans to release AR Galaxy Glasses
soon enough, or so it seems.
Technically, earlier this year Samsung already openly spoke about an "extended reality" device it was working on in partnership with Google. This immediately tells us that Samsung's AR wearable will either run Android (kind of like Meta's Quest headsets) or at least tether exclusively to Android smartphones.
But the latest key scoop is that Samsung recently filed trademarks for "Galaxy Glasses" and "Galaxy Ring." Note the name – Galaxy Glasses. It's not a Galaxy Headset, but glasses, meaning exactly what I was expecting, and hoping for, from Apple.
Which is a lightweight wearable AR device that you can use anywhere, not just behind closed doors, because you have a bulky thing on your face. I dare say my higher hopes are now aimed at Samsung way more so than Apple, who appears to be taking its time with AR glasses, and is only about to start with a developer-centered, highly expensive headset.
And what's up with that Galaxy Ring trademark? That's actually easy for us to speculate on – the Galaxy Ring could be a smart ring that the user will need to use, in order to control their AR headset.
And it's worth noting that Apple itself has been working on smart rings behind the curtains, so whenever it decides that it's time for AR glasses – it may also use smart ring technology for user interfacing.
Are you ready for AR and VR to get more mainstream than ever?
Bottom line is – what Apple is about to release appears to be shaping up as an expensive, bulky headset that won't be for everyone. Meanwhile Samsung could be a step ahead, about to release AR glasses that may swiftly change the way we use our smartphones, by bringing everything from them directly into our real-world field of view!
With that in mind, which brand do you think will win everyone over in the race for AR? And are you personally excited for the moment the two biggest smartphone brands will drop their AR devices, later this year? Will you be an early adopter, first to buy one?
And, I'll ask something additional that I've asked in the past – do you own an AR or a VR headset already, and see the value in this tech? I know some of you do, as you were kind enough to share your impressions in the comments, but if you haven't yet – be sure to do so!
As for me, you probably know my stance by now – I've been using VR headsets for about a decade, and recently started experimenting with AR also; so I'm definitely sold on the idea that this is the exciting future. Coming soon, to an "everyone's face" near you!