New announcement could mean faster performance for Galaxy S20 series and OnePlus 8 line
13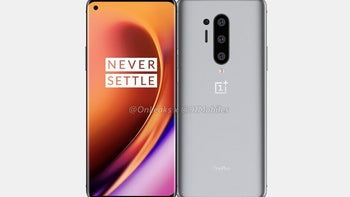 JEDEC Solid State Technology Association announced today
publication of the standards for the latest 3.1 version of Universal Flash Storage (UFS).
It was last May when UFS 3.0 was announced
and it debuted on the
OnePlus 7 Pro
. Prices for UFS chips have dropped so much that both mid-range and flagship phones are equipped with them. The other alternative for Android phones, eMMC storage, is still found in low-end handsets; it has plenty of disadvantages including the inability to read from and write to storage simultaneously. UFS is thus faster than eMMC and UFS 3.1 is even faster.
UFS 3.1 includes new features that will "maximize device performance while minimizing power usage." These include Write Booster which results in faster writing speeds, Deep Sleep designed for lower-priced devices that share UFS voltage regulators with other functions, and Performance Throttling Notification. This will allow the UFS component to alert the host that performance is being throttled due to high temperatures. Solid State Drives (SSD) already have these features which means that UFS 3.1 brings UFS storage closer to SSDs in terms of features.
In addition, a new companion standard, the UFS Host Performance Booster (HPB) Extension, was also announced by JEDEC. This will allow the UFS chip to cache some of its data in a phone's DRAM memory chip to provide larger and faster caching. This could lead to improved "read" performance of the device. All of the new standards are available from the JEDEC website.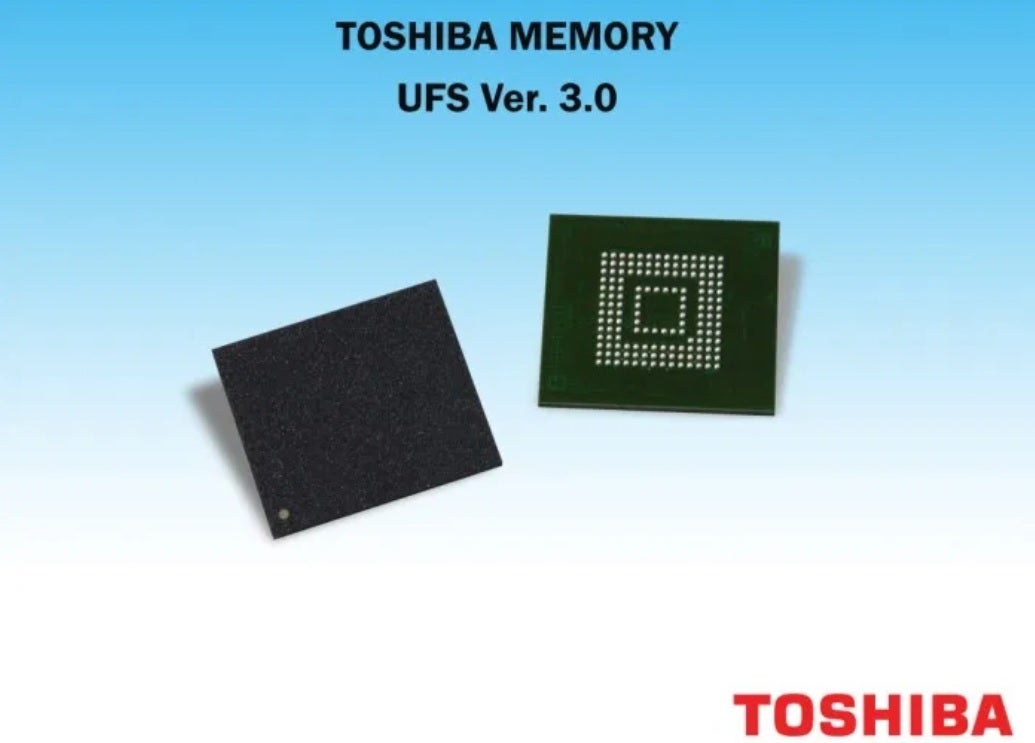 Toshiba's UFS 3.0 chip
Mian Quddus, Chairman of the JEDEC Board of Directors and the JC-64 Committee for Embedded Memory Storage and Removable Memory Cards (can all of that really fit on one business card?) says, "The development of UFS 3.1 is a prime example of the ongoing commitment within JEDEC to continually improve and enhance JEDEC standards to meet the needs of the industry and, ultimately, the consumer. The new features introduced with UFS 3.1 and UFS HPB will offer product designers greater flexibility in managing power consumption and enhancing device performance."
We could see UFS 3.1 debut in the Samsung Galaxy S20 series and used in the OnePlus 8 series. Many flagship models last year stuck to UFS 2.1 which offers much slower flash storage performance than UFS 3.0. Models that did employ the latter include the OnePlus 7 family, the
Samsung Galaxy Fold
, the Samsung Galaxy Note 10 line, and the
r
ealme X2 Pro
. Flagships that don't use UFS 3.1 could move up to UFS 3.0. In case you're wondering about the iPhone, Apple doesn't use UFS and relies on NVMe (non-volatile memory express) solid state drives.