The OnePlus 7 Pro will be the first to sport an improved feature that makes it run faster
15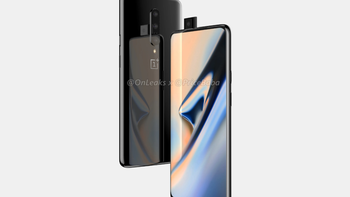 As time goes on and new technologies are discovered, smartphones become faster. One way this has occurred is with the use of Universal Flash Storage (UFS), which replaced the old eMMC storage solutions a few years ago. UFS has a number of advantages over eMMC, but perhaps the most important is that it can read from and write to storage simultaneously. That obviously increases how fast data is transferred on a phone.

The currently used version of UFS is 2.1 and UFS 3.0 will offer twice the bandwidth while using less power. The new version is also able to work at higher temperatures, an important feature considering all of the complex tasks that demand top performance from a phone's chipset.
The
Samsung Galaxy Fold
was supposed to be the first phone equipped with a UFS 3.0 card. However, as you probably already know, issues with the large internal screen on the device and other problems
have forced Sammy to delay the launch of its first foldable handset
. And that will apparently allow another phone to become the first to launch with UFS 3.0 inside.
According to XDA
, that device is the
OnePlus 7 Pro
. The Galaxy Fold was supposed to launch on April 26th, and its release has been pushed back indefinitely. The OnePlus 7 is expected to be unveiled on May 14th and go on sale eight days later.
With UFS 3.0 inside, you can expect to see faster, smoother performance from the OnePlus 7 Pro. Apps will open and run faster. The device is looking like a monster right now, and a benchmark test suggests that
it could be the fastest Android phone available
once it is released. It certainly appears to be quite an achievement for OnePlus. And if the rumored pricing is correct, buyers will shell out only $699 for the unit with 6GB of memory and 128GB of storage. There will also be variants with 8GB of memory and 128GB of storage, and 12GB of memory combined with 256GB of storage. The latter two configurations could be priced at $749 and $819, respectively. A version of the OnePlus 7 Pro offering 5G support will not be released for sale in the U.S.
UFS 3.0 will take consumers to the next tier of smartphone performance

Samsung couldn't make its UFS 3.0 card in time to be included with the Galaxy S10 series, but it will be used on the Galaxy Note 10 line up,
which could be launched in August
. We might see as many as four different Galaxy Note 10 units, two with 5G support.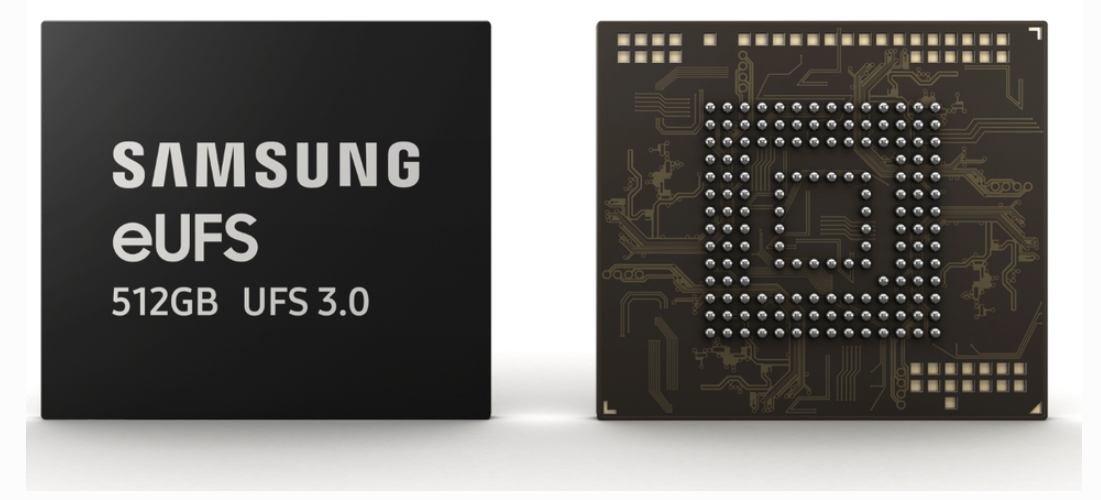 The OnePlus 7 Pro will be the first smartphone to use UFS 3.0
"Excuse me, do you know whether this phone has eMMC or UFS storage" has probably never been asked by a consumer to a sales rep. It is one of those innovations that no one really thinks about but can improve the experience of using a smartphone. And as we embark on the new era of UFS 3.0, it takes us to the next tier of smartphone performance. It would have been another feather in Samsung's cap to be first to market with this new storage solution, but those meddling kids put the kibosh on those plans by pulling the mask off of the villain to reveal that it was Farmer Jones all along. protective plastic film off of the Galaxy Fold's internal screen, leading to the discovery of other problems with the phone.
While it might have seemed appropriate that the first foldable phone from a leading manufacturer would also be the first to sport UFS 3.0, it is now the OnePlus 7 Pro that is leading the way. And this comes from a smartphone company that didn't launch its first smartphone until 2014.