The latest Moto G Stylus 5G of 2023 may be gearing up towards a launch
4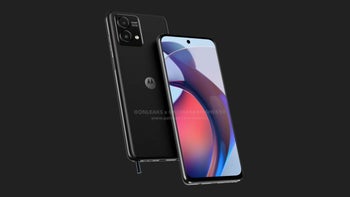 Earlier this month, we shared with you an alleged leak of the latest Moto G Stylus smartphone from
Motorola
. This smartphone line typically consists of slightly bigger units with built-in styluses and a focus on performance, so that users may express themselves through writing, drawing or doodling. While not exactly a flagship, the
Moto G Stylus of 2022
is a mid range that definitely deserved its spot on our
best Motorola phones
list.
Even if 2022 still feels fresh in our minds, it would appear that Motorola may be prepping the latest rendition of the G Stylus series for launch: the Moto G Stylus 5G 2023. This is sparked through a report from
MySmartPrice
about a FCC (Federal Communications Commission) listing that includes the titular smartphone.
The FCC documents reference the latest Moto G Stylus through three model numbers: XT2315-1, XT2315-4 and XT2315-5. While the listing doesn't reveal too many details, it does let us know what the battery capacity and charging speeds will be, while also confirming that the headset will indeed support 5G.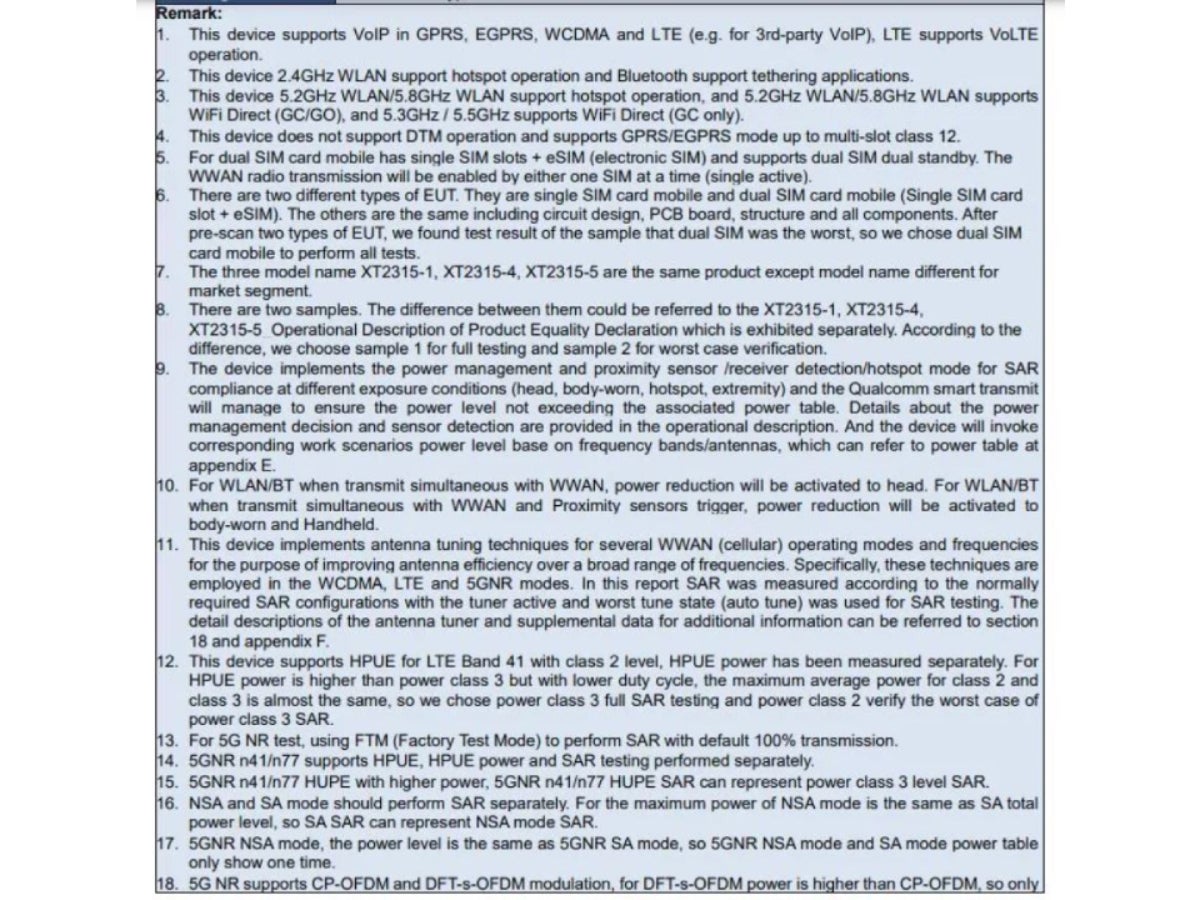 A snapshot from the FCC listing.
So, without further adieu: the Moto G Stylus of 2023 will have a 5,000mAh battery and will support charging speeds of up to 10W. These are, in fact, the very same capabilities that we've seen on the unit from 2022. So if no changes have been made here, what can we expect of the latest G Stylus?
This sounds like a great opportunity for a quick round-up of all the info that's been going through the rumor mill:
A screen with bezels thinner than that of the 2022 model
6GB of RAM
256GB of internal storage
Dual camera system with a 50MP main unit
LED flash unit
Centered hole-punch selfie snapper
3,5mm headphone jack
The titular Stylus will have a dedicated slot on the bottom of the phone
Well, it's a solid start, but we are eager to learn more. The Moto G Stylus of 2022 had a great screen, so it would be interesting to see if Motorola will improve it in any way. Also, the 2022 model had 8GB of RAM in contrast to the 6GB we've heard of, so that may be an indication of an improved CPU.
And what about those ominous three model numbers? Only time will tell and with time, we're sure to see more leaks about the upcoming smartphone.
The Motorola G Stylus of 2023 is expected to become revealed in two color options: Black Beauty and Crystal Grey. While we still don't have a definite date for an announcement, we can remind you that the 2022 model did launch in Q1 of last year.