Behold the decidedly familiar but neatly refined Sony Xperia 1 V in high-res renders
11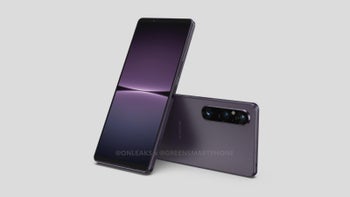 When it comes to flagship design refinements, we can't think of any smartphone manufacturer that does a better job year in and year out of maintaining its brand identity while keeping the gradual and marginal progress going than
Sony
.
The company is unlikely to start from scratch and put out a radically redesigned new high-end Android handset in 2023 either, instead looking to retain pretty much everything that made the
Xperia 1 IV
stand out from all other contenders for the title of
best phone
in 2022.
Something old and something new
At the same time, of course, Sony is evidently trying to do a few things differently on the Xperia 1 V (pronounced Xperia One Mark Five) as it continues its pursuit of the perfect tall smartphone.
Based on a new set of renders revealed by the always reliable Steve Hemmerstoffer,
aka @OnLeaks
, in collaboration with
Green Smartphones
, the decidedly unconventional and totally iconic 21:9 aspect ratio isn't going anywhere, and neither is the overall sharp, squared, and boxy appearance of the company's most advanced Android-powered slab.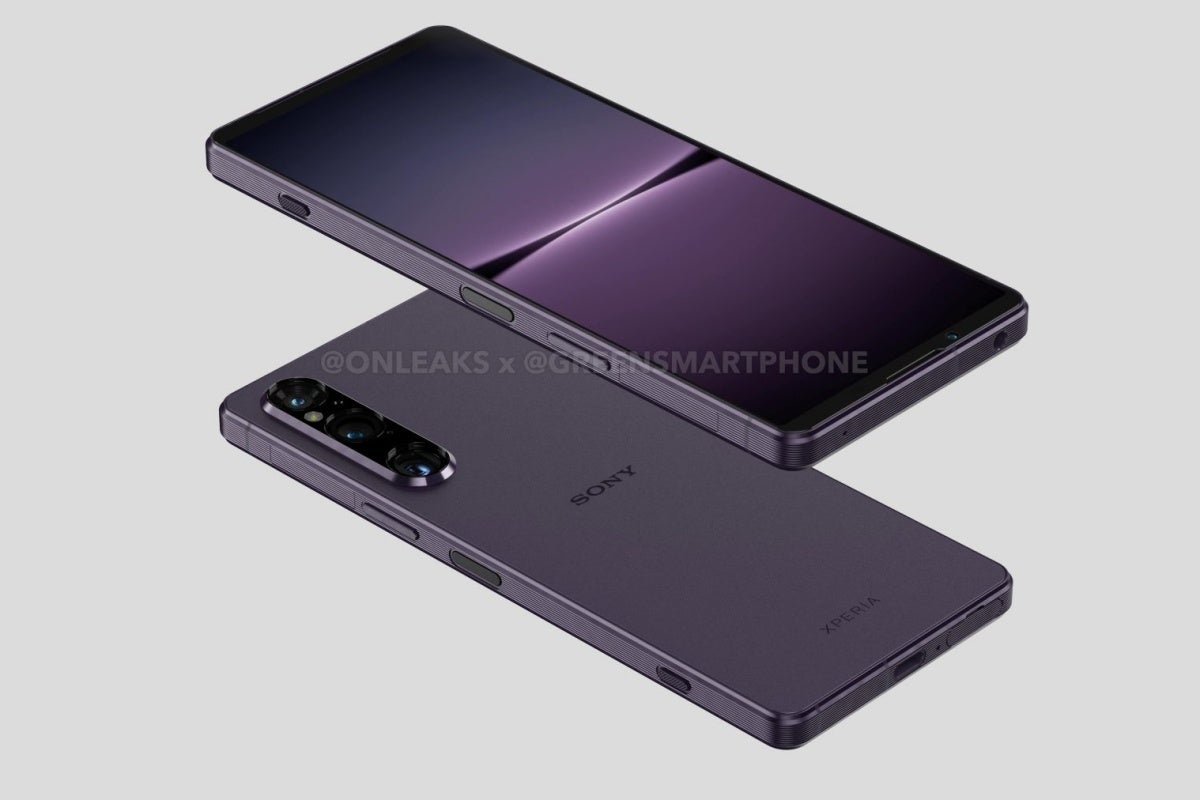 What's different is the camera module on the back, which gathers all the sensors and the LED flash more neatly together while purportedly protruding "a bit" more than the rear-facing shooter system of last year's
Xperia 1 IV
.
Just as rumored (and as pictured)
earlier this month
, the Xperia 1 V seems to ditch its predecessor's (largely useless) 3D ToF (Time of Flight) and RGB color sensors, which further contributes to a cleaner and more organized look from behind.
From the front, we can't say Sony's next big (mobile) thing is in any way distinctive at the moment, although its overall dimensions are expected to go down from 165 x 71 x 8.2mm to 161 x 69.3 x 8.5mm.
Since the 6.5-inch screen size is likely to go unchanged, that can only mean one thing - the already beautifully symmetrical bezels will be reduced to produce a (slightly) more compact body. Under the hood, of course, a state-of-the-art Snapdragon 8 Gen 2 processor is all but guaranteed to run the show, possibly alongside as much as 16 gigs of RAM and almost certainly with a 5,000mAh battery also on deck.
Same ports, same buttons, same classical appeal
Perhaps the most important change could see the secondary wide-angle snapper joining a primary 12MP camera and a tertiary 12MP telephoto lens on the Xperia 1 V's rear go up from a 12 to a 48 megapixel count, although that's far from etched in stone and obviously impossible to corroborate with the help of factory CAD-based renders like the ones we're looking at today.
These presumably reliable computer-generated images only seem to confirm the survival of the traditional 3.5mm headphone jack and pretty much the same placement of the same buttons and ports on the Xperia 1 V as on its forerunner.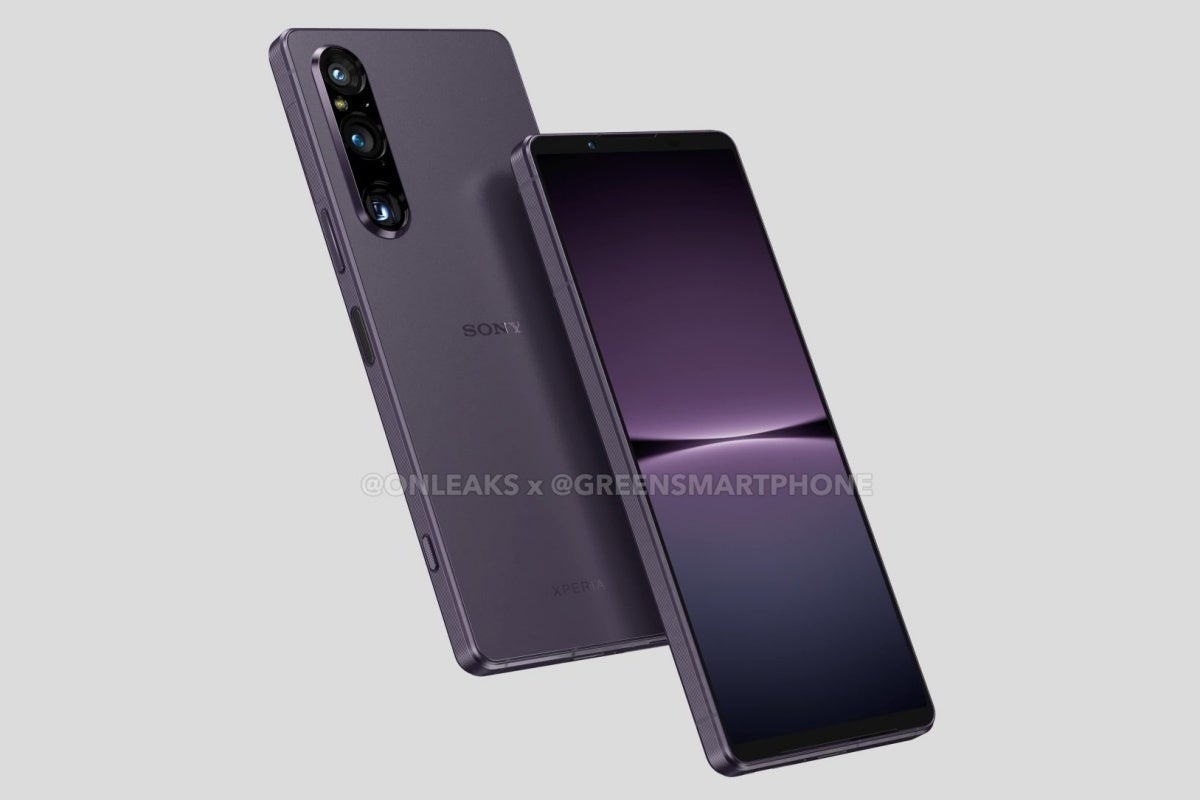 Sony's signature fingerprint scanner-including power key on one side of the handset is naturally still there, and the same goes for the unchanged volume rocker and always handy camera shutter button. There's no reason to expect the microSD card slot to go away either, so we can definitely understand if you're at least intrigued by this unorthodox alternative to Samsung's hot new
Galaxy S23 Ultra
beast.
It remains to be seen if those hopeful pricing rumors that essentially pop up every year will materialize at last with a more affordable new Sony flagship in a few weeks or so. Yes, the Xperia 1 IV only saw daylight in May 2022, but the Xperia 1 V is tipped for an official announcement by the end of this month by a number of credible insiders. Who's excited?