These AirPods rivals are twice as cheap with competitive battery life and water resistance
8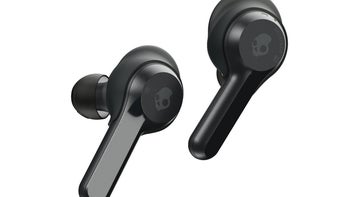 It's no longer a big secret that
Apple has struck gold
with its first "magical" generation of
AirPods
, following the incredibly popular wireless headphones with
a refreshed model
that also
seems to be doing extremely well
at the global box-office and predictably inciting a wave of copycats. Apart from tech giants like
Google
,
Samsung
,
Huawei
, and reportedly,
Amazon
and
Microsoft
, a slew of companies that actually specialize in audio products are trying their best to stand out in this increasingly crowded field of "truly wireless" earbuds.
One such brand is Skullcandy, which has been making stylish and relatively affordable headphones for a number of years,
announcing the expansion of its wireless lineup today
with the
$79.99 Indy
. That's right, these particular AirPods killers are roughly twice as cheap as the second-gen variant when sold alongside a standard wired charging case.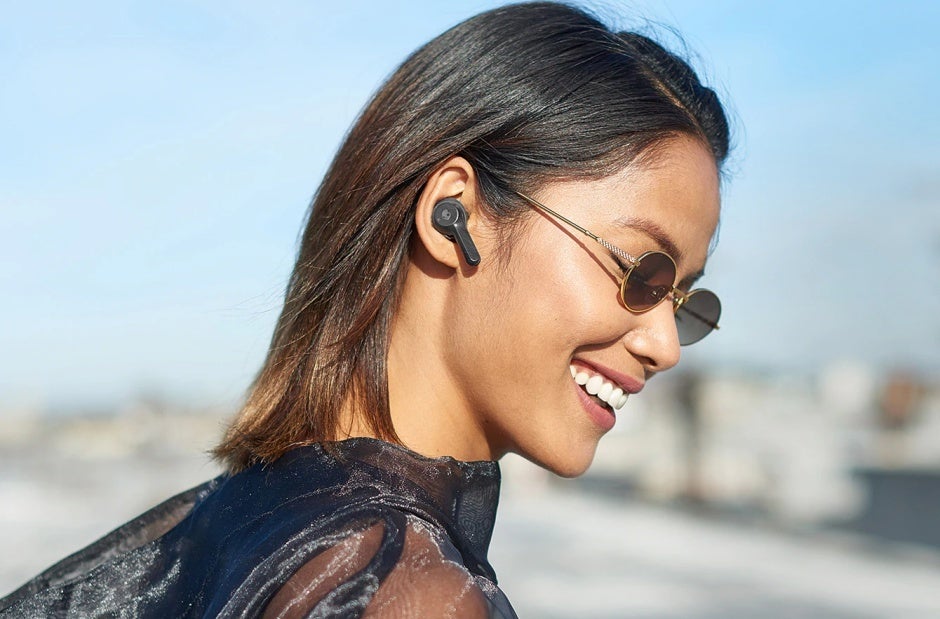 Obviously, your 80 bucks will not be enough to buy you wireless charging functionality, and unsurprisingly, there's no such version of the independent Skullcandy Indy. Intriguingly, you can only get these bad boys in a black paint job (for now, at least), unlike the AirPods 2, which are exclusively available in white.
From a design standpoint, Indy is pretty straightforward and remarkably lightweight, at a measly 10.5 grams, while the "pocket-sized" charging case tips the scales at just under 60 grams, promising 12 hours of battery life on top of the 4 hours of juice delivered by the buds themselves.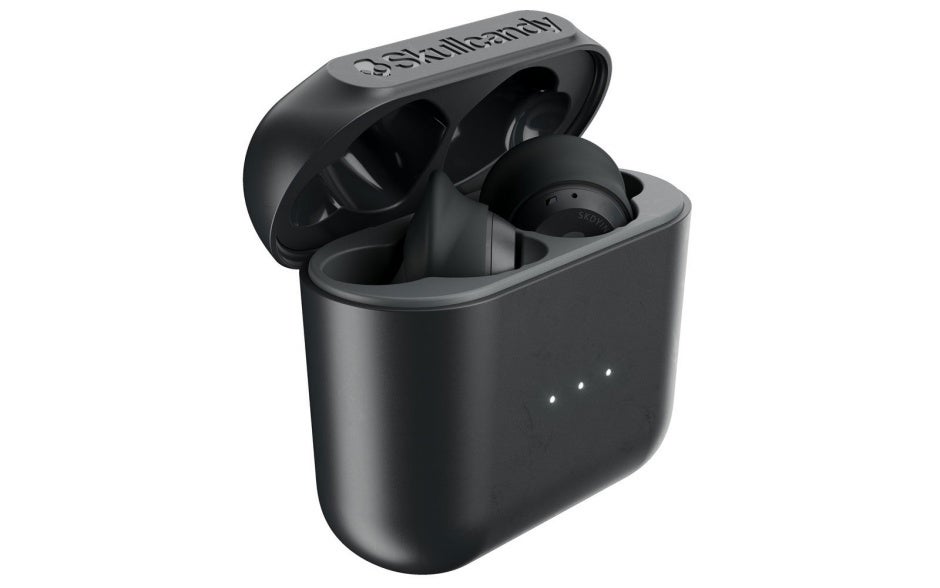 The resulting 16-hour total is not exactly impressive when compared to Apple's advertised numbers, but it's not really fair to expect the world from such dirt-cheap wireless headphones. Besides, the Skullcandy Indy are IP55-rated for sweat, water, and dust resistance, which is pretty great for the sub-$100 segment. The same goes for the "all day long secure fit" promised as a result of including removable stability gels and gel tips as standard.
Skullcandy boasts about "premium sound" tuned to deliver "crisp highs and warm lows without distortion" as well, although it's probably wise to keep your skeptical hats on. Last but not least, you should note the wireless earbuds also come with simple and intuitive touch controls for activating your voice assistant, changing songs, adjusting volume, and managing calls, further contributing to a decidedly dreamy list of features for a $79.99 price point. Even the
Nokia True Wireless are $129.99
.